Biographical Affidavit Background Reports
True Hire has performed thousands of third-party verifications for every state's Department of Insurance.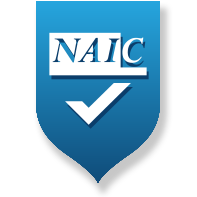 Biographical Affidavit Verifications Done Right
We are approved to perform and have done verifications for every required state's Department of Insurance. With a flat fee and a simple process, our NAIC biographical affidavit program is the best. We have the knowledge to get your verification done right the first time!
Give us a call: 800-262-7301, chat with us, or email sales@true-hire.com
Get Started with True Hire
It's easy, and you can complete it online.