Energy is a highly regulated industry, so your background check process has to be airtight. True Hire can solve this concern for you. We also understand that keeping your customers' safe is important to you, which is why screening employees who could be going onto private property or into people's homes is vital. We offer a wide range of background checks to satisfy the needs of your energy or utility company from national criminal to sex offender registry searches.
Many utility workers drive company vehicles or on company time. You can add a motor vehicle report to your background check package. We also have a nationwide network of drug testing facilities for your DOT compliant testing.
Whether you're hiring utility workers directly, contractors or corporate staff, we promise to deliver fast, accurate results, and we can integrate with your current employee management software to make the process seamless for you.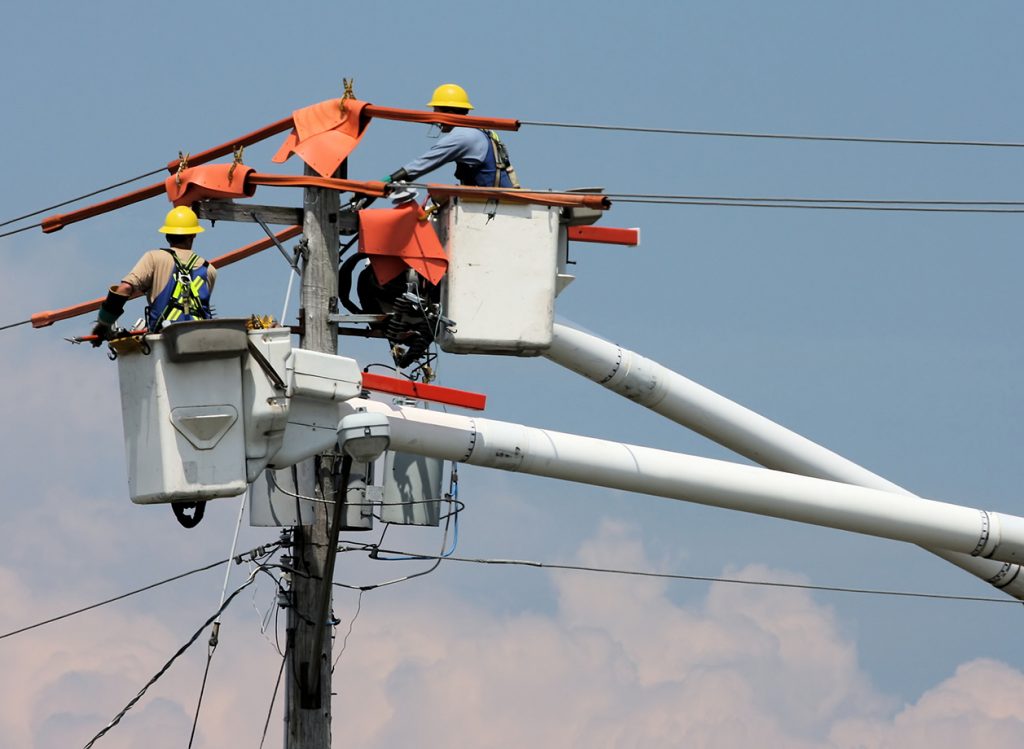 Ready to schedule a call to
discuss your background check needs?
Get a custom quote.
Just answer a few quick questions.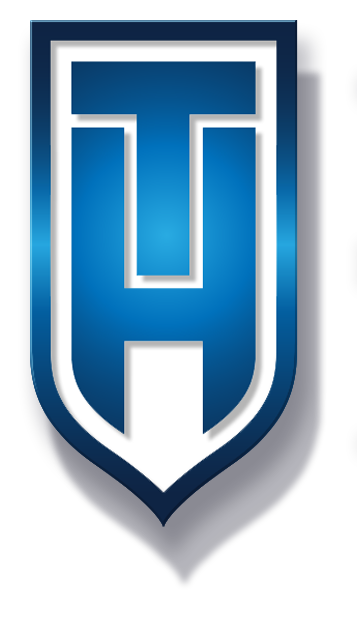 With more than 20 years in the background check industry, True Hire can work with you to develop a program that fits your specific needs. As an NAPBS Accredited firm, we stay up to date on compliance and have the highest standard of ethics and security. Our customer service is all handled in our US-based offices by our expert client services team, and we always go the extra mile to make sure you receive a top-notch background check report.
Get Started with True Hire
It's easy, and you can complete it online.