Accelerated Backgrounds by True Hire is the industry's leading provider of third party verifications for NAIC biographical affidavits. True Hire has been a provider of employment background checks for more than 20 years and started its program for affidavit verifications over ten years ago. We are a preferred verification provider by the National Association of Insurance Commissioners.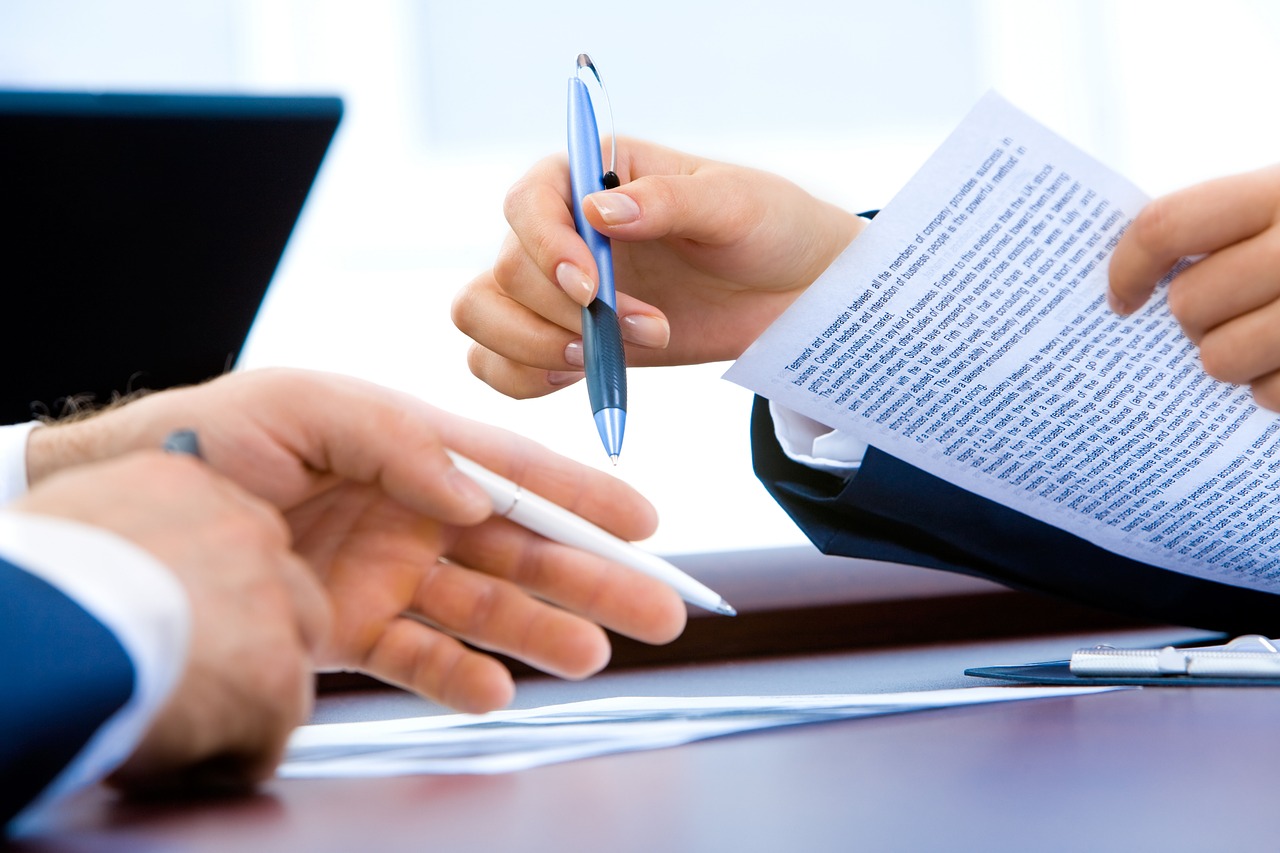 True Hire is accredited by the National Associate of Professional Background Screeners, meaning we are among the top 10 percent of background check providers in the world. We're held to the highest standards of quality, ethics, security and professionalism.
True Hire is a leader in industry compliance. We have a team member on the NAPBS Industry Committee. Our CEO attends all NAPBS legislative conferences and our team of lawyers makes sure we stay on top of changing federal, state and local laws. The team at Accelerated Background knows the ins and outs of each state's biographical affidavit requirements.
Accelerated Backgrounds can perform verifications all over the United States and internationally throughout the world. We can fulfill your insurance, board member or other professional needs.