NAIC Affidavit Verification's
True Hire sets the standard for providing high-quality third party verification's of your biographical affidavits to all 50 states. We are approved to perform and have done verifications for every required state's Department of Insurance. With a flat fee* and a simple process, our NAIC biographical affidavit program is the best. With more than 20 years of background check experience, we have the knowledge to get your verification done right the first time!
Most background check reports are completed and ready to submit to the state(s) within 5 to 7 business days. It's easy to get set up and submit affidavits. We mail the reports directly to the state and notify you when delivery is confirmed.
True Hire can conduct a background check in nearly every country in the world.
We take all the guesswork out of pricing. While other services may charge you varying fees depending on time spent, required reports, etc., Accelerated Backgrounds charges a flat rate of $225.00 per affidavit.*
* Pricing is for US domestic verification's. International verification's are additional. Some educational institutions, employers and courts may charge a fee for access to their records. In these circumstances, the additional out-of-pocket expenses are passed to you as additional fees.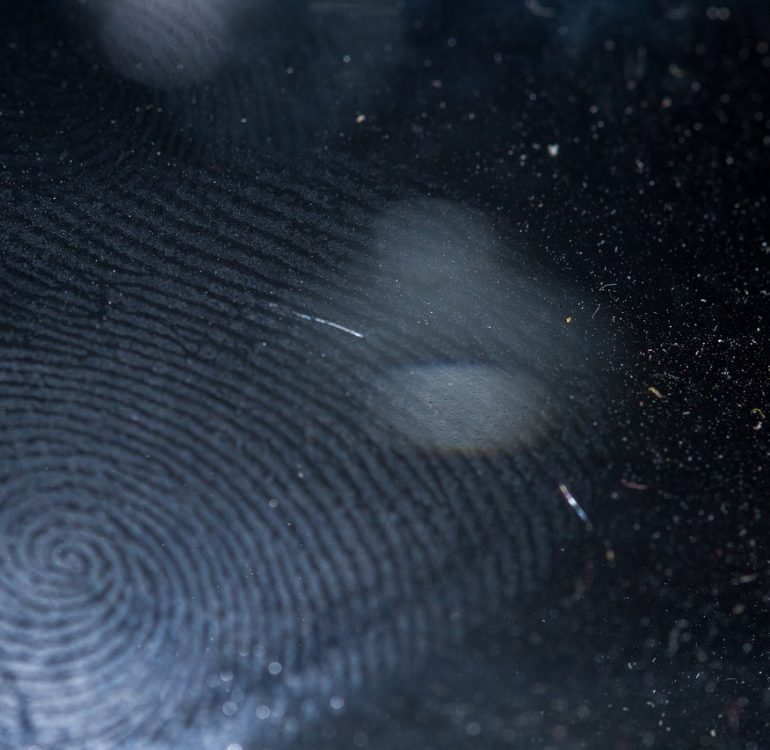 We understand that choosing a background check company is a big decision. While efficient NAIC results is your number one priority, usability of the system is important too.
A member of our client services team would be happy to give you a demo of our system and discuss the different services available, from camp background checks to drug testing.