NAIC Biographical Affidavits,
By True Hire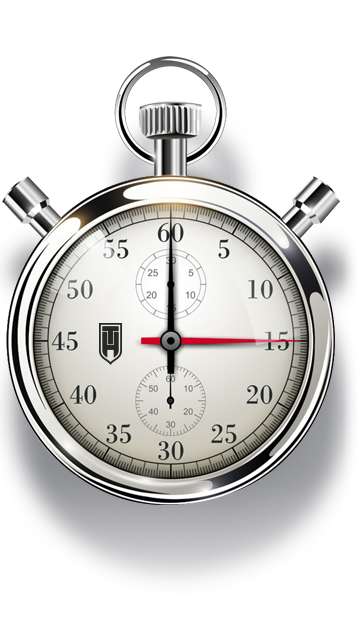 No Surprises! We charge a flat fee of $255 per affidavit*
Most background check reports are completed and ready to submit to the state(s) within 5 to 7 business days.
It's easy to get set up and submit affidavits. We mail the reports directly to the state and notify you when delivery is confirmed.
TRUE HIRE IS AN APPROVED PROVIDER OF NATIONAL ASSOCIATION OF INSURANCE COMMISSIONERS BIOGRAPHICAL AFFIDAVIT VERIFICATIONS. WE HAVE MORE THAN 25 YEARS OF EXPERIENCE DOING BACKGROUND CHECKS. WE MAKE THE PROCESS EASY. ALL YOU HAVE TO DO IS FILL OUT OUR NEW CUSTOMER PACKET AND SEND IT TO US ALONG WITH YOUR AFFIDAVITS, AND TRUE HIRE WILL TAKE CARE OF EVERYTHING FROM THERE
True Hire has performed thousands of third-party verifications. We are approved to perform and have done verifications for every required state's Department of Insurance. With a flat fee* and a simple process, our NAIC biographical affidavit program is the best. We have the knowledge to get your verification done right the first time!

With more than 25 years of experience, True Hire knows where and how to get information from federal, state and municipal courts throughout the country to make sure your background checks exceed the highest standards.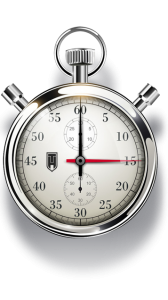 Get Started with True Hire
It's easy, and you can complete it online.