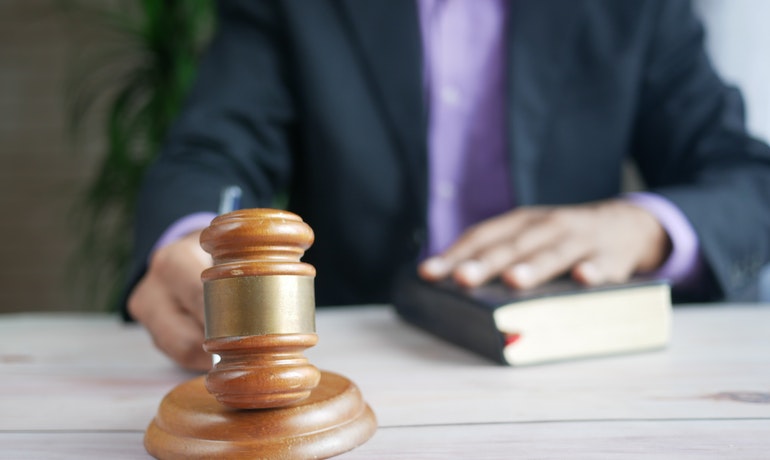 The TrueCrim database is an exclusive and innovative product that searches the largest repositories of criminal records, as well as sex offender registries for the entire country.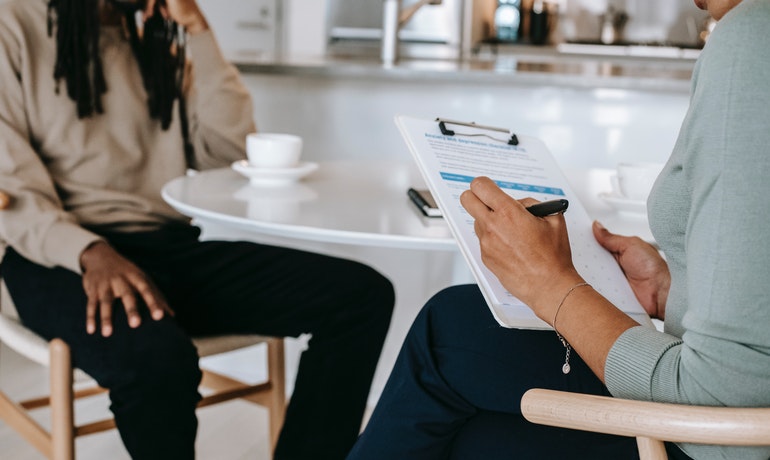 We've all made an interview faux pas, but an article from lifehacker explains the top mistakes job candidates make time and time again.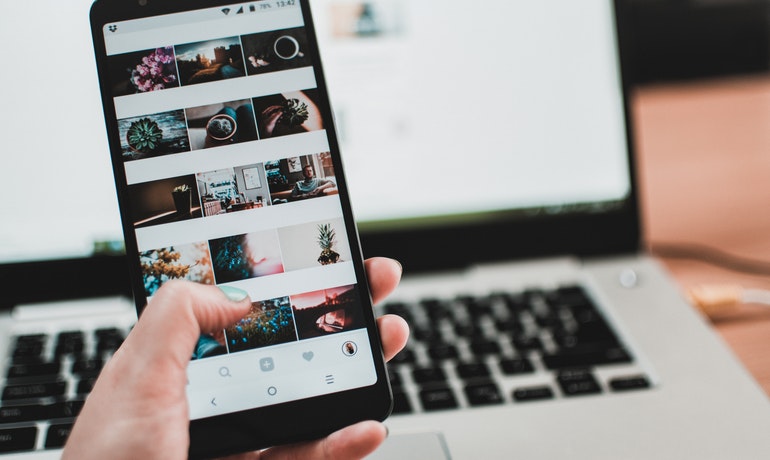 A couple of weeks ago, Oregon Governor John Kitzhaber signed a bill that prevents employers from accessing prospective employees social media accounts, social contact lists, or even to view a person's social media accounts.