Tech hiring is highly competitive. Your employees may have access to sensitive user data and proprietary applications, so proper vetting is absolutely critical. True Hire brings cutting edge screening software together with a team of seasoned background check specialists to look for risk factors for fraud, embezzlement, identity theft, financial liability, government sanctions and more. We go beyond simple database searches to help ensure your candidates are who they say they are – including thorough checks of education, previous employment and other professional certifications and credentials.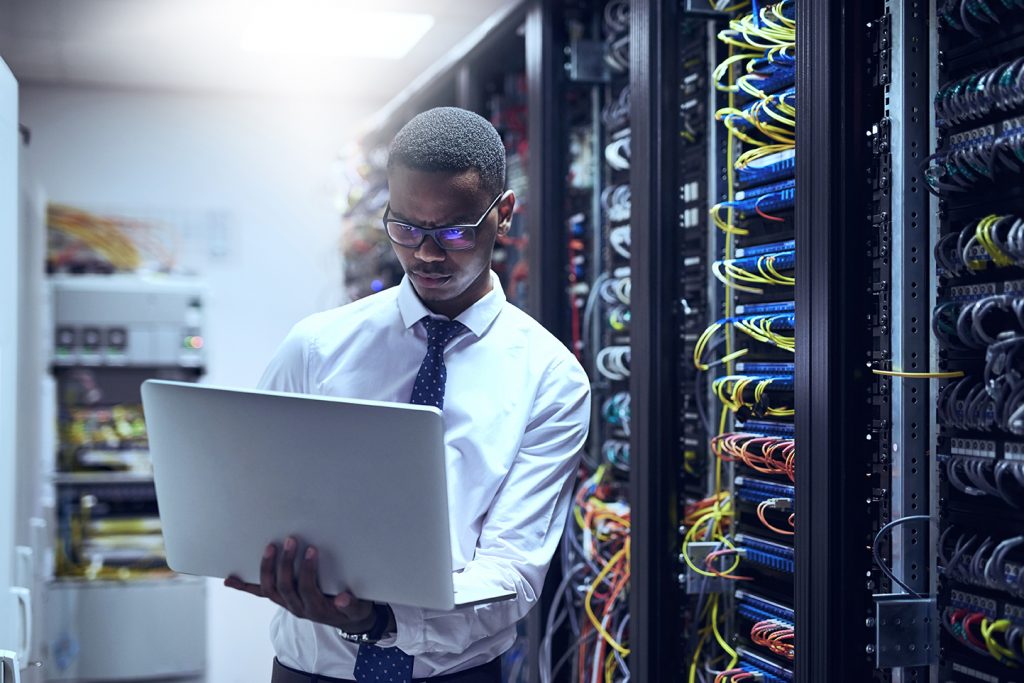 Ready to schedule a call to
discuss your background check needs?
Get a custom quote.
Just answer a few quick questions.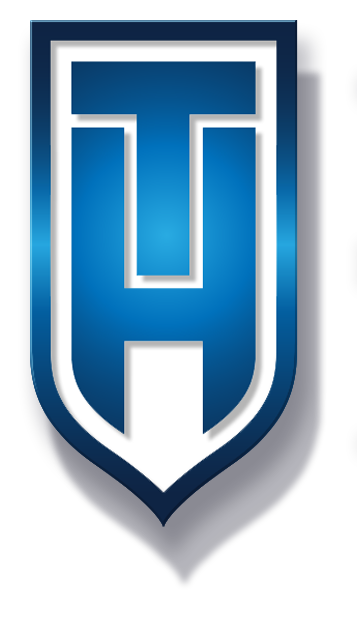 With more than 20 years in the background check industry, True Hire can work with you to develop a program that fits your specific needs. As an NAPBS Accredited firm, we stay up to date on compliance and have the highest standard of ethics and security. Our customer service is all handled in our US-based offices by our expert client services team, and we always go the extra mile to make sure you receive a top-notch background check report.
Get Started with True Hire
It's easy, and you can complete it online.