Explore the Benefits and utilize
everything 
True Hire
has to offer.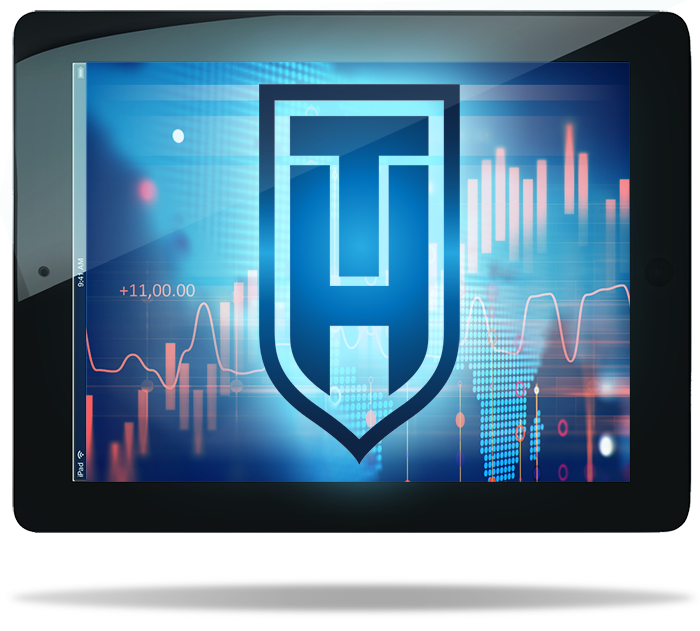 True Hire sets the standard for providing high quality background checks, drug testing, exit interviews and other HR services, empowering companies with the answers and tools that are needed to run a safer, more efficient workplace.
With more than 20 years of experience, True Hire knows where and how to get information from federal, state  and municipal courts throughout the country to make sure your background checks exceed the highest standards.
True Hire was recently awarded accreditation by the Professional Background Screening Association (PBSA) Background Screening Credentialing Council (BSCC), which means True Hire is compliant with the Background Screening Agency Accreditation Program (BSAAP). We go above and beyond to provide our clients with accurate background checks and excellent customer service while following strict compliance and data security protocols.
Individualized Customer Service
At True Hire, you never get a recording or an automated response. If you're open, we're open, and you will always speak with an in-house customer service representative when you call. Your satisfaction is our number one priority.
What our customers think about us:
Would Recommend Us to a Colleague
Are satisfied with turnaround time
Get their background checks before they need them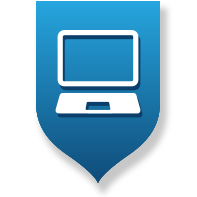 True Hire's online portal makes background checks simple for you and your applicants. You can order background checks and view results with a simple click. Your applicants can complete their background check releases several ways: We have a basic webpage, or we can custom-brand an applicant interface for your company. True Hire can also integrate with your current applicant tracking software to make the process seamless for you and your applicants.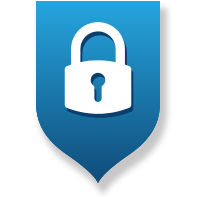 In order to safeguard all of your important data, we utilize fully-secured web servers as well as an encrypted password-protected email system. All of your applicants' confidential information is tucked safely behind a secure firewall, so you can rest easy.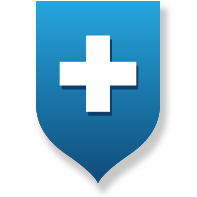 Our systems feature full redundancy, meaning there is no single point of failure. All systems are monitored constantly to assure that they are working properly. Our data stays secure from even the most catastrophic disasters.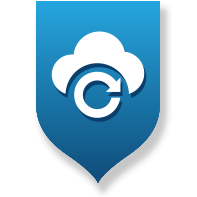 All information is digitized and stored indefinitely on our servers.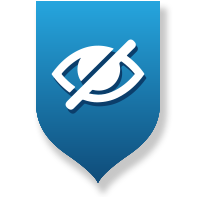 True Hire values all of our clients, their applicants and their employees.  Your privacy is our priority. Any personal data we obtain will be used for internal purposes only. True Hire takes all possible steps to ensure the protection of this data from loss, misuse, unauthorized access, disclosure, alteration and destruction. True Hire uses encryption to protect personal information online; we also do everything in our power to safeguard the information at our facilities. All information is kept strictly confidential in our offices, and every piece of paper is shredded. Our offices are fully secure with state of the art alarm and monitoring services.
Get Started with True Hire
IT'S EASY, AND YOU CAN COMPLETE IT ONLINE.