If these updates impact your company, True Hire will reach out and provide a workaround to maintain an efficient background check process.
Download our latest eBOOK
Volunteers can use their experiences to develop new skills, network with professionals, create a marketable resume and cover letter, and become leaders. Volunteerism is an activity that can improve the lives of the volunteers involved and everyone that their contribution touches.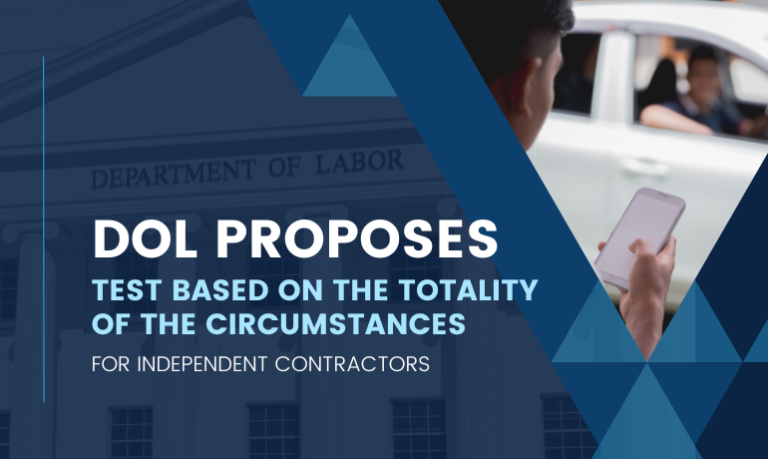 FLSA's independent contractor regulations, along with many federal laws under the DOL's enforcement purview, have been subject to numerous presidential administrations that differed in their approach to the law.