Background Checks for Camps
We provide top-notch background screening services without sacrificing customer service and cost-effectiveness. With more than two decades of experience, we realize the needs of camps to carefully screen your employees and volunteers on a budget and have developed specific packages to meet your needs. You can sign up and be ready to order your background checks in as little as an hour.

Yes. Background Checks for Camps can advise you and provide all of the necessary forms. Need more help than that? We also offer full service compliance packages where we do it all for you and take the guesswork out of staying legal. Should you reject a candidate or volunteer based on the results of the background check, Background Checks for Camps will help facilitate the legal compliance and notify the applicant.
This search includes a National Multi-Jurisdiction Criminal Search and a 50 State Sex Offender Search. This database is an exclusive product that searches the largest repositories of criminal records for the entire country, including sex offender registries. Also included are the known-fugitive database, homeland security databases and more than 130 million individual criminal records from national and state agencies.
Absolutely! We recognize that our pre-built packages may not address the needs of everyone. We're also proud to offer a vast array of industry leading background check tools to our clients, including motor vehicle reports, professional license verifications, reference checks, credit checks and more. Do you have a unique screening need that you don't see addressed in one of our standard packages? Contact us to discuss a custom option!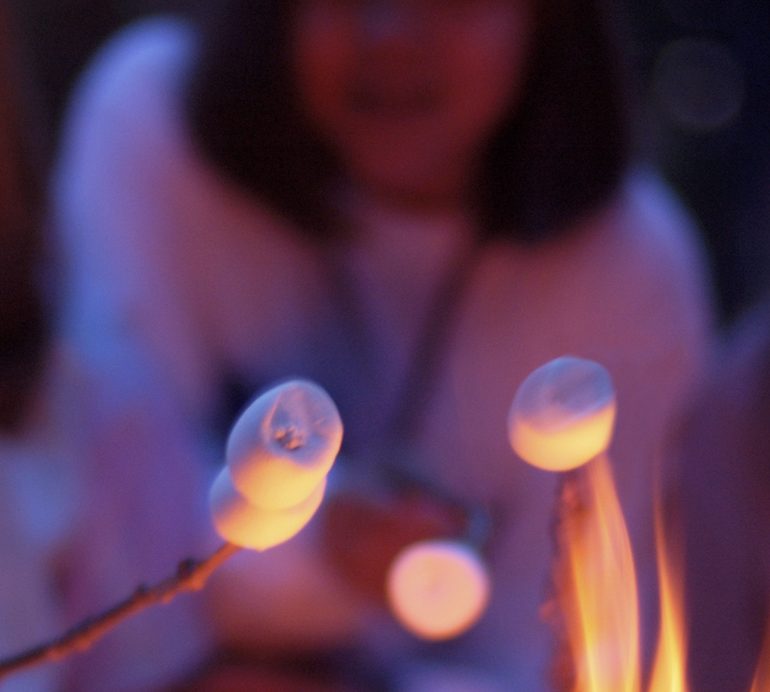 We understand that choosing a background check company is a big decision. While camp safety is your number one priority, usability of the system is important too.
A member of our client services team would be happy to give you a demo of our system and discuss the different services available, from camp background checks to drug testing.