Background Checks for Educators by True Hire
Educational Institutions need checks on
Scholastic Quality
Whether you need to conduct background checks on teachers, students, volunteers or contractors, True Hire will work with you to keep your school safe. We know it's your number one priority, and it's ours too. With more than 20 years of experience we've worked with schools of all types and sizes, from large universities to local elementary schools.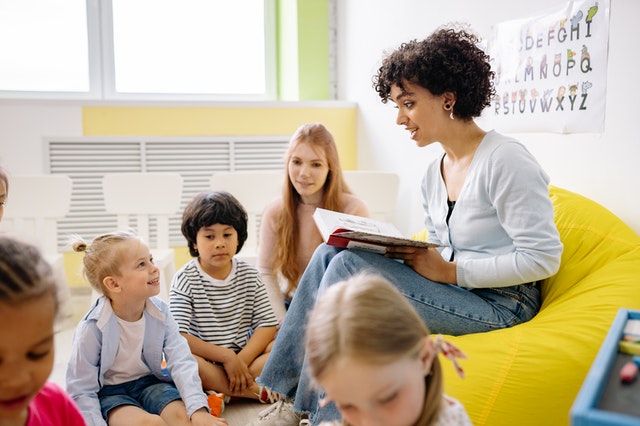 STEP 1
We talk about your hiring process, and learn the needs of both you and your institution.
STEP 2
We identify the best screening solution for your school and how we plan to integrate into your current ATS platform.
STEP 3
We streamline the process to automate the intricacy of background checks for schools and universities.
All our packages for educational institutions can include
SSN Trace
A social security number trace to make sure your candidate doesn't have any undisclosed aliases or falsified and details of his or her identity.
Offender Registry
A 50-state sex offender registry search to ensure the safety of your students.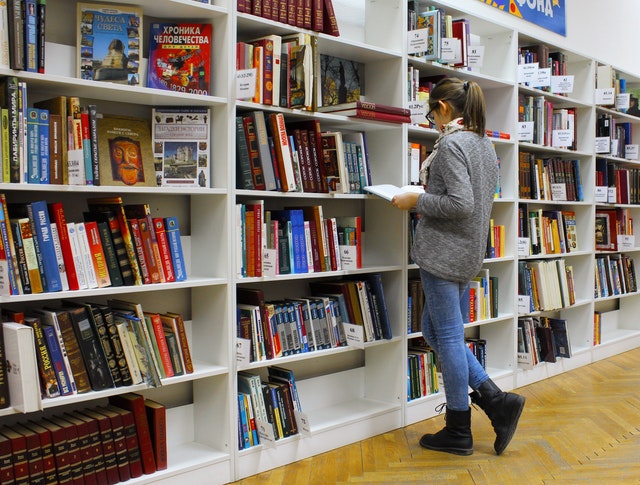 National Criminal Database
TrueCrim, a national criminal database search to check for criminal records all over the US.
Composite
Or choose any combination of our services as part of your background check screening.
True Hire also suggests on-going, annual checks to check for any recent criminal activity that may put your school at risk. We can integrate with your management software, so you can see at a glance who has completed a background check or who is up for rescreen.
We understand you need thorough, accurate results quickly.
Which is why our 26 years in business, and leadership team with over 100 years of combined experience in the screening industry, is there to deliver efficient results and compliance options to process the quantity of reports required for your company.
True Hire is certified by the Professional Background Screening Association which holds our company to the highest standards & utmost integrity in the industry.
We're always here to help with exceptional U.S. based customer service and our leadership is just a call away on a daily basis.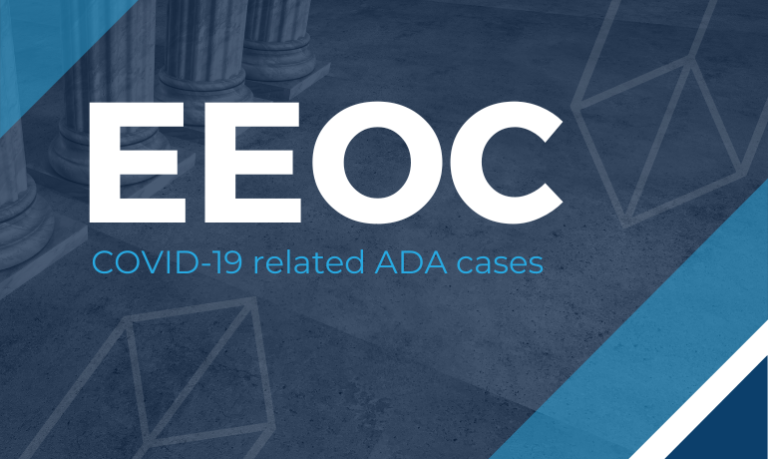 The EEOC rarely files lawsuits due to its own administrative budget. Consequently, employers can gain a sense of how the virus is changing legal landscapes by studying the cases that the agency chose to take on in the past year.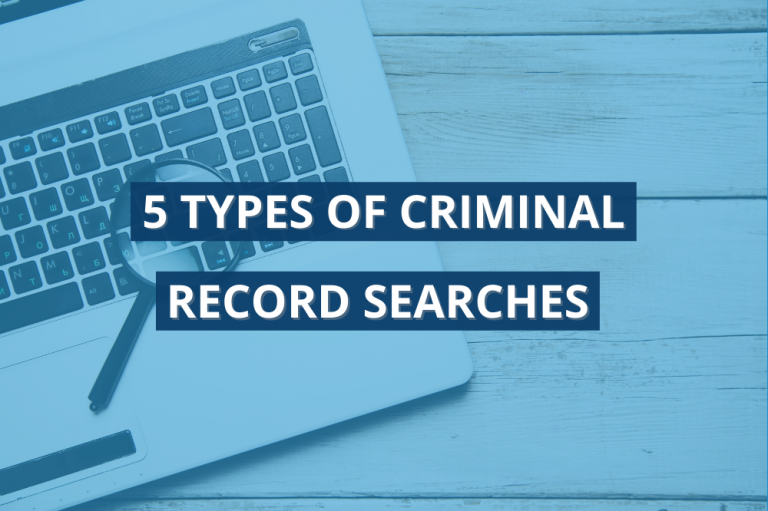 Are you currently running the best criminal record searches for your organization? What about the government-mandated requirements for your industry? Before you can answer these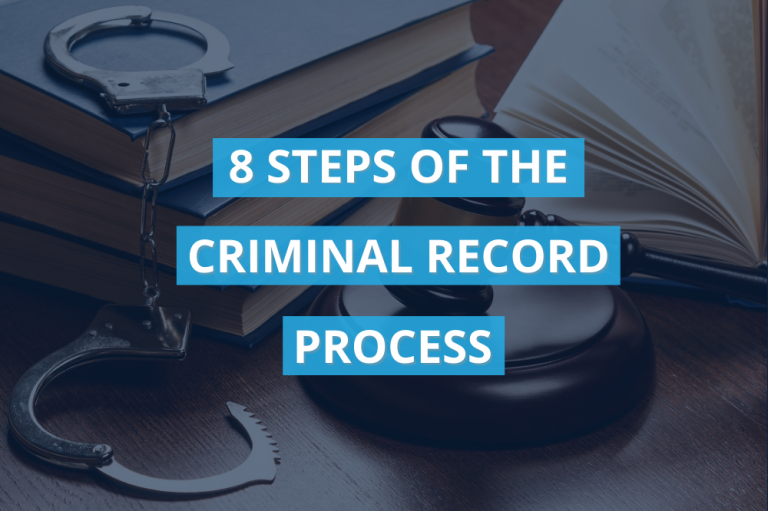 The criminal record process is a long course of specific procedures, made only more complicated by differing state and county proceedings. That's why we have broken down the process into eight easy to understand steps!
Give yourself more time, better talent, and maximize the power of the people in your organization. Have questions or want to talk challenges and viable solutions? We're here for you.