Whether you need to conduct background checks on teachers, students, volunteers or contractors, True Hire will work with you to keep your school safe. We know it's your number one priority, and it's ours too. With more than 20 years of experience we've worked with schools of all types and sizes, from large universities to local elementary schools.
As part of all our background check packages for educational institutions, we can include:
A social security number trace to make sure your candidate doesn't have any undisclosed aliases or falsified and details of his or her identity
A 50-state sex offender registry search to ensure the safety of your students
TrueCrim, a national criminal database search to check for criminal records all over the US
Or choose any of our services as part of your background check screening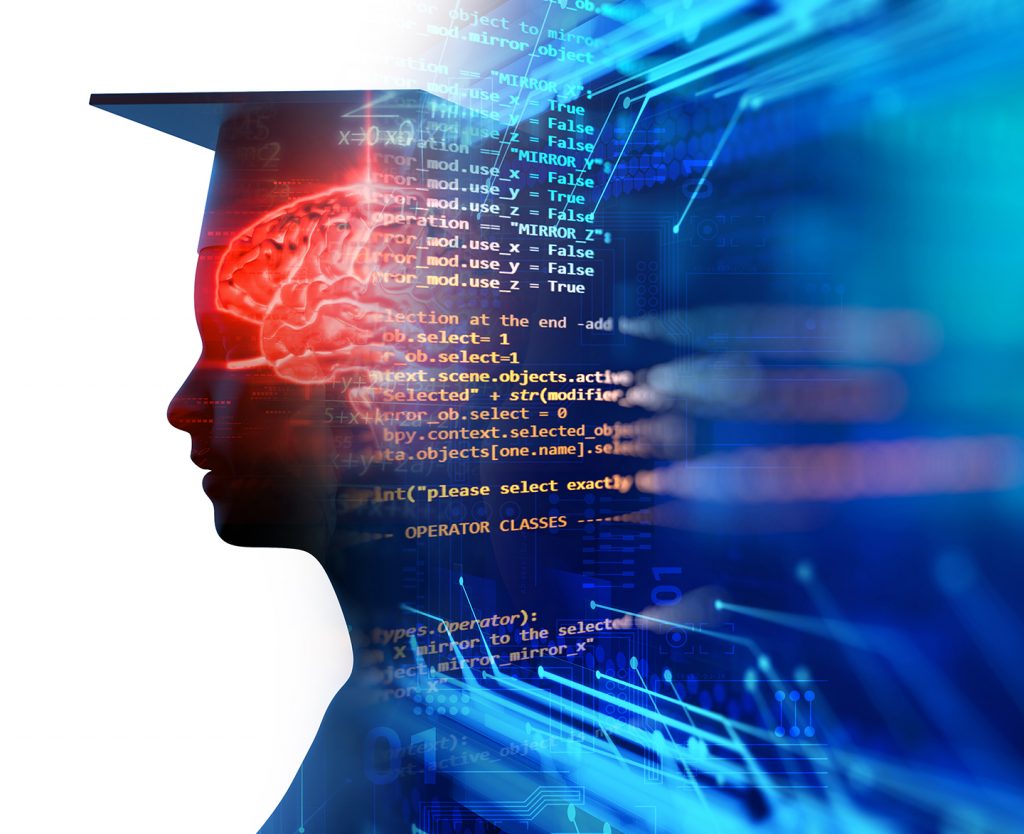 True Hire also suggests on-going, annual checks to check for any recent criminal activity that may put your school at risk. We can integrate with your management software, so you can see at a glance who has completed a background check or who is up for rescreen.
Ready to schedule a call to
discuss your background check needs?
Get a custom quote.
Just answer a few quick questions.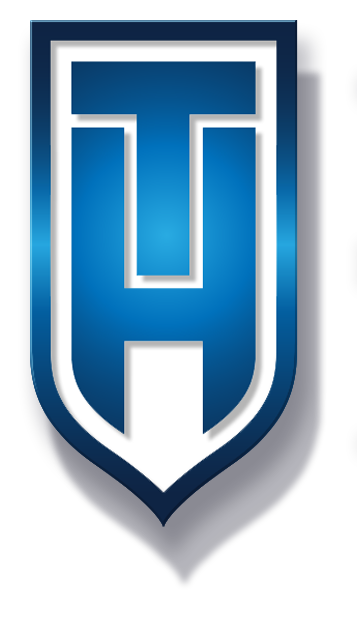 With more than 20 years in the background check industry, True Hire can work with you to develop a program that fits your specific needs. As an NAPBS Accredited firm, we stay up to date on compliance and have the highest standard of ethics and security. Our customer service is all handled in our US-based offices by our expert client services team, and we always go the extra mile to make sure you receive a top-notch background check report.
Get Started with True Hire
It's easy, and you can complete it online.