Fingerprinting Services by True Hire
Fingerprinting serviceability
Identity Authentication
While we always suggest a traditional background check in conjunction with fingerprinting, we understand that some positions or industries require fingerprinting for mandated safety or compliance reasons.

True Hire can run both Ohio BCI and FBI fingerprinting checks. Applicants can come to our office during business hours. No appointment is necessary, and we take walk-ins as well. Our scanner is mobile, so if you're having an orientation or need a large number of applicants fingerprinted, we can bring this service on-site to you.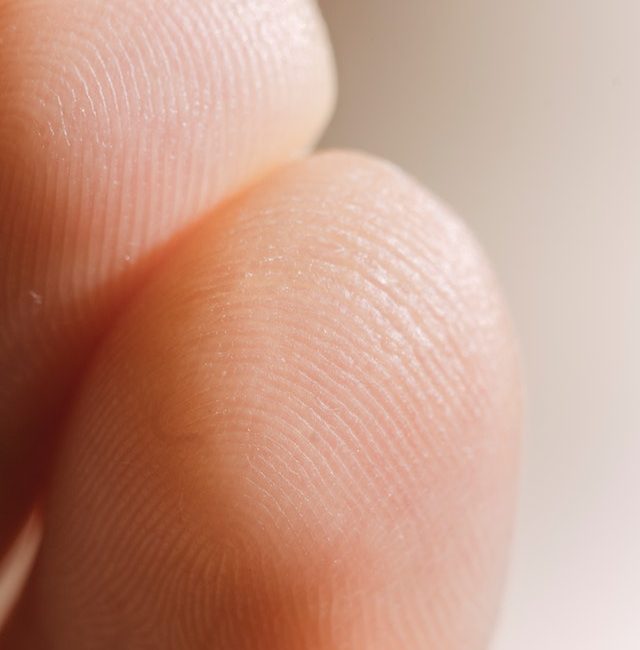 STEP 1
We talk about your hiring process, and learn the needs of both you and your company.
STEP 2
We identify the best screening solution for your company and how we plan to integrate into your current ATS platform.
STEP 3
We streamline the process to automate the intricacy of background checks for large organizations.
We understand you need thorough, accurate results quickly.
Which is why our 26 years in business, and leadership team with over 100 years of combined experience in the screening industry, is there to deliver efficient results and compliance options to process the quantity of reports required for your company.
True Hire is certified by the Professional Background Screening Association which holds our company to the highest standards & utmost integrity in the industry.
We're always here to help with exceptional U.S. based customer service and our leadership is just a call away on a daily basis.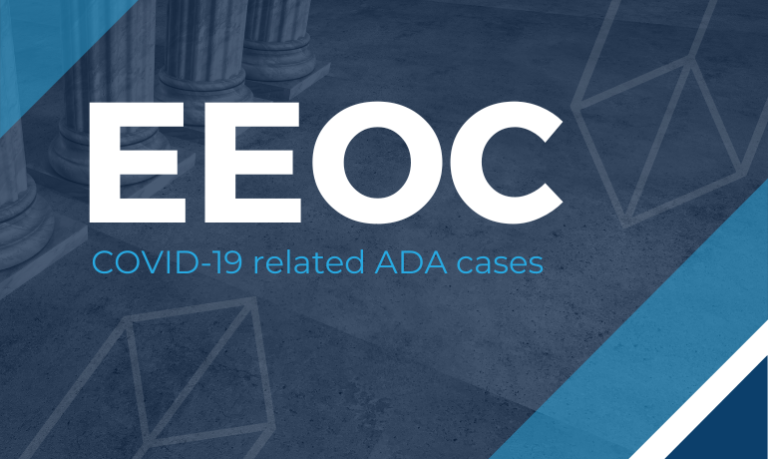 The EEOC rarely files lawsuits due to its own administrative budget. Consequently, employers can gain a sense of how the virus is changing legal landscapes by studying the cases that the agency chose to take on in the past year.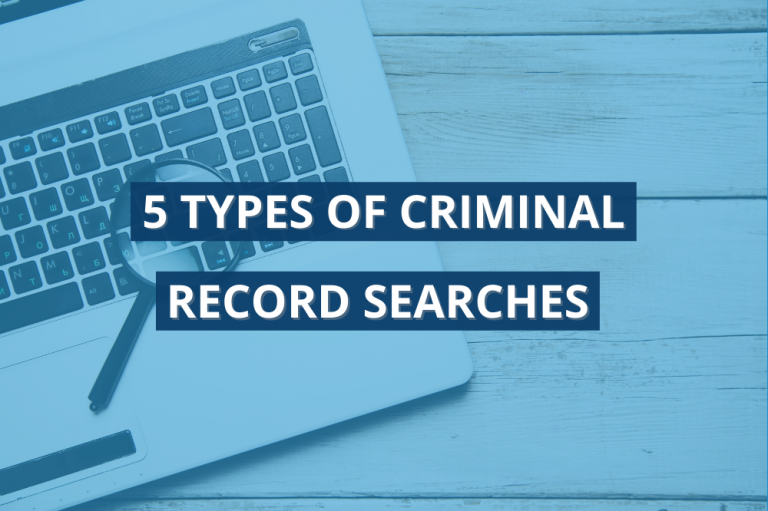 Are you currently running the best criminal record searches for your organization? What about the government-mandated requirements for your industry? Before you can answer these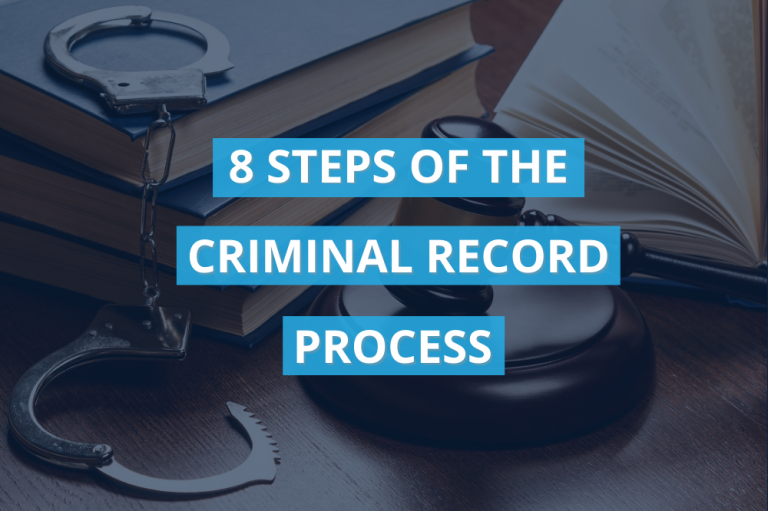 The criminal record process is a long course of specific procedures, made only more complicated by differing state and county proceedings. That's why we have broken down the process into eight easy to understand steps!
Give yourself more time, better talent, and maximize the power of the people in your organization. Have questions or want to talk challenges and viable solutions? We're here for you.