The healthcare industry has very specific requirements, and True Hire knows how to navigate through the detailed background checks, sanction searches and medical credential verifications needed to keep your patients and other staff safe while keeping your facility in compliance. We have years of experience working with large medical facilities to fulfill their pre-employment and ongoing FACIS regulatory compliance background check needs for doctors, nurses, hospitality staff and volunteers.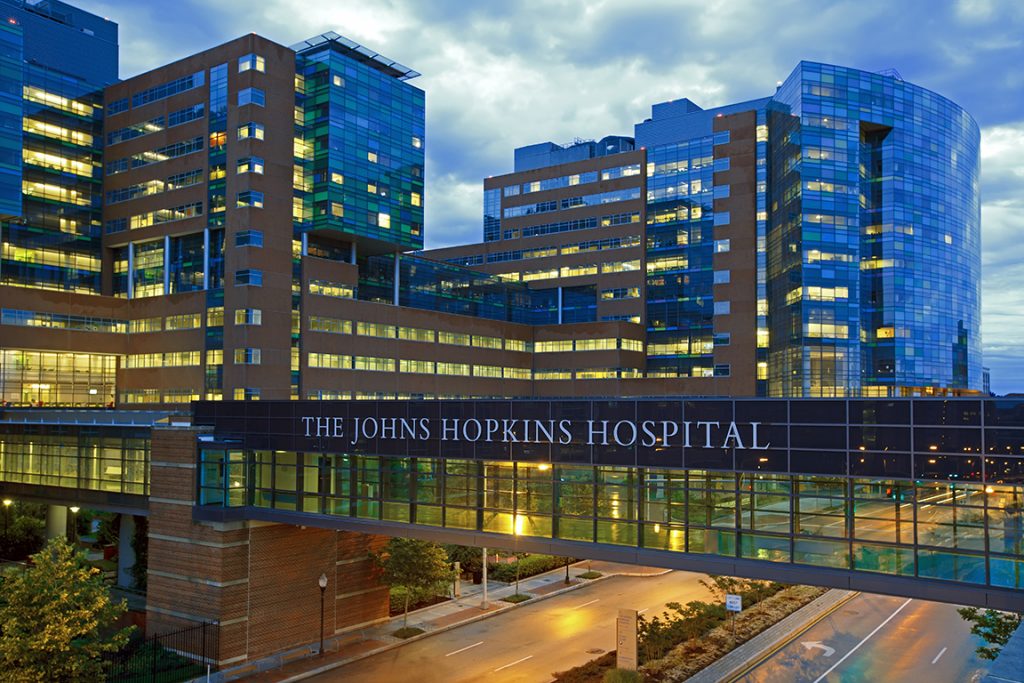 Our specific services for the medical field include:
Health Care Sanction Check (FACIS)
Health Care Sanction Monitoring (FACIS)
Office of Inspector General (OIG) Excluded Parties/Entities (LEIE) Check
General Services Administration (GSA) Excluded Parties List System (EPLS) Check
Nurse Aide Registry Check
Professional License and Certification Verification
Drug Enforcement Administration (DEA) Registration Search
Food and Drug Administration (FDA) Debarment List
FDA Disqualified / Restricted / Assurances List Check
Do you currently use software to keep track of your applicants and employees? Be sure to ask us about custom integrations.
Ready to schedule a call to
discuss your background check needs?
Get a custom quote.
Just answer a few quick questions.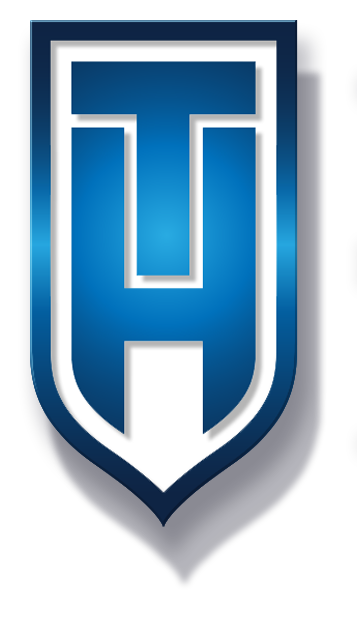 With more than 20 years in the background check industry, True Hire can work with you to develop a program that fits your specific needs. As an NAPBS Accredited firm, we stay up to date on compliance and have the highest standard of ethics and security. Our customer service is all handled in our US-based offices by our expert client services team, and we always go the extra mile to make sure you receive a top-notch background check report.
Get Started with True Hire
It's easy, and you can complete it online.