What is an Alias or AKA?
An alias name or AKA ("also known as") is any name an applicant may use instead of a birth name, whether the alias name is legal or casual, such as a nickname. While there are valid reasons for an applicant to utilize alias names, criminals may intentionally go by a different name to hide their true identity which has a criminal history attached. So what are some common reasons for someone to have an alias name?
Why Do Names Change?
A big myth surrounding an alias name search is that it is only necessary for women due to them changing their name because of marriage or divorce. Although it is true that women more frequently have an alias name than men (at least 70% of women change their name after marriage).
Beside legal relationships, there are many other reasons why someone might have an AKA attributed to their background history. Some people are born with a hyphenated last name or they may drop a hyphenated last name later on in life. For people who are adopted, both their first and last name could change potentially once the adoption process is complete. Other people may change their name during their lifetime simply because they don't like the name they were given at birth. Someone may also have an alias due to using a pen name, stage name, or some other name for professional endeavors, all of which may require legal paperwork.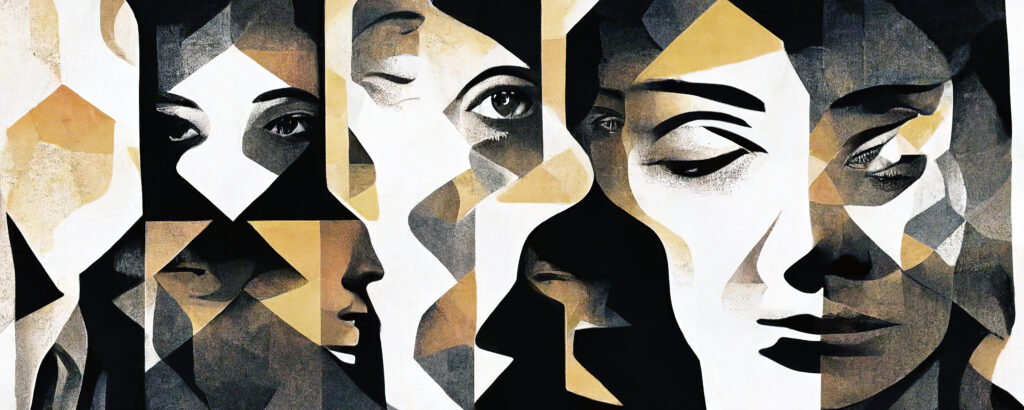 Lastly, there aren't any laws requiring that legal names be used on legal documents and public forms meaning nicknames can make their way onto official documents and thus be associated with a social security number or criminal record. In the case of a criminal record, there could even be typos in court documents, thereby creating unintentional aliases that could permeate into a number of electronic court systems.
How Do Alias Names Affect a Criminal Search?
Alias names have a massive impact on the criminal searches needed for a background check because court documents are stored by name and date of birth. This mean that if AKAs are not included in your screening package, criminal records vital to your hiring decisions could be missed for your applicant which may result in you unknowingly hiring a criminal. For detailed information about how alias names affect criminal searches, check out our blog post How Alias Names Hide Criminal Records.
DISCLAIMER: True Hire is not a law firm and cannot provide you with legal advice. This guidebook is being provided for general information purposes only and should not be construed as legal advice. We expressly disclaim any warranty or responsibility for damages arising out this information. Always consult your legal counsel directly when making compliance decisions. We do not undertake any duty to update previously published collateral.