True Hire provides background checks and HR services for hundreds of industries throughout the United States. Here are just a few to give you an understanding of the solutions we offer.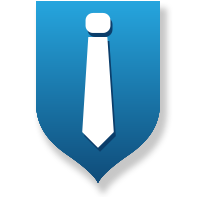 True Hire tailors its corporate packages to specifically meet the needs of your company's high volume of background checks. Quality and accuracy are our priority. True Hire has been conducting background checks for Fortune 500 companies for more than two decades.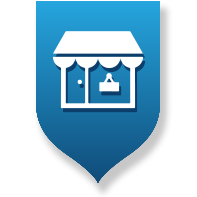 True Hire has specifically designed a program for small businesses running fewer than 30 background checks annually.  With no annual fees or monthly minimums, these packages are designed just for your needs.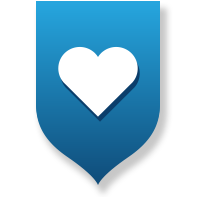 You would hope that volunteers have a sincere desire to help others. For most people that is true, but you should be careful to protect your organization and those it serves. True Hire has a specific program in place to help nonprofits screen their volunteers on a budget. Click here to learn more about our volunteer screening program.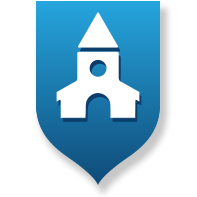 True Hire makes background checks economical and simple while keeping in mind how important it is to protect your faith-based organization. We work with hundreds of churches all over the country. Click here to learn more about our church background check program.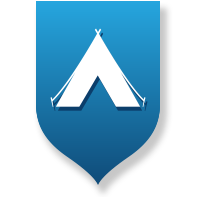 True Hire is committed to helping camps perform background checks with accurate, up-to-date services. We realize the needs of camps to carefully screen employees and volunteers on a budget and have developed specific packages to meet your needs. Click here to learn more about our camp screening services.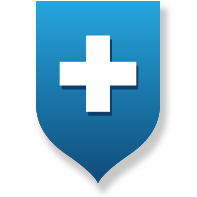 The healthcare industry has very specific requirements, and True Hire knows how to navigate through the detailed checks, sanction searches and medical credential verifications needed to keep your patients safe.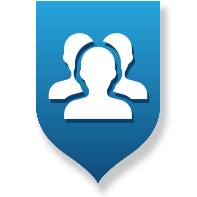 Agencies are high-volume and placement specialists are busy, which is why True Hire makes the background check process simple; it's one less thing to worry about. We can create custom packages to meet the needs of all your clients.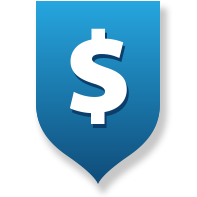 True Hire helps financial service firms streamline the pre-employment screening process for all new hires, including those working in FINRA-regulated positions. We aggregate criminal record searches, education and employment verification, credit reports, and bankruptcy/judgement/lien checks all in one place, helping your HR team stay on top of compliance obligations and making audits much easier to work through.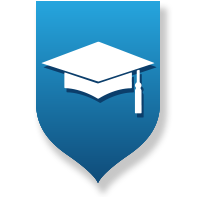 True Hire understands that student safety is priority number one. We work with all types of institutions from elementary schools to universities. Whether you need to screen teachers, students or contractors, True Hire will work with you to keep your school safe.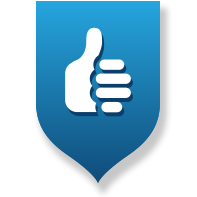 The on-demand workforce, such as Rideshare, Airbnb and other gig-based positions, put your clients' safety in the hands of strangers. Making sure your "contractors" have a clear criminal history is important for the well-being of your patrons and your business.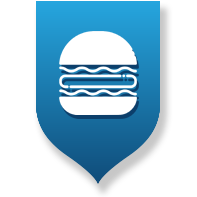 True Hire's business is built around the hourly and contingent workforce. We understand the challenges that come with the need to scale your staffing levels quickly in a high-turnover environment, and we're here to help navigate them. We tailor our criminal and driving record search methods to match your screening requirements, allowing us to weed out irrelevant data and deliver fast and reliable results.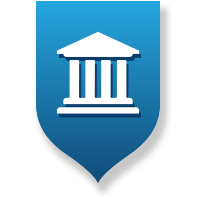 While screening needs may vary from one municipality or public sector employer to another, the need for quality and consistency doesn't. Whatever your city, county or state requires you to screen for, True Hire is here to keep your screening program in line. We can customize the scope of criminal record searches and employment and education verifications to comply with any local statutes or other requirements.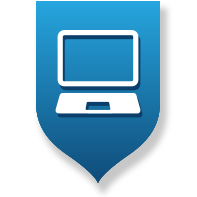 Securing sensitive data and properly screening those with access to it are mission-critical tasks for modern tech companies. True Hire goes beyond simple criminal record checks to help your organization look for red flags related to fraud, embezzlement, identify theft, financial liability and much more.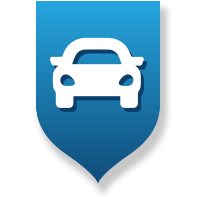 True Hire's comprehensive suite of criminal record searches, motor vehicle reports, CDL checks and DOT verification services make screening drivers and logistics professionals a breeze.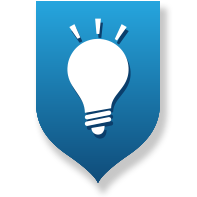 When hiring utility workers who will be in the field, it's important to screen them for the safety of your customers, especially those who will be working in people's homes and businesses. We offer a wide range of checks to satisfy the needs of your energy or utility company from national criminal to sex offender registry searches.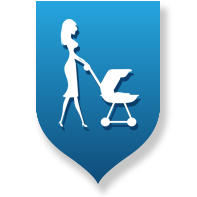 True Hire is a family's one-stop source for nationwide background checks and substance abuse screening programs for nannies, babysitters, mother's helpers and caregivers. Click here to learn more about our nanny screening services.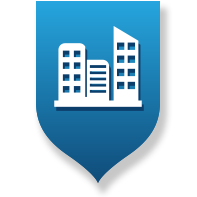 Landlords & Property Managers
We understand the need to protect your property and tenants. Our in-depth tenant screening looks at criminal history as well as credit history, especially evictions and delinquent accounts. Click here to learn more about our tenant background checks.
Get Started with True Hire
IT'S EASY, AND YOU CAN COMPLETE IT ONLINE.