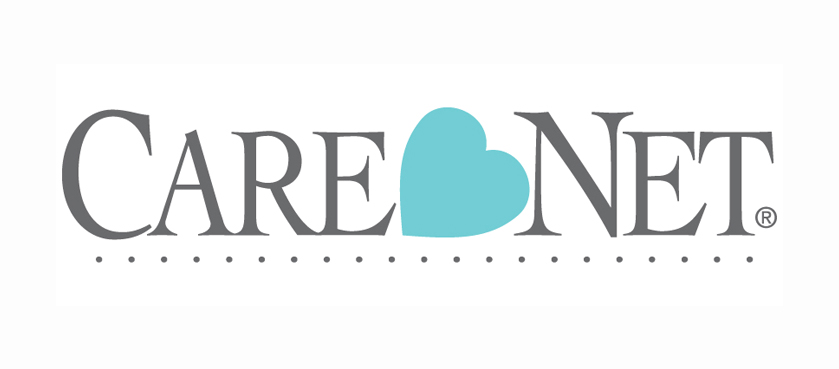 Founded in 1975, Care Net is a 501(c)3 nonprofit organization that supports one of the largest networks of pregnancy centers in North America and runs the nation's only real-time call center providing pregnancy decision coaching. True Hire is a proud partner of Care Net, providing discounted background checks to its affiliate centers.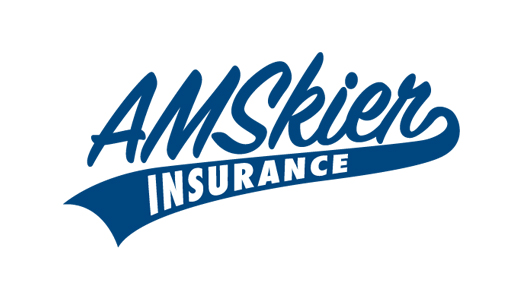 Since 1920, AMSkier Insurance has insured America's Finest Summer Camps, personal items and businesses. True Hire partnered with AMSkier in 2015 to provide their camp clients with quality, affordable background checks.
Founded as a non-profit trade association in 2003, the Professional Background Screening Association (PBSA) was established to represent the interest of companies offering employment and tenant background screening services. True Hire joined the association in 2009 and was awarded accreditation in 2017.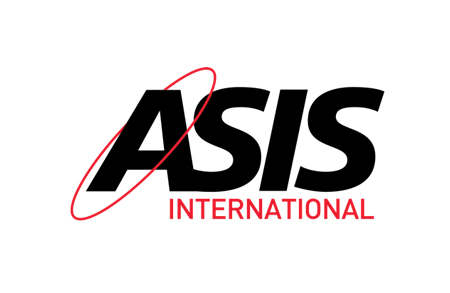 ASIS International is a professional association for people in the security industry. It provides educational and networking events for a wide range of professions, from PIs and security guards to background screeners.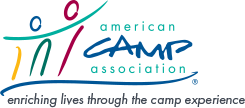 The American Camp Association is a community of camp professionals who, for over 100 years, have joined together to share our knowledge and experience and to ensure the quality of camp programs.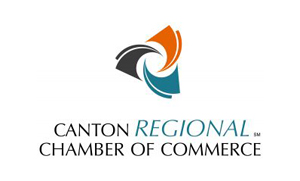 Canton Regional Chamber of Commerce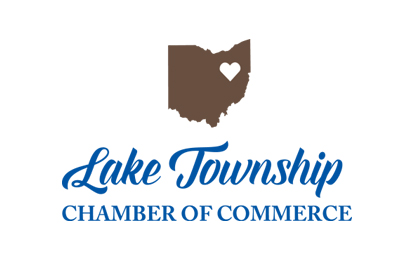 Lake Township Chamber of Commerce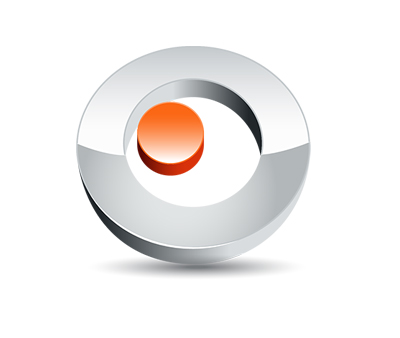 Concerned CRAs is a group of like-minded consumer reporting agencies, AKA background screeners, who are concerned about the future of the employment background screening industry. They work to raise awareness about issues that threaten the integrity of quality background checks.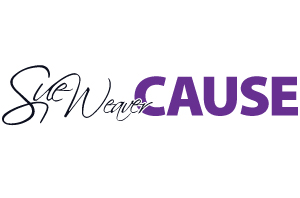 The Sue Weaver C.A.U.S.E., a 501 (c)(3) non-profit, was founded in 2004 in order to promote Consumer Awareness of Unsafe Service Employment, specifically the need for annual background checks in industries where workers enter clients' homes.
Intergration Associations
Get Started with True Hire
It's easy, and you can complete it online.