Craving More Efficient Background Checks?
Still measuring your background checks in days? At True Hire we measure turnaround time in minutes!
Companies We've Worked With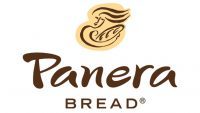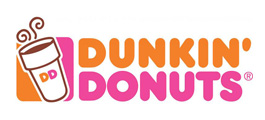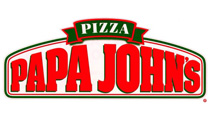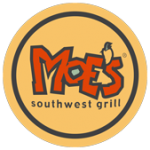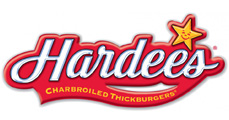 QSR Background Checks Done Right — The First Time.
Making safe, quick hiring decisions in the fast-paced world of food service can be challenging. At True Hire, we understand those challenges, and our background screening program has been tailored to fit the needs of the service industry.

We know what your customers expect from you—a quality product made fast and without mistakes. That is the same standard we hold ourselves to.
Hiring Has Never Been So Easy!
Automated Background Checks
Our automated background checks cut data entry time by 94%! Pre-employment screening for potential employees for criminal history keeps your company, its clients and its employees safe. We guarantee we will make the background check process work for you and your company.
Integrated I-9 & E-Verify
True Hire understands that simplicity and consistency are critical for HR professionals to stay compliant with a host of state and federal employment requirements. Our integrated I-9 and E-Verify tools simplify your new hire onboarding by consolidating your background check approval and I-9 workflows.
Detailed Reference Checks
Verifying an applicant's references provides a more detailed insight into his or her work history. References can provide you with qualitative information regarding the applicant's track record; communication and work styles; sense of responsibility; strengths and weaknesses; and interpersonal skills.