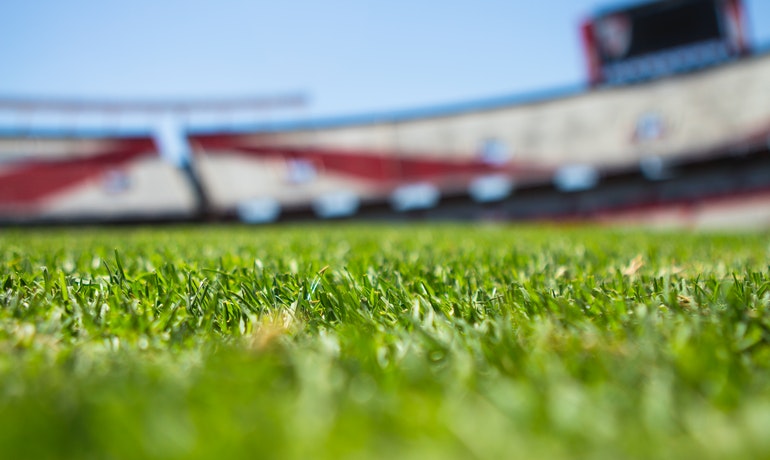 Jerry Sandusky – the former Penn State University assistant football coach currently charged with 40 counts of child sex abuse in a Grand Jury Presentment – failed a background check for a volunteer football coaching position at Juniata College.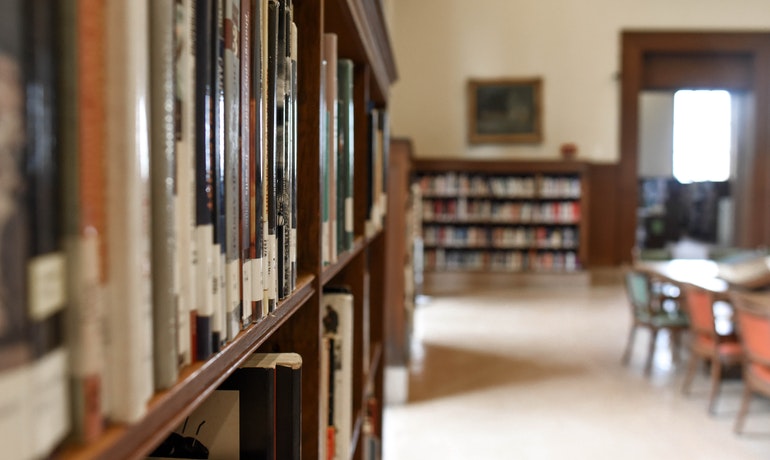 An NC Central student is facing serious charges after he allegedly groped a female student and then later tried to barge into her dorm room.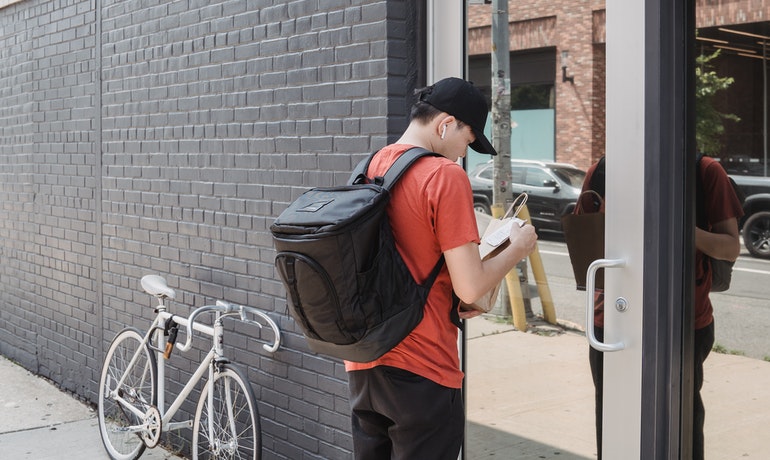 Recently in the news, we have seen a few different cases where a social security trace was not conducted with the background check and later it was found that the employee falsified information.