We understand that you need to screen your tenants as quickly and efficiently as possible. True Hire is committed to helping property management companies and rental property owners perform background checks on their tenants with accurate, up-to-date services and an emphasis on customer service and cost effectiveness. We supply the tools you need to place qualified tenants with speed and confidence.
True Hire makes getting started easy—once you've talked with one of our background screening experts to determine what kind of background check solution is best for you, we'll send you our new client setup forms. Once these documents are completed and returned, your account will be active and ready to order within 24 hours. We'll provide you with an easy-to-use ordering guide as well as any one-on-one or group training you may need.
Many tenant screening providers rely on a nationwide/multi-state criminal database search to provide instant background check results, however these databases tend to be incomplete and out-of-date. True Hire uses a national criminal check as one piece of the overall process, but we validate all criminal hits found in the database at the primary source—the county courthouse. This ensures that the information we report to you is accurate, and isn't subject to the same false-positives and missing records that other screening providers run into.
Background check turnaround times can vary quite a bit due to challenges that arise when sourcing information from county-level courthouses across the country, but fortunately True Hire has years of experience navigating these challenges to deliver quality reports as quickly as possible. True Hire utilizes a combination of sophisticated automated tools and in-house criminal record experts to achieve some of the lowest turnaround times in the industry. We complete nearly 75% of our background checks in just one day, and complete nearly all of them in less than 72 hours.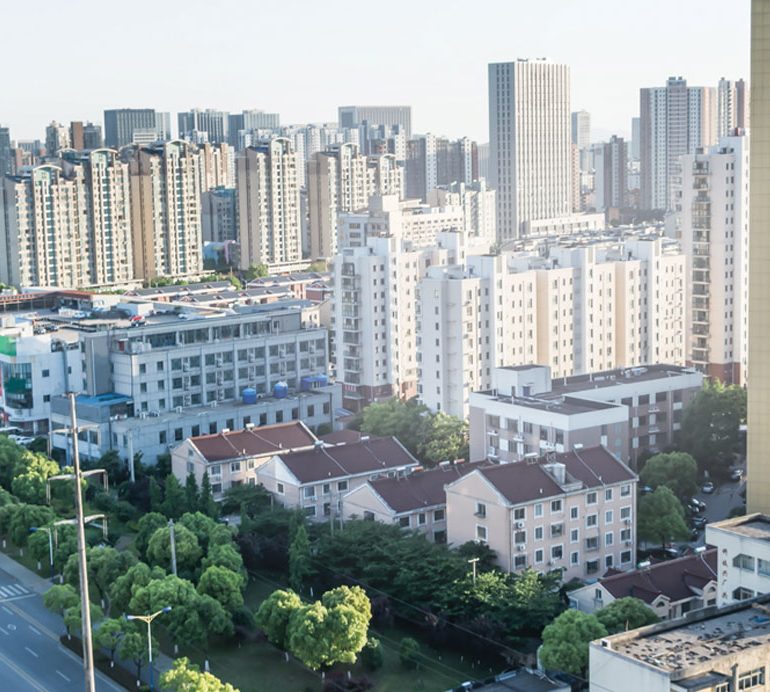 We understand that choosing a background check company is a big decision. While tenant safety is your number one priority, usability of the system is important too.
A member of our client services team would be happy to give you a demo of our system and discuss the different services available, from camp background checks to drug testing.