Enterprise Screening by True Hire
Background Checks completed in
Superior Proficiency
At True Hire, we know that you want to have better quality hires. In order to do that, you need the best background check solution for your company. The problem is you don't want to miss out on good candidates due to slow background screenings, and you can't reach customer service when you need it.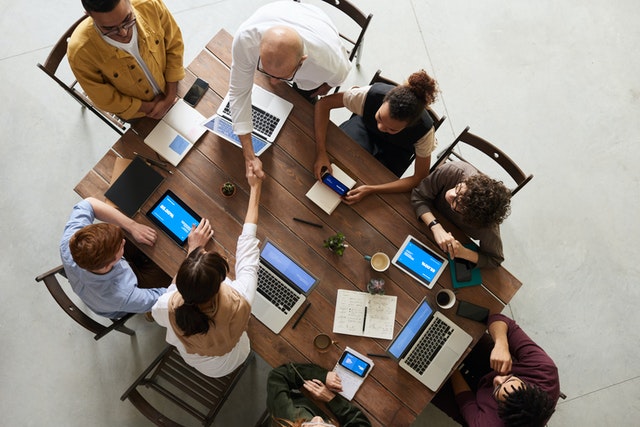 STEP 1
We talk about your hiring process, and learn the needs of both you and your company.
STEP 2
We identify the best screening solution for your company and how we plan to integrate into your current ATS platform.
STEP 3
We streamline the process to automate the intricacy of background checks for large organizations.
We understand you need thorough, accurate results quickly.
Which is why our 26 years in business, and leadership team with over 100 years of combined experience in the screening industry, is there to deliver efficient results and compliance options to process the quantity of reports required for your company.
True Hire is certified by the Professional Background Screening Association which holds our company to the highest standards & utmost integrity in the industry.
We're always here to help with exceptional U.S. based customer service and our leadership is just a call away on a daily basis.
I'm most impressed with the way that the packages are able to be set up so quickly to meet our needs. The customer service is also phenomenal! Any issues are corrected very quickly.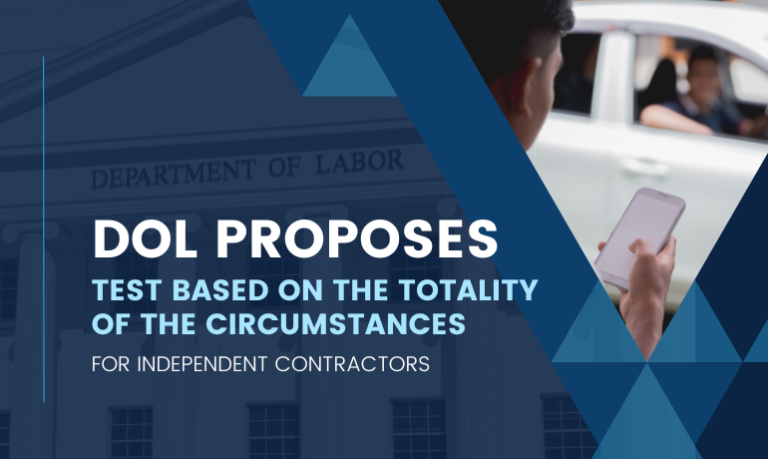 FLSA's independent contractor regulations, along with many federal laws under the DOL's enforcement purview, have been subject to numerous presidential administrations that differed in their approach to the law.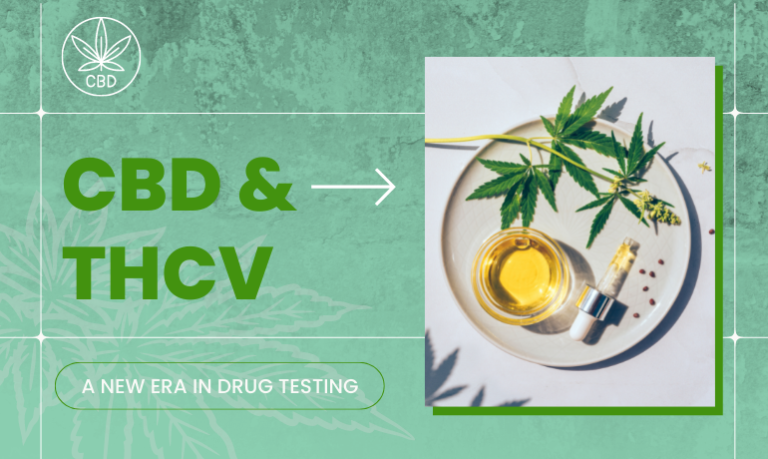 It is of particular interest to examine pre-employment drug screening for marijuana use, which is subject to ever-changing regulations at all levels of government.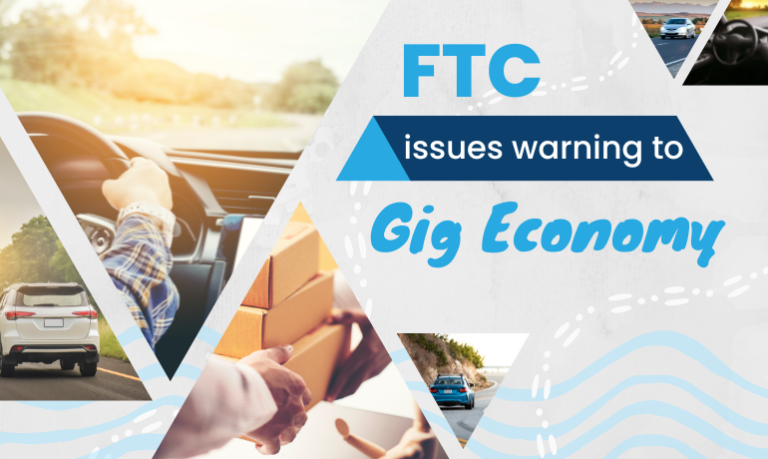 Since the pandemic, gig work has grown significantly and now makes up a significant fraction of U.S. economic output; the FTC estimates that by 2023, gig work will generate $455 billion in sales.
Give yourself more time, better talent, and maximize the power of the people in your organization. Have questions or want to talk challenges and viable solutions? We're here for you.