We design custom packages for our corporate clients as we understand every client has a different set of essential services that are needed for different positions. True Hire understands that corporate HR staff handles hundreds or even thousands of candidates annually, which is why we offer integration with your current applicant management system.
True Hire has been working with large corporations since its inception nearly 25 years ago. True Hire tailors its corporate packages to specifically meet the needs of your company's high volume of background checks. We understand that protecting your company is important, so quality and accuracy are our priority.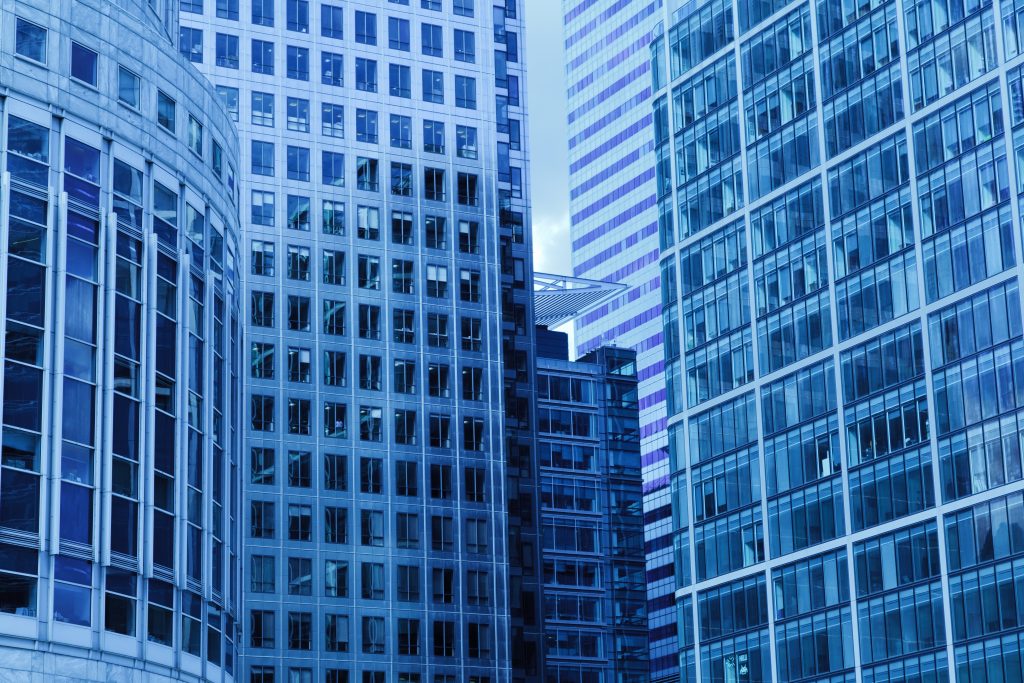 Ready to schedule a call to
discuss your background check needs?
Get a custom quote.
Just answer a few quick questions.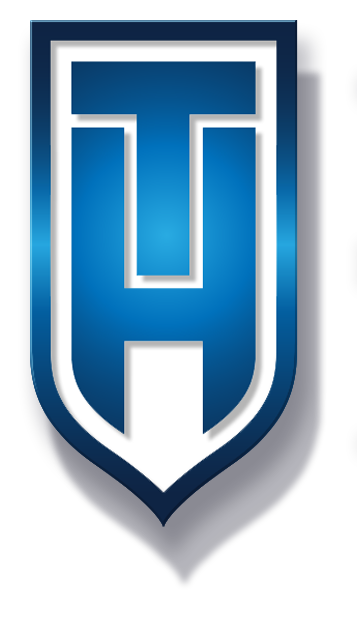 With more than 20 years in the background check industry, True Hire can work with you to develop a program that fits your specific needs. As an NAPBS Accredited firm, we stay up to date on compliance and have the highest standard of ethics and security. Our customer service is all handled in our US-based offices by our expert client services team, and we always go the extra mile to make sure you receive a top-notch background check report.
Get Started with True Hire
It's easy, and you can complete it online.