COVID-19 Vaccine Verification by True Hire
Antibody Verification
Whether your industry is mandated by the government to have your employees or volunteers vaccinated against COVID-19 or you're choosing to require vaccinations for your workplace, True Hire is here to provide our expertise and help save you valuable time and effort.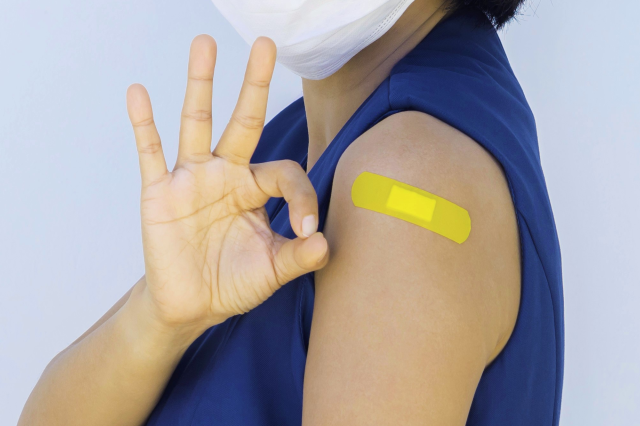 A
re your employees or volunteers required by the government to be vaccinated against COVID-19? True Hire offers a convenient COVID-19 vaccine verification service to help make your job easier! Plus, this new service will also include COVID-19 booster data collection capability and periodic re-screening options are also available based on your company's needs. This means you can rest easy knowing your entire workforce is fully vaccinated & up-to-date on their shots at all times.
HOW IT WORKS | APPLICANTS WILL...
STEP 1
Fill out a personal information form.
STEP 2
Submit a copy of their vaccine card.
STEP 3
Submit proof from the clinic where their vaccine was administered.
STEP 4
Submit a copy of their driver's license.
HOW IT WORKS | TRUE HIRE WILL...
STEP 1
Obtain all the above documents & info from the applicant.
STEP 2
Verify that all the info provided by the applicant matches the name on the driver's license.
STEP 3
Report our findings back to you.
Let us take over the hassle of COVID-19 vaccine verification.
We understand you need thorough, accurate results quickly.
Which is why our 26 years in business, and leadership team with over 100 years of combined experience in the screening industry, is there to deliver efficient results and compliance options to process the quantity of reports required for your company.
True Hire is certified by the Professional Background Screening Association which holds our company to the highest standards & utmost integrity in the industry.
We're always here to help with exceptional U.S. based customer service and our leadership is just a call away on a daily basis.
You can set up our new COVID-19 vaccine verification as a standalone service or add it onto your existing background screening package. It's super easy to get started!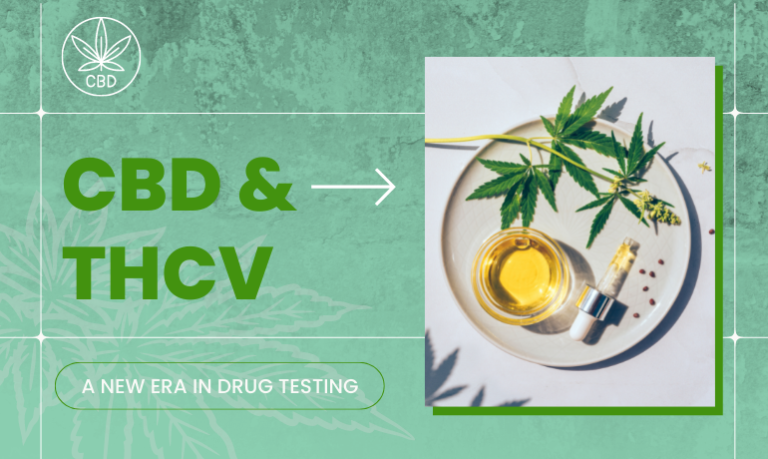 It is of particular interest to examine pre-employment drug screening for marijuana use, which is subject to ever-changing regulations at all levels of government.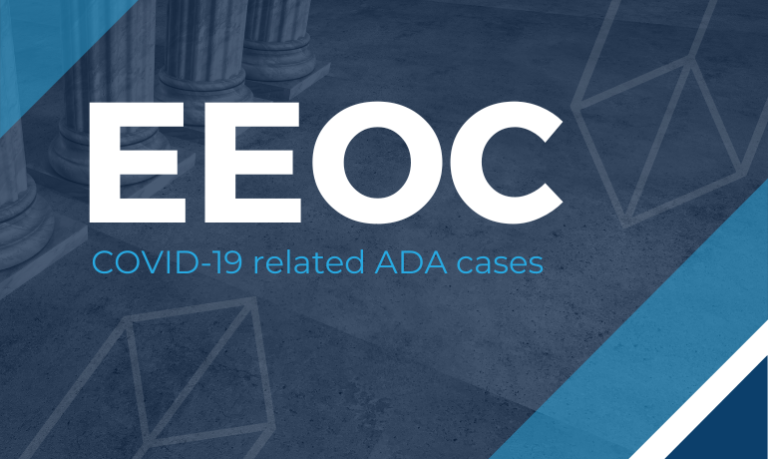 The EEOC rarely files lawsuits due to its own administrative budget. Consequently, employers can gain a sense of how the virus is changing legal landscapes by studying the cases that the agency chose to take on in the past year.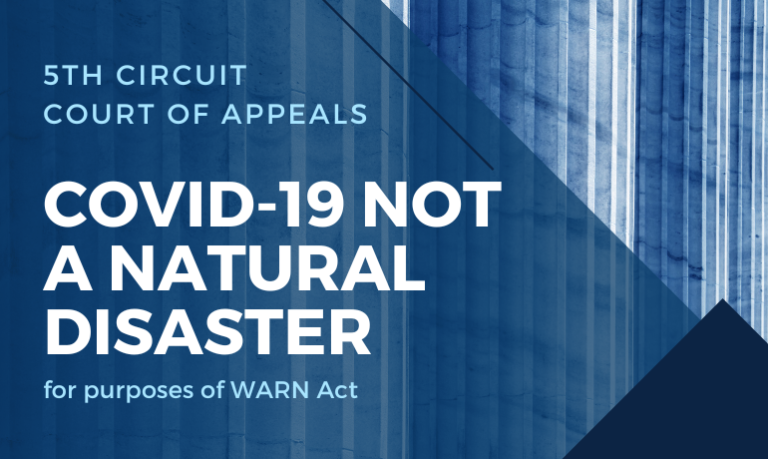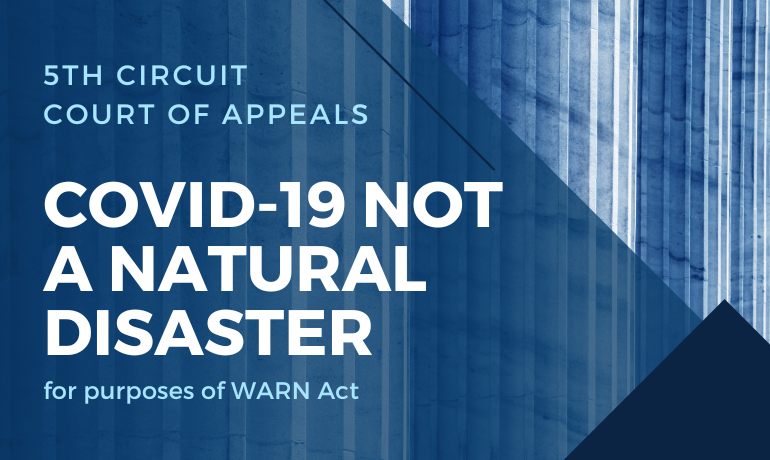 The 5th Circuit's ruling provides an important perspective for employers to consider in the context of mass layoffs that may have been related to the pandemic.
Give yourself more time, better talent, and maximize the power of the people in your organization. Have questions or want to talk challenges and viable solutions? We're here for you.