Drug Screening by True Hire
Persons under the influence endanger
Substance Verification
True Hire is proud to partner with Quest and LabCorp to offer its clients access to a wide range of drug testing locations across the United States through the blended network of these two providers. Our services can support any substance abuse screening need –pre-employment, random, DOT and post-accident – in any form you need – urine, blood, hair follicle and breath alcohol tests. True Hire's system offers a fully integrated solution to complement your background check program.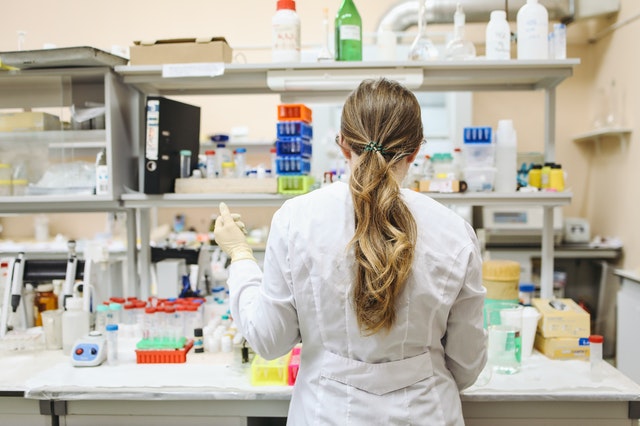 Order your drug test
Add it when you order the background check on the True Hire customer portal or through your custom integration.
Candidates schedule
Your applicants are automatically emailed a link to schedule the test and will receive an electronic donor pass for the selected location.
test takes place
Candidates take the pass and photo ID with them to the testing center they chose to complete the test.
Receive the results
Results are typically posted within a few hours but may take up to two days depending on positive or negative results and MRO review.
Employees who engage in substance abuse jeopardize the safety of your clients and fellow staff. Drug abusers are 3.6 times more likely to be involved in a workplace accident and 5 times more likely to file a worker's compensation claim.
ILLEGAL DRUGS
31.9 million are current illegal drug users
PRESCRIPTION DRUGS
53 million have misused prescription drugs
ALCOHOL DISORDER
14.8 million have an alcohol use disorder
DRUG DISORDER
8.1 million of illegal drug users have a drug disorder
OPIOD DISORDER
2 million people of those with drug disorders have an opioid disorder
We understand you need thorough, accurate results quickly.
Which is why our 26 years in business, and leadership team with over 100 years of combined experience in the screening industry, is there to deliver efficient results and compliance options to process the quantity of reports required for your company.
True Hire is certified by the Professional Background Screening Association which holds our company to the highest standards & utmost integrity in the industry.
We're always here to help with exceptional U.S. based customer service and our leadership is just a call away on a daily basis.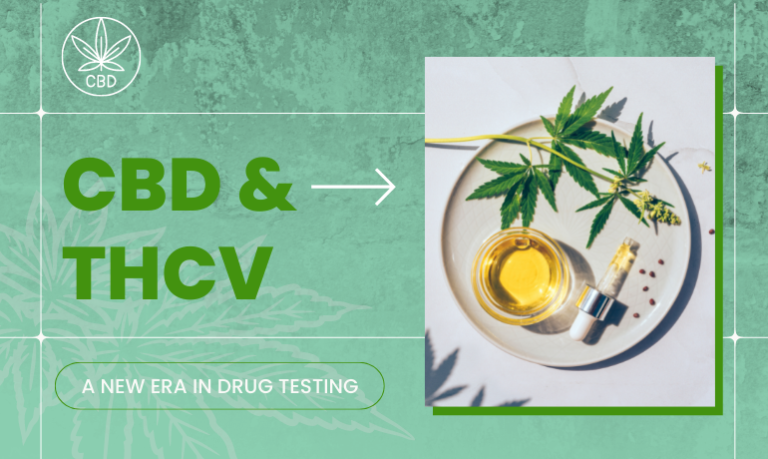 It is of particular interest to examine pre-employment drug screening for marijuana use, which is subject to ever-changing regulations at all levels of government.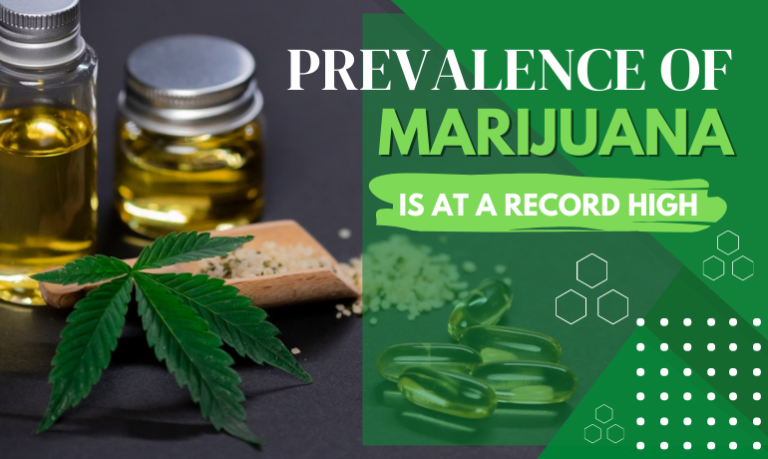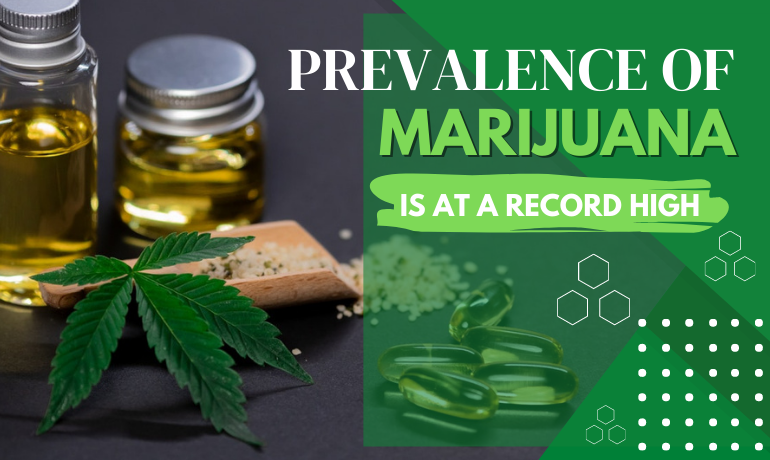 Once a common practice by many companies and specific requirements relating to particular industries has now become a questionable part of pre-employment screening.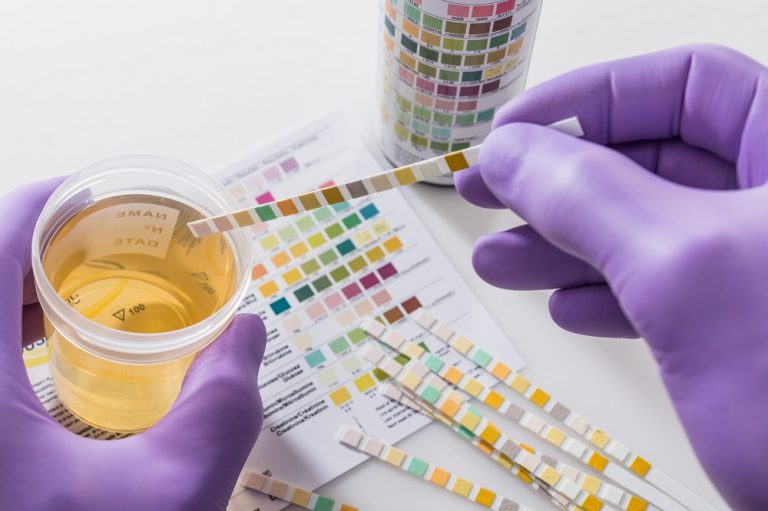 The COVID-19 pandemic continues to affect how we live and conduct business, including the drug testing industry which is currently experiencing unprecedented testing delays due to a variety of factors.
Give yourself more time, better talent, and maximize the power of the people in your organization. Have questions or want to talk challenges and viable solutions? We're here for you.