True Hire is proud to partner with Quest and LabCorp to offer its clients access to a wide range of drug testing locations across the United States through the blended network of these two providers. Our services can support any substance abuse screening need –pre-employment, random, DOT and post-accident – in any form you need – urine, blood, hair follicle and breath alcohol tests. True Hire's system offers a fully integrated solution to compliment your background check program.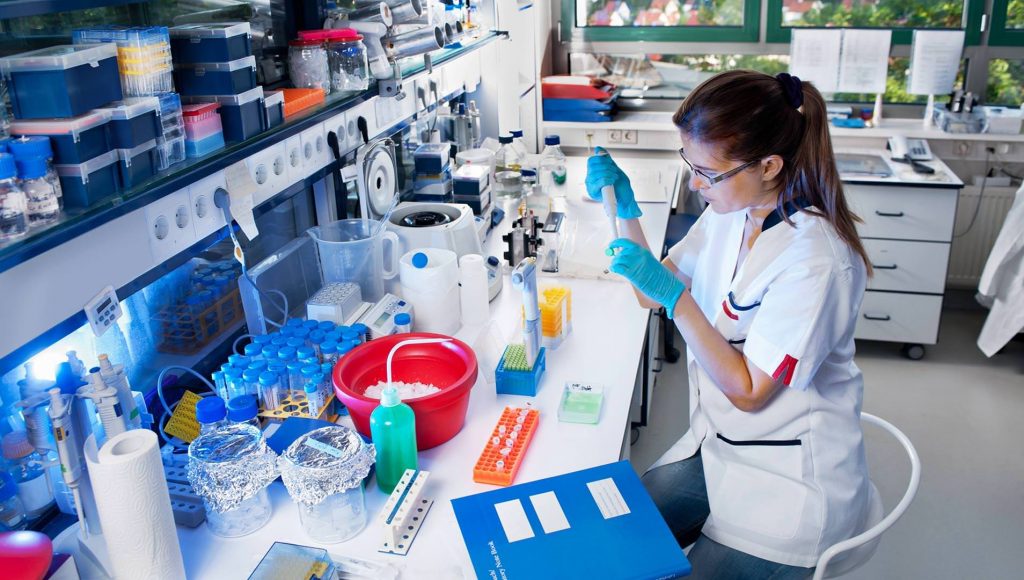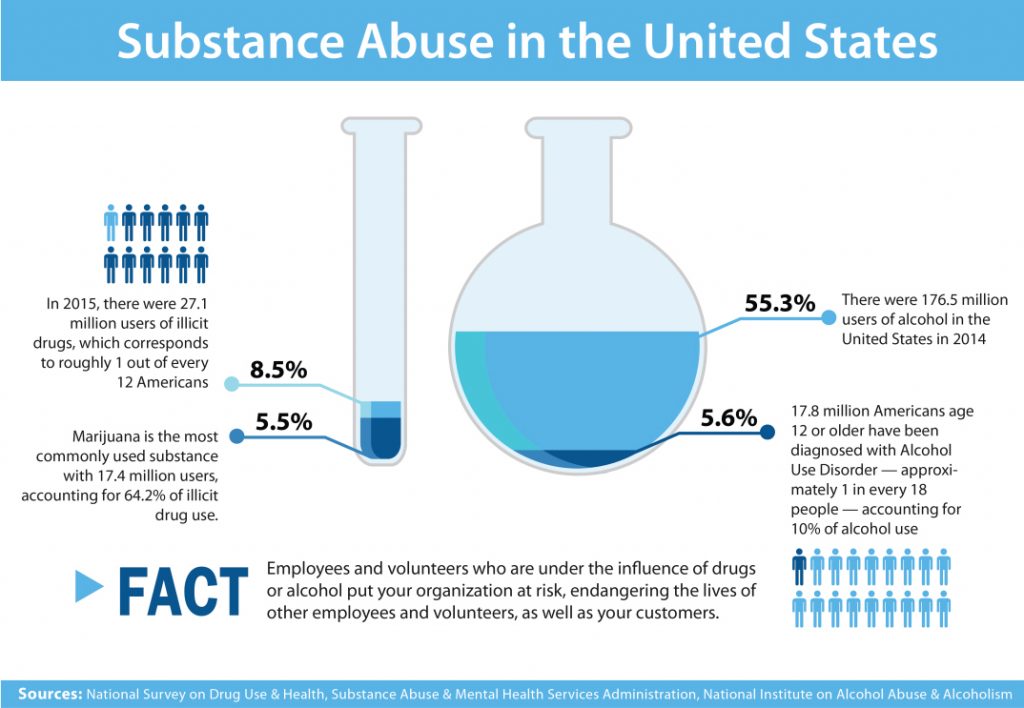 Employees who engage in substance abuse jeopardize the safety of your clients and fellow staff. Drug abusers are 3.6 times more likely to be involved in a workplace accident and five times more likely to file a workers compensation claim.
You can take advantage of our both the Quest and LabCorp networks, and the process is simple.
Order your drug test
Add it when you order the background check on the True Hire customer portal or through your custom integration.
Candidates schedule the test
Your applicants are automatically emailed a link to schedule the test and will receive an electronic donor pass for the selected location.
The test takes place
Candidates take the pass and photo ID with them to the testing center they chose to complete the test.
Receive the results
Results are typically posted within a few hours but may take up to two days depending on positive or negative results and MRO review.
Ready to schedule a call to
discuss your background check needs?
Get a custom quote.
Just answer a few quick questions.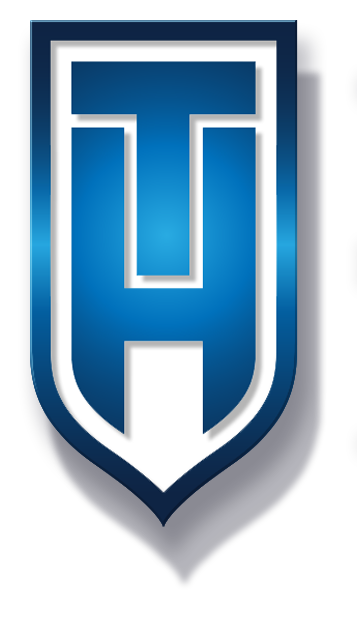 With more than 20 years in the background check industry, True Hire can work with you to develop a program that fits your specific needs. As an NAPBS Accredited firm, we stay up to date on compliance and have the highest standard of ethics and security. Our customer service is all handled in our US-based offices by our expert client services team, and we always go the extra mile to make sure you receive a top-notch background check report.
Get Started with True Hire
It's easy, and you can complete it online.