The dynamic of employment is slowly shifting more toward an on-demand workforce. New studies predict there will be 9.2 million people working on a "gig-basis" by 2021.
Services such as Rideshare, Airbnb, hourly work and other on-demand positions put your clients' safety in the hands of strangers. Making sure your "contractors" have a clear criminal history is important for the well-being of your patrons and your business as a whole.
We can customize a package specific to your needs to including a motor vehicle report, 50-state sex offender registry search, international background checks and more on top of your standard criminal background check. True Hire can even set up your program in a way that requires your contractors pay for their own background checks. We understand that turnaround time and organization are paramount, which is why we offer integration with your current software and work quickly to get you results fast.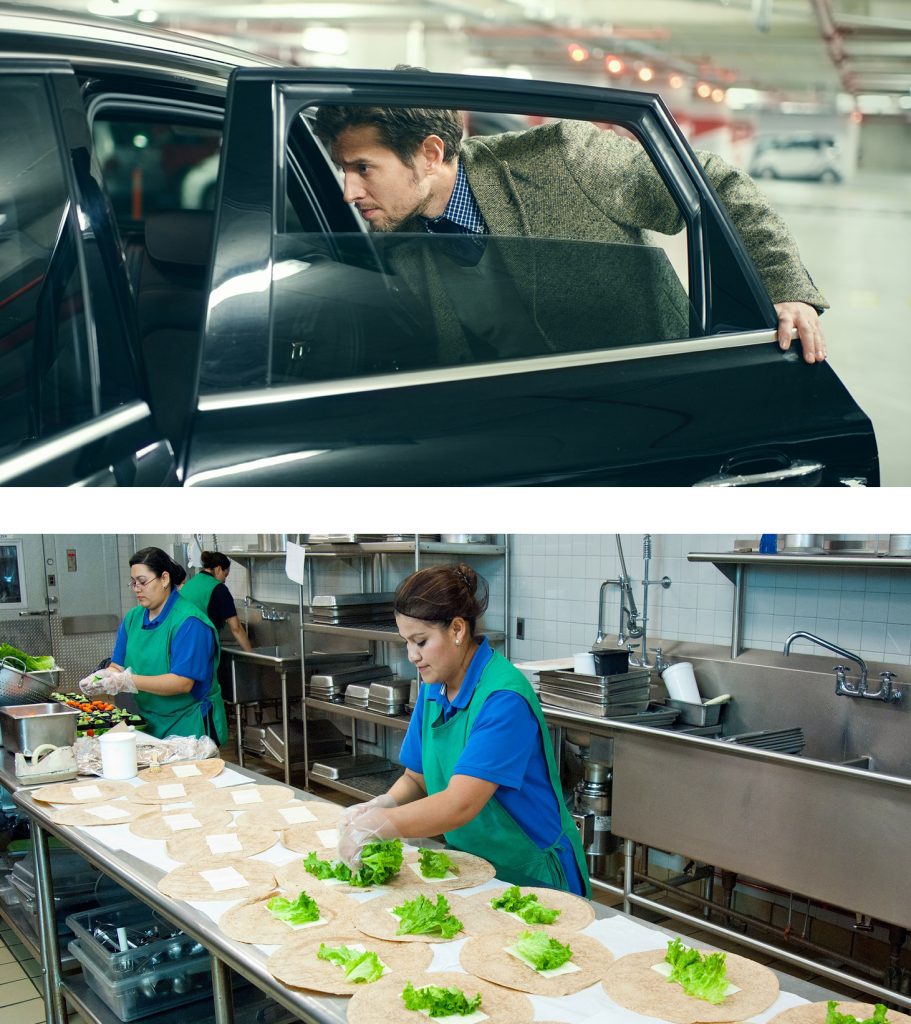 Ready to schedule a call to
discuss your background check needs?
Get a custom quote.
Just answer a few quick questions.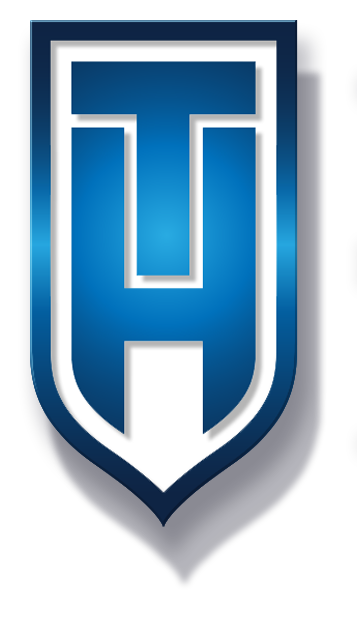 With more than 20 years in the background check industry, True Hire can work with you to develop a program that fits your specific needs. As an NAPBS Accredited firm, we stay up to date on compliance and have the highest standard of ethics and security. Our customer service is all handled in our US-based offices by our expert client services team, and we always go the extra mile to make sure you receive a top-notch background check report.
Get Started with True Hire
It's easy, and you can complete it online.