True Hire understands that simplicity and consistency are critical for HR professionals to stay compliant with a host of state and federal employment requirements. Our integrated I-9 and E-Verify tools simplify your new hire onboarding by consolidating your background check approval and I-9 workflows.
Simply pre-fill the employment eligibility form with the same information your candidate provided for their background check and within just a few clicks you'll have your forms submitted and stored within our secure web portal. Rehiring an employee you previously ran through our I-9 system? You can quickly and easily submit your section 3 updates without having to start from scratch. True Hire even offers batch uploads that create searchable records of your old paper I-9 forms. E-Verify can be added to any I-9 setup for instant employment eligibility checks.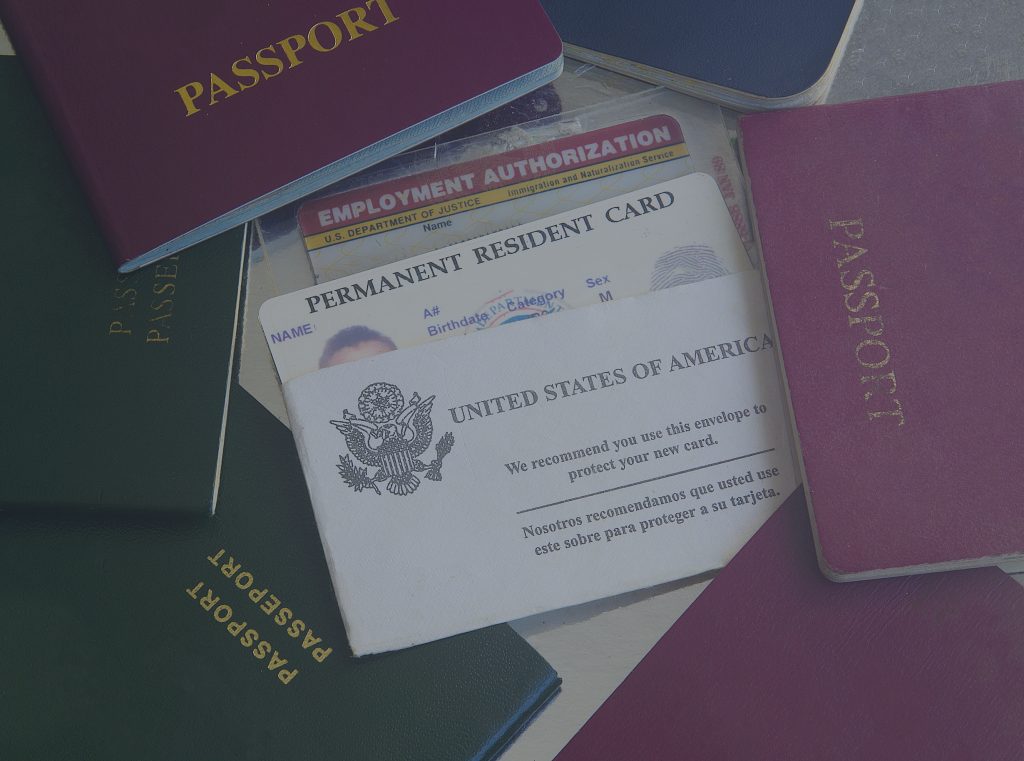 Ready to schedule a call to
discuss your background check needs?
Get a custom quote.
Just answer a few quick questions.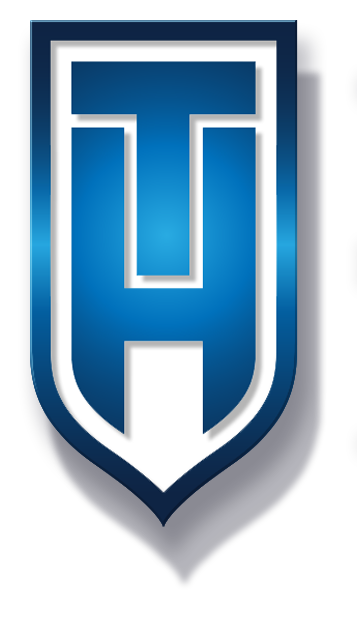 With more than 20 years in the background check industry, True Hire can work with you to develop a program that fits your specific needs. As an NAPBS Accredited firm, we stay up to date on compliance and have the highest standard of ethics and security. Our customer service is all handled in our US-based offices by our expert client services team, and we always go the extra mile to make sure you receive a top-notch background check report.
Get Started with True Hire
It's easy, and you can complete it online.