I-9 & E-Verify checks by True Hire
Integrated I-9 & E-Verify tools
Employment Eligibility
True Hire understands that simplicity and consistency are critical for HR professionals to stay compliant with a host of state and federal employment requirements. Our integrated I-9 and E-Verify tools simplify your new hire onboarding by consolidating your background check approval and I-9 workflows.

Simply pre-fill the employment eligibility form with the same information your candidate provided for their background check and within just a few clicks you'll have your forms submitted and stored within our secure web portal. Rehiring an employee you previously ran through our I-9 system? You can quickly and easily submit your section 3 updates without having to start from scratch. True Hire even offers batch uploads that create searchable records of your old paper I-9 forms. E-Verify can be added to any I-9 setup for instant employment eligibility checks.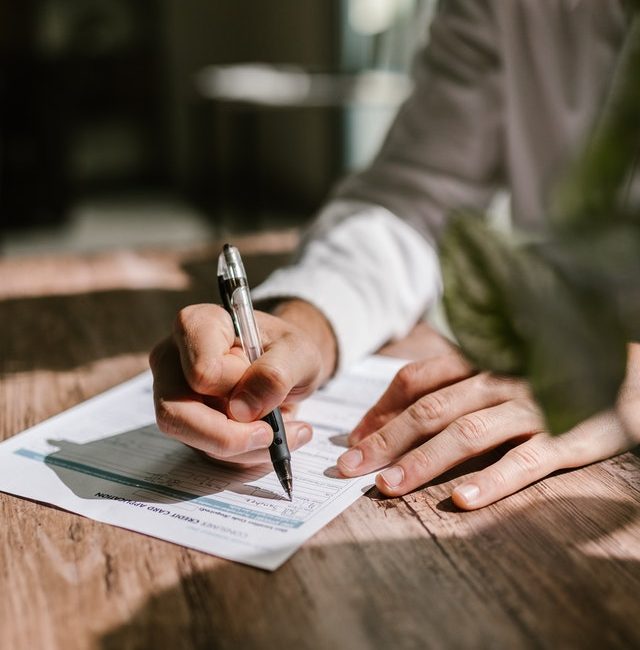 STEP 1
We talk about your hiring process, and learn the needs of both you and your company.
STEP 2
We identify the best screening solution for your company and how we plan to integrate into your current ATS platform.
STEP 3
We streamline the process to automate the intricacy of background checks for large organizations.
We understand you need thorough, accurate results quickly.
Which is why our 26 years in business, and leadership team with over 100 years of combined experience in the screening industry, is there to deliver efficient results and compliance options to process the quantity of reports required for your company.
True Hire is certified by the Professional Background Screening Association which holds our company to the highest standards & utmost integrity in the industry.
We're always here to help with exceptional U.S. based customer service and our leadership is just a call away on a daily basis.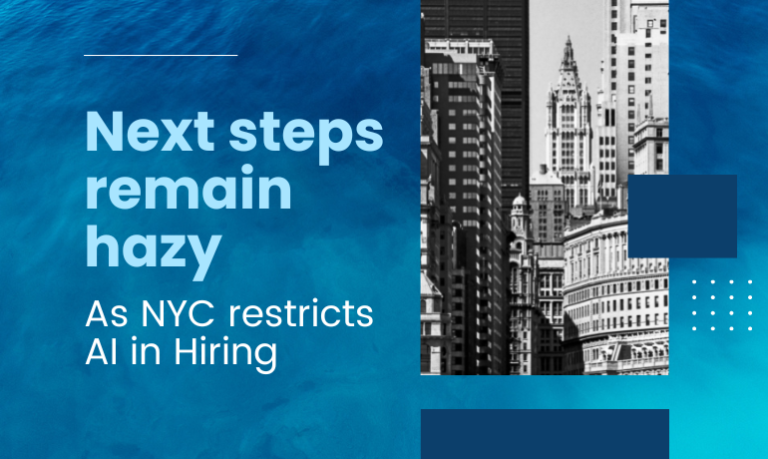 In addition to other bills, some hope that regulation will eventually force software audits and remedy algorithm biases.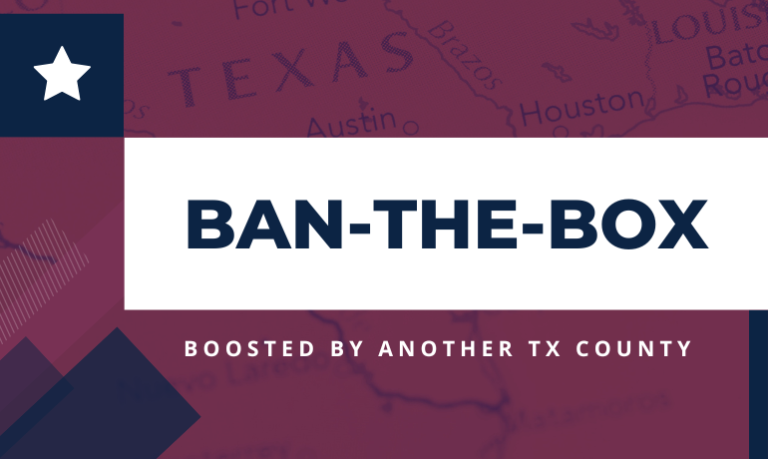 The Fair Chance policy was adopted earlier this year by Harris County, Texas, which is the county that includes a significant percentage of Houston and is the sixth Texas city or county to embrace the "ban-the-box" approach.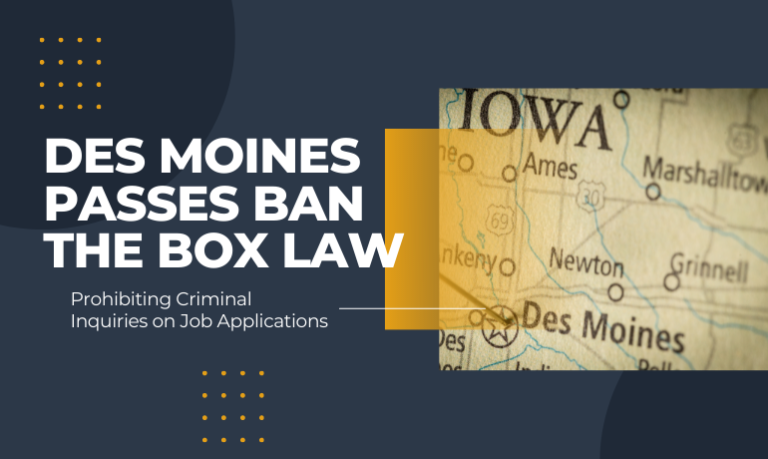 Private employers in Des Moines may want to review their application and hiring processes to ensure they are not engaging in criminal history inquiries or criminal background checks until after a conditional offer of employment.
Give yourself more time, better talent, and maximize the power of the people in your organization. Have questions or want to talk challenges and viable solutions? We're here for you.