While the US employment market has seen an explosion in the use of pre-employment criminal background checks over the last 15-20 years, the number of companies using re-screens to manage risk is still relatively small. You may be looking for criminal records on new hires, but are you overlooking criminal records your current employees may have?
It is a common misconception that employers will find out if an employee has committed a crime because they would miss work, but that is not always the case.
How employees keep convictions a secret:
They are bailed out of jail
Serving a sentence with work furlough or volunteer hours
Weekend jail
Since it is not always obvious when a current employee is convicted of a crime, it is beneficial to conduct continuous background screening with an annual background check program. There are several advantages of re-screening current employees.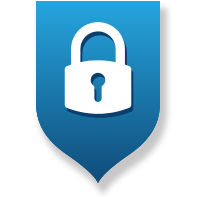 Studies show that approximately one in four Americans have some type of criminal record, and according to the Bureau of Labor Statistics, the average American worker stays with an employer for a little over four years. This presents significant risk for companies with tenured employees that may have passed an initial background check but could have picked up a serious record or two since. It is useful to conduct an annual background check on current employees to become aware of any new criminal activity. Remember to include substance abuse screening in the updated background check.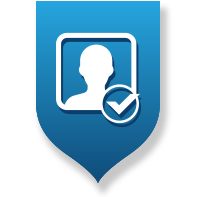 Background checks only include information about an employee's past. Any current information regarding new records will not be reported to the employer unless requested.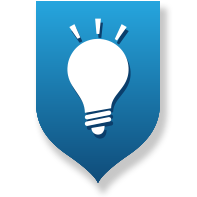 If an employee is engaging in ongoing criminal activity, this could permanently tarnish an organization's image. Depending on the severity of the criminal behavior, customers could lose trust in your company. Consider, for instance, the headlines regarding sexual abuse at childcare facilities and church organizations where the criminal activity lasts for years or even decades.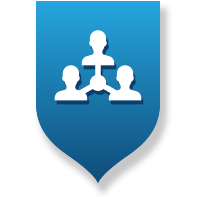 Your local or state government may have specific laws about how often employees in your industry need background checks. For example, people who work with children may need to undergo background screening more often compared to other industries. In addition, company policies should be regularly evaluated and updated. Employees who have been with the company longer may have been screened under different criteria than newer employees, so it may be beneficial to rescreen veteran employees under the current criteria. Lastly, examine your company's background check consent form and ensure it includes ongoing checks. If it does not, obtain a new authorization form that does and consider adding language to your pre-employment screening form that includes future background screening.
Making sure you're conducting regular criminal background checks is a key step in maintaining a safe and welcoming work environment for your employees and customers alike. If you're unsure whether your current screening program is up to snuff, or if you aren't conducting re-screens at all, contact True Hire today to review your program with one of our analysts.
Ready to schedule a call to
discuss your background check needs?
Get a custom quote.
Just answer a few quick questions.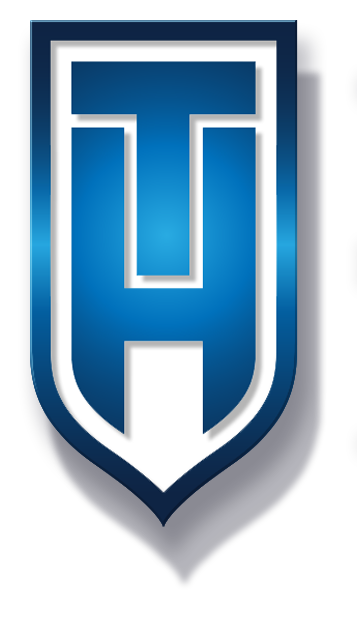 With more than 20 years in the background check industry, True Hire can work with you to develop a program that fits your specific needs. As an NAPBS Accredited firm, we stay up to date on compliance and have the highest standard of ethics and security. Our customer service is all handled in our US-based offices by our expert client services team, and we always go the extra mile to make sure you receive a top-notch background check report.
Get Started with True Hire
It's easy, and you can complete it online.