True Hire has specifically designed a program for small businesses running fewer than 30 background checks annually.  With no annual fees or monthly minimums, these packages are designed just for your needs. If you're using management software to track your applicants, we can integrate your background check, making it simple to check a candidate's status at a glance.offer integration with your current applicant management system.
We understand when it comes to small businesses, one employee makes a huge impact. Doing background checks helps to confirm it will be a positive one. We also get that you are on budget.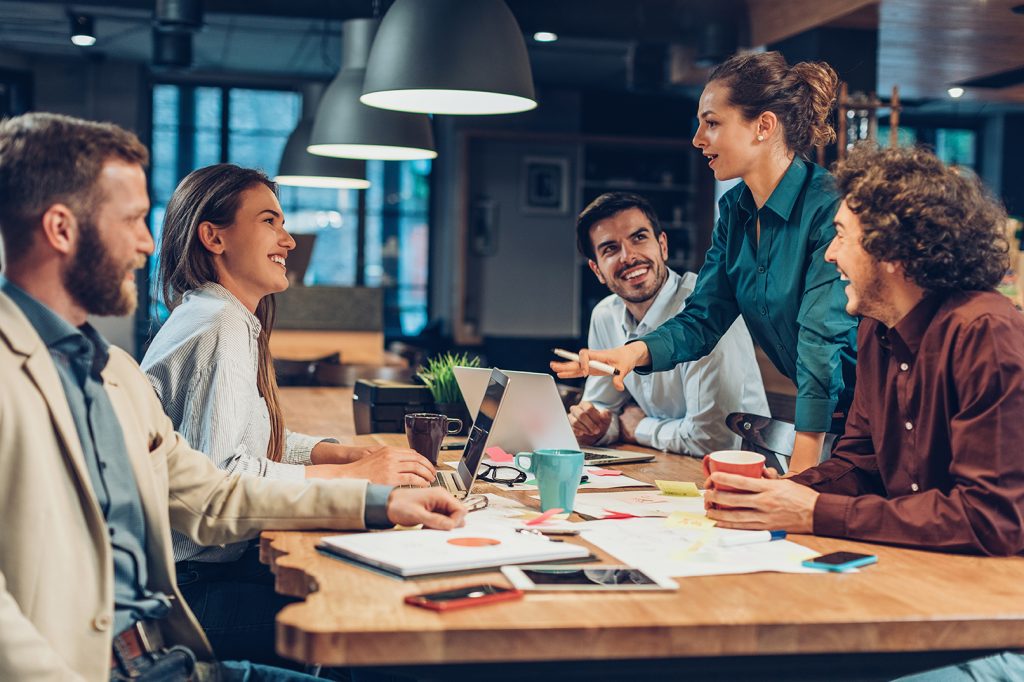 We've tailored some packages to fit the needs of your small business.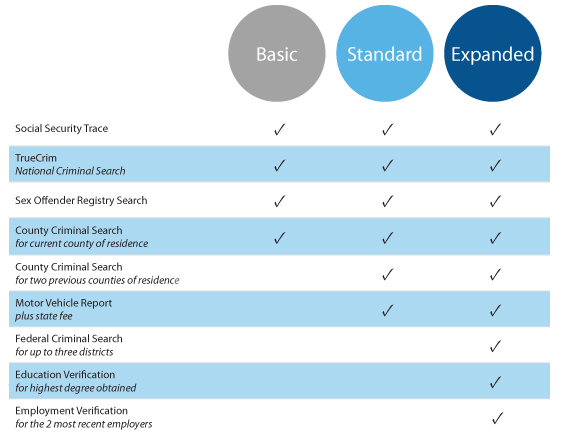 Ready to schedule a call to
discuss your background check needs?
Get a custom quote.
Just answer a few quick questions.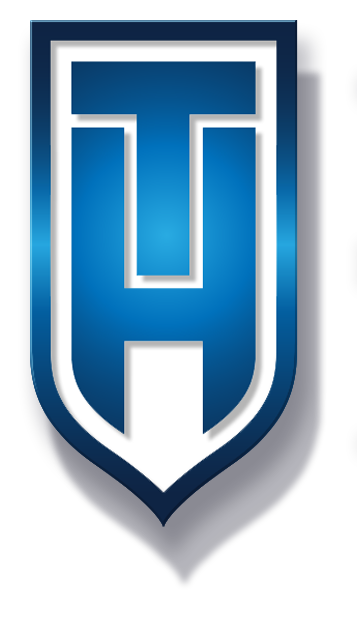 With more than 20 years in the background check industry, True Hire can work with you to develop a program that fits your specific needs. As an NAPBS Accredited firm, we stay up to date on compliance and have the highest standard of ethics and security. Our customer service is all handled in our US-based offices by our expert client services team, and we always go the extra mile to make sure you receive a top-notch background check report.
Get Started with True Hire
It's easy, and you can complete it online.