If these updates impact your company, True Hire will reach out and provide a workaround to maintain an efficient background check process.
Download our latest eBOOK
While background checks find what you've already been caught with, social media screening may provide enough red flags to indicate that the candidate may cause issues with current employees or the company as a whole.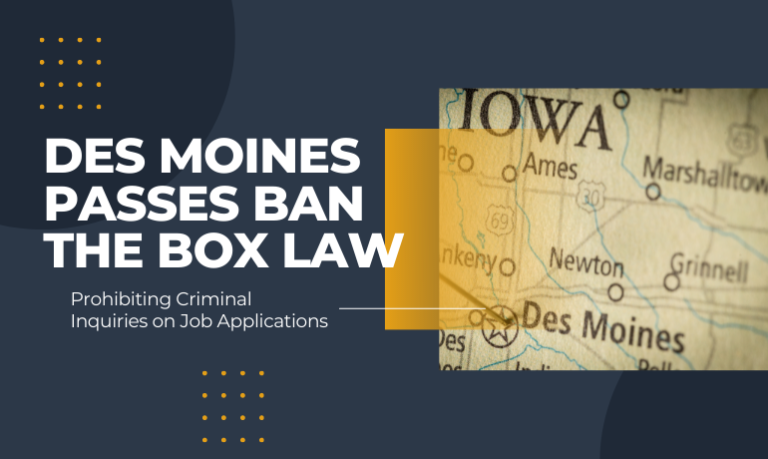 Private employers in Des Moines may want to review their application and hiring processes to ensure they are not engaging in criminal history inquiries or criminal background checks until after a conditional offer of employment.