Burnout is a problem in its own right. Not only concerning the well-being of health care workers but there is a legitimate concern that low engagement may affect patient care and increase turnover. To bolster the health systems, hospitals are looking at best practices for retention, recruitment, and control of labor expenses. While understanding the multifaceted causes of turnover, streamlining the onboarding process will help assist recruiters to find the qualified candidates needed fast.
One method to accomplish this is by using a built-in applicant tracking system that will provide seamless integration of managing existing software infrastructures. Trusted by more than 6,000 hospitals and health systems across the globe, Symplr has made that their sole focus for more than 30 years. With their recent acquisition of HealthcareSource, a more cost-effective and process-efficient provision has emerged to handle background checks, drug testing, contract management, and data administration. The days of handling multiple systems to process candidate information are coming to a close.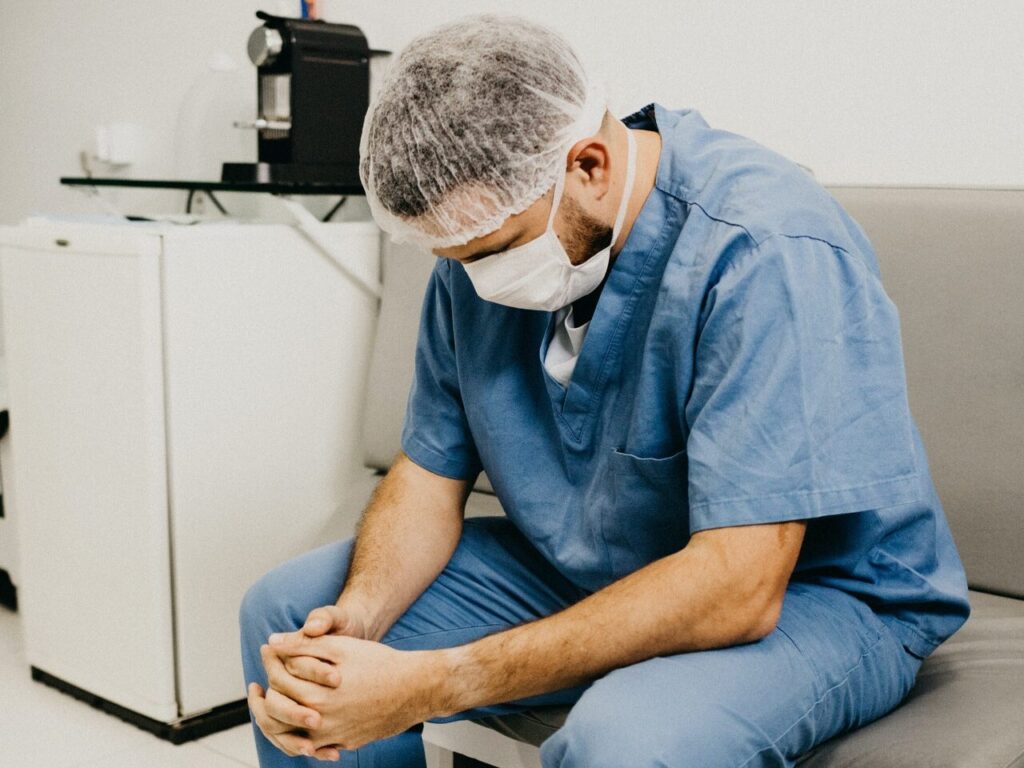 Important to realize that this is one piece of the puzzle. A smooth hiring process for your potential hires puts your best foot forward and realizes a measurable goal. Now more time is available to execute secondary goals to manage vacancy rates and shore up retention initiatives. This issue has not gone unnoticed by the American Medical Association and resources have been allotted to help. AMA STEPS Forward™ is a collection of more than 50 award‐winning online tools that help physicians and medical teams make transformative changes to their practices and cover everything from managing stress and preventing burnout to improving practice workflow.