Professional background checks are conducted by a consumer reporting agency that gathers data from multiple sources. Background checks are completed for many reasons including compliance with housing, licensing, and employment laws and regulations. Additionally, employers and property managers use background checks to make informed placement decisions, retain the most qualified candidates, and mitigate overall risk.
Rigorous federal requirements ensure that background checks are accurate. Unfortunately, some federal, state, and local court systems have begun redacting a vital identifier: complete date of birth (DOB). Relying upon a name-based search alone, without the precision provided by a date of birth, renders it difficult — and at times impossible — to determine whether a criminal record belongs to an applicant.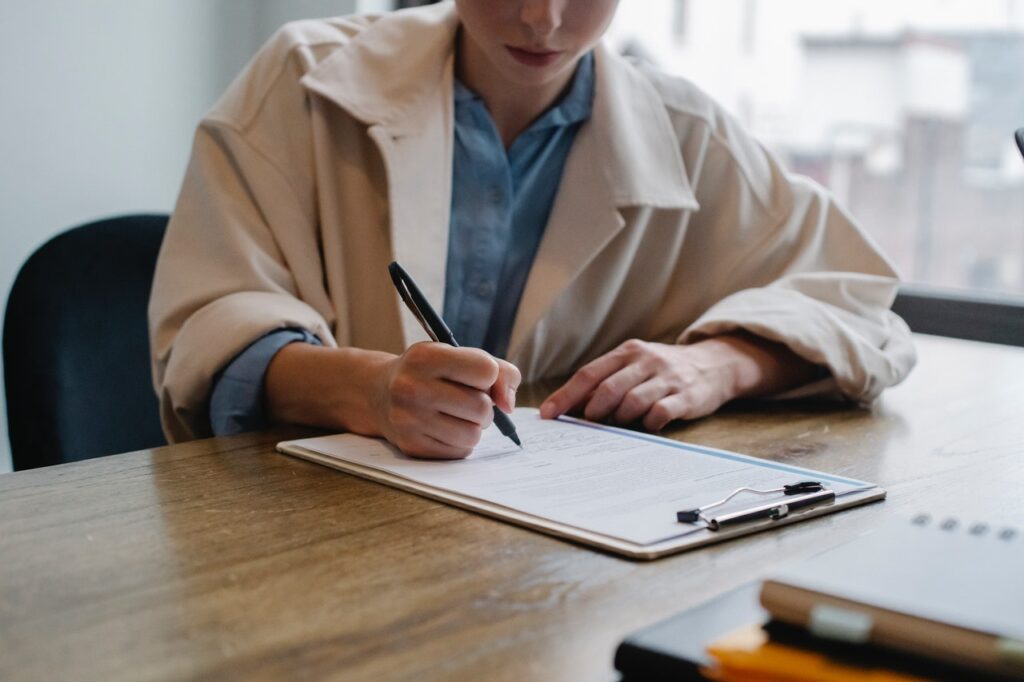 For instance, there are 5,226 Daniel Garcias in the U.S. Without a complete DOB, they may be left with multiple potential records and, frequently, no way to identify which ones belong to the applicant. In this case, more often than not records can come back with a false negative. A false negative is when the report comes back as clear but the applicant actually has a record, presenting a risk to the vulnerable populations the employer serves, fellow employees, and the business. The other side of the coin is a false positive. This is when the report shows a criminal record but the applicant actually does not have one, causing a delay or even loss of job opportunity.
This is a problem at the federal, state, and local levels. The federal public record access system known as PACER fails to provide DOBs, and some state and local courts have begun doing the same. When able to access identifiers like full DOB, professional background checks are incredibly accurate, often with accuracy rates above 99.5% This has caught the attention of a bipartisan Congress. The U.S. Senate and U.S. House of Representatives have introduced separate legislation as follows. Time will tell if this level of clarity provides the help consumer reporting agencies are asking for.
Summary: This bill requires the Administrative Office of the U.S. Courts to establish a single electronic system for all public court records that are publicly accessible for free. Under the existing Public Access to Court Electronic Records (PACER) system, users are charged fees for accessing court documents.
To fund the development of the new consolidated system, the Judicial Conference must temporarily establish a schedule of additional fees for higher-volume nongovernmental users of PACER.
To fund the operations of the new system, the Judicial Conference shall collect an annual fee from each federal agency equal to that agency's PACER fees in 2018, adjusted for inflation. The Judicial Conference may also establish reasonable filing fees based on specified factors, including the extent of a person's use and the interests of justice.
This bill requires the Consumer Financial Protection Bureau to issue model forms and model language for use by consumer reporting agencies in satisfying consumer disclosure, authorization, certification, notice, and consent requirements. The model forms and model language must use plain language that is comprehensible to an average reader.
Source: Professional Background Screening Association