The hourly workforce is growing and changing every day. As recruiting hourly and retail employees becomes more demanding than ever, HR professionals need powerful screening tools to keep up.
Hourly workers often have a higher number of criminal records than the general workforce, but hourly positions have much shorter fill-time. This means that turnaround time, accuracy and criminal record relevance are all crucial to keep your hourly workforce running full force.
True Hire has built its business around these challenges and is here to help you navigate them. We offer customizable criminal record reporting rules to help you filter out records you don't need, meaning more of that precious screening time is spent creating simple, reliable reports to help you find candidates that are the right fit for your company.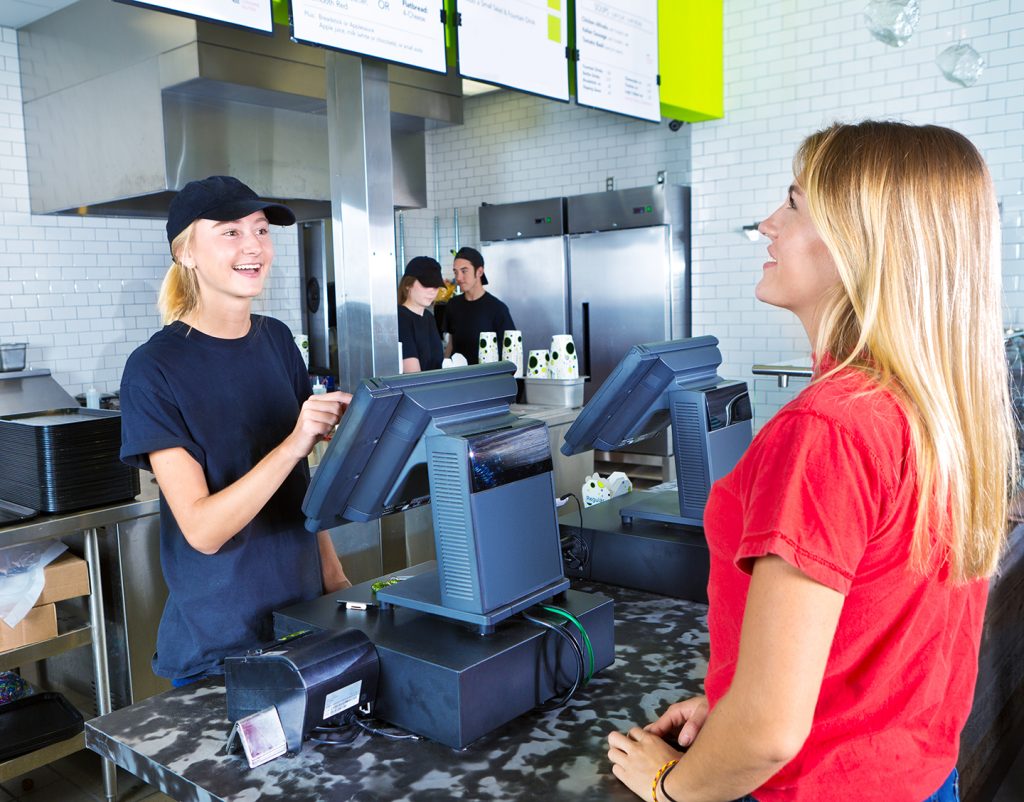 Ready to schedule a call to
discuss your background check needs?
Get a custom quote.
Just answer a few quick questions.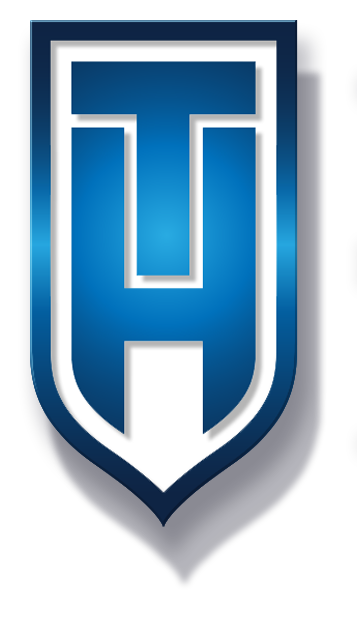 With more than 20 years in the background check industry, True Hire can work with you to develop a program that fits your specific needs. As an NAPBS Accredited firm, we stay up to date on compliance and have the highest standard of ethics and security. Our customer service is all handled in our US-based offices by our expert client services team, and we always go the extra mile to make sure you receive a top-notch background check report.
Get Started with True Hire
It's easy, and you can complete it online.