Social Media background checks by True Hire
Normal Social Media Background Check
A process whereby employers browse social media profiles of applicants in order to find positive or negative information that may help them decide if the candidate is suitable for an open position.


Our Social Media Background Check
Artificial Intelligence (AI) powered social media background screening software that can identify employees and candidates that have exhibited undesirable behavior by analyzing both text and images from a subject's social media profiles.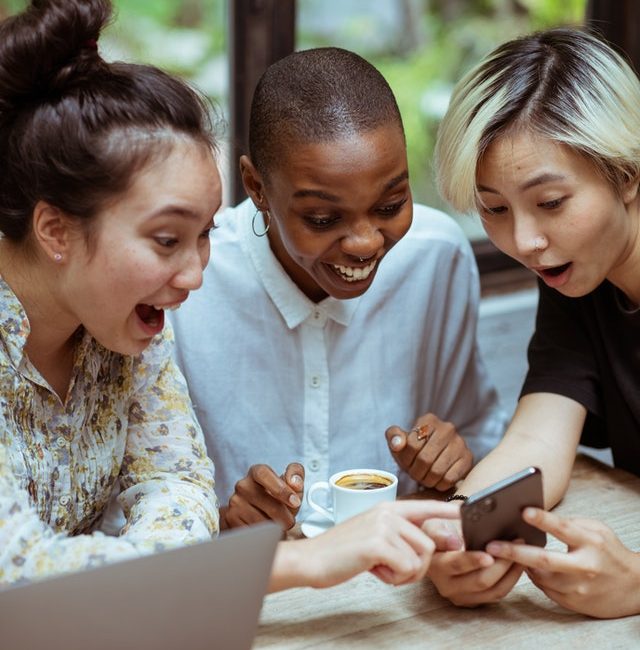 STEP 1
We talk about your hiring process, and learn the needs of both you and your company.
STEP 2
We identify the best screening solution for your company and how we plan to integrate into your current ATS platform.
STEP 3
We streamline the process to automate the intricacy of background checks for your organization.
Using Artificial Intelligence allows us to be consistent and thorough with rapid turnaround times. Our machine learning conducts a 12 risk classification summary including: bullying, toxic/obscene language, threats of violence and self-harm, narcotics and alcohol use, political extremism, violence and racy images, and a NLP - sentiment analysis to understand emotional trends of your candidates.
You can trust True Hire social media background check reports to be comprehensive and legally compliant. We run an inspection that covers up to 7 years of posts on Facebook, Instagram, and Twitter. We perform identity resolution and get permission during the application process. Our screen has the ability to redact images, list flagged posts and/or post by sentiment, and is FCRA and EEOC compliant.
Avoiding toxic hires can save companies about $12,800 in turnover costs.
OF EMPLOYERS
Use social media to screen candidates during the hiring process
OF EMPLOYERS
Said they found something during their social screenings that led them to not hire someone
We understand you need thorough, accurate results quickly.
Which is why our 26 years in business, and leadership team with over 100 years of combined experience in the screening industry, is there to deliver efficient results and compliance options to process the quantity of reports required for your company.
True Hire is certified by the Professional Background Screening Association which holds our company to the highest standards & utmost integrity in the industry.
We're always here to help with exceptional U.S. based customer service and our leadership is just a call away on a daily basis.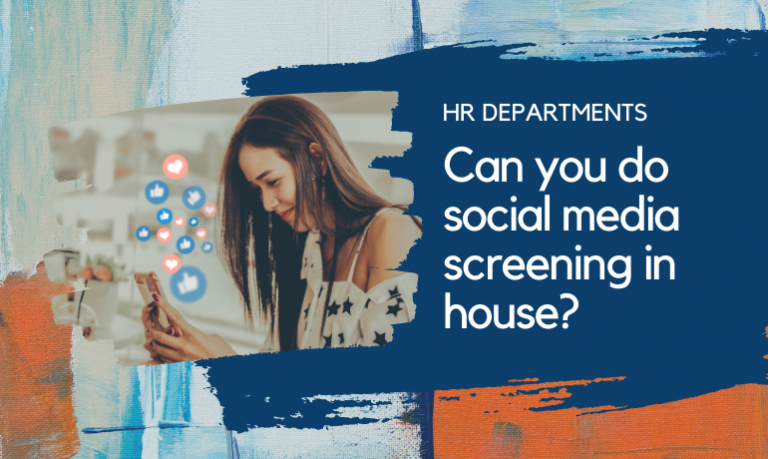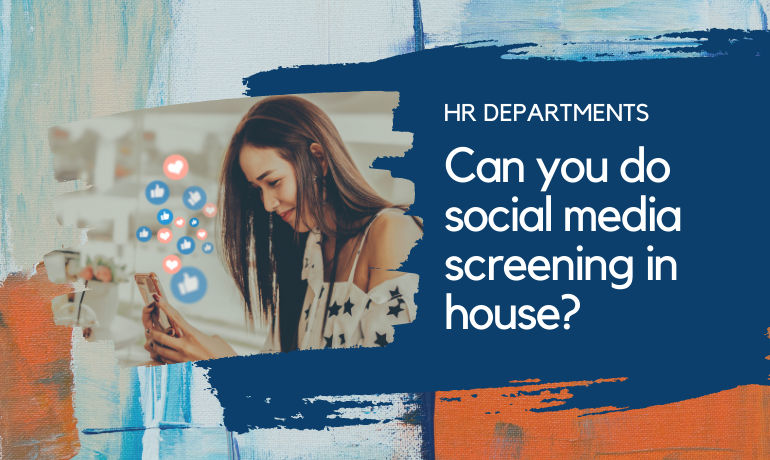 Well of course you can, but the precise question is, should you? Social media is a superb tool to find out if the candidate may, or may not, be a good fit for your corporation.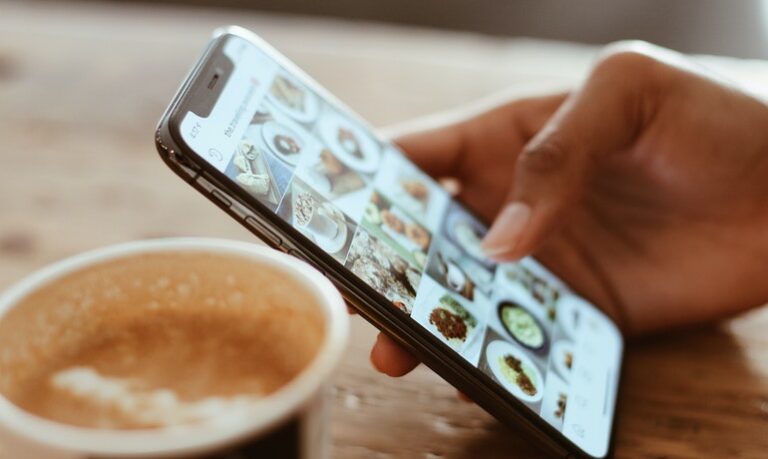 Organizations need to be aware of the cons of using social media sites such as Facebook and twitter for looking up potential hires.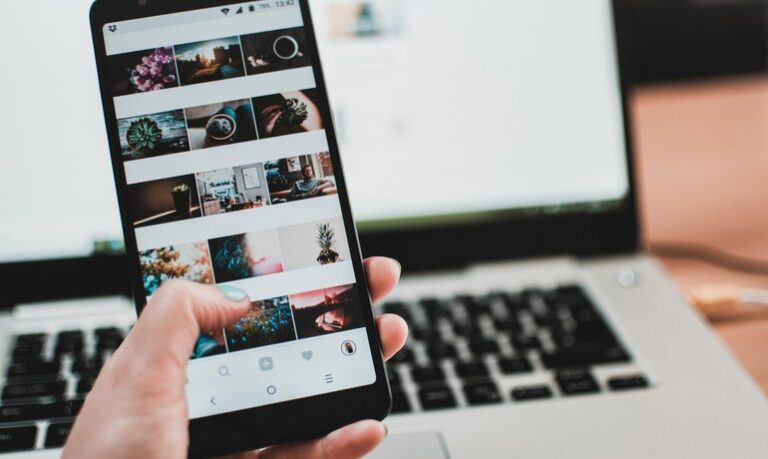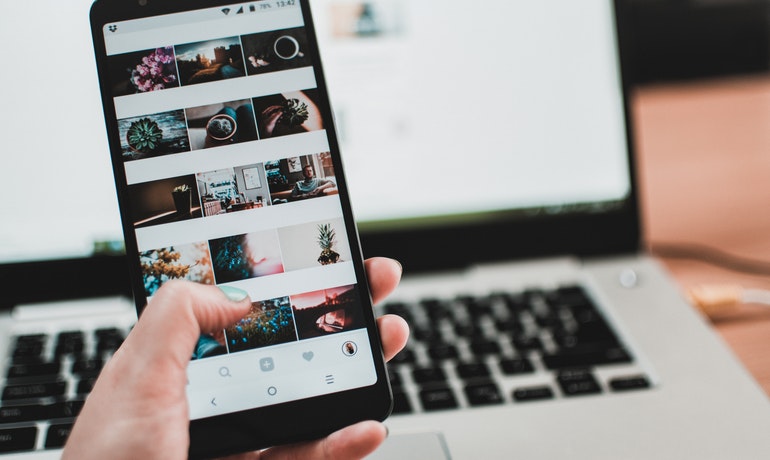 A couple of weeks ago, Oregon Governor John Kitzhaber signed a bill that prevents employers from accessing prospective employees social media accounts, social contact lists, or even to view a person's social media accounts.
Give yourself more time, better talent, and maximize the power of the people in your organization. Have questions or want to talk challenges and viable solutions? We're here for you.