Well of course you can, but the precise question is, should you? Social media is a superb tool to find out if the candidate may, or may not, be a good fit for your corporation. For example, you could discover that your prospective hire volunteers for humanitarian projects that fall in line with your organization's values. On the other hand, maybe their page is filled with nothing but gloomy posts and negative reasoning. This information definitely helps filter applicants. However, what happens when you come across "protected characteristics"?
Here is where things get treacherous. Even brief glimpses of an applicant's social media accounts may reveal personal information like age, orientation, religion, ancestry, or disability. Now you may be exposed to discrimination lawsuits. What you saw may have no bearing on your hiring decision, but how can you prove it didn't? Simply knowing of an inclusion in a protected class creates this hazard. We wrote a whole guide about FCRA compliance, and it is a tricky business.
Another drawback is whether the information that was happened upon is even accurate. Not to say that nefarious actors may have altered posts or photos, but what if the possible hire knows that they're being vetted and creates fake accounts? Furthermore, consider that perhaps accounts could be made by someone who stole an identity, or just someone with the same name as the applicant. The risks just do not outweigh the rewards for employers.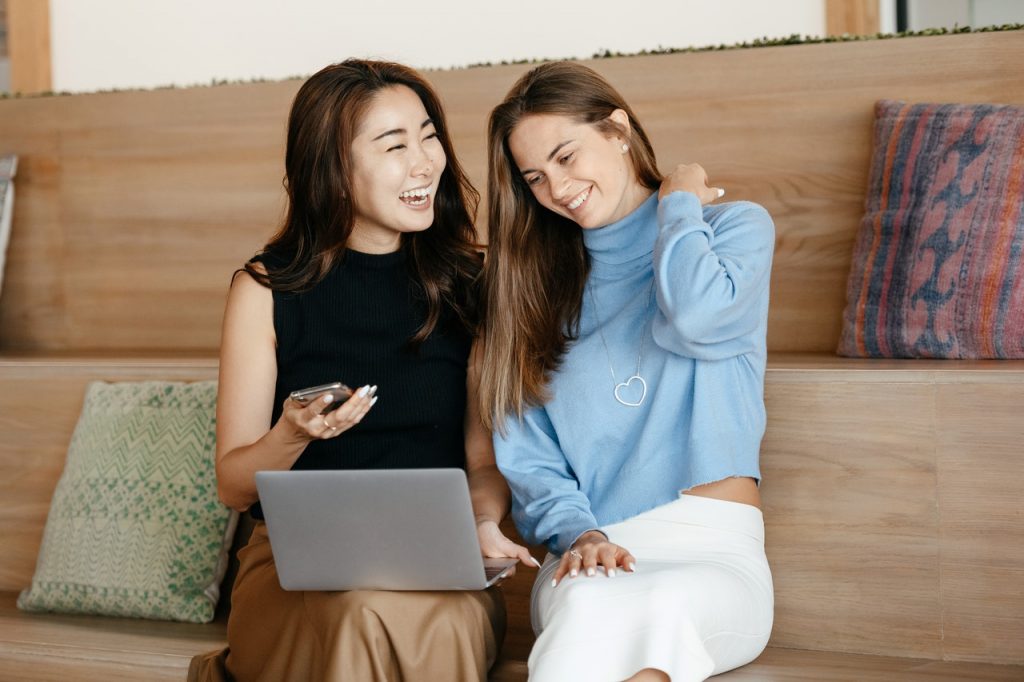 "But the information is public. They chose to put it online."
Notwithstanding, this is still viewed as a violation of the applicant's privacy. Even in states without such a law, this stance might erroneously break general state privacy laws or federal computer privacy laws.
So, just because you can doesn't mean you should. It is true that it can be extremely helpful vetting through social channels, as it gives an unruffled glance at a person's character and personality. But, to suitably and legally conduct a social media background check, you need to have extensive insight into the law as it applies to your state. There's also the option of using a third-party background screening service, such as a PBSA-certified background check company, to ensure that social media checks are in compliance with all federal and state laws.
Download our latest eBOOK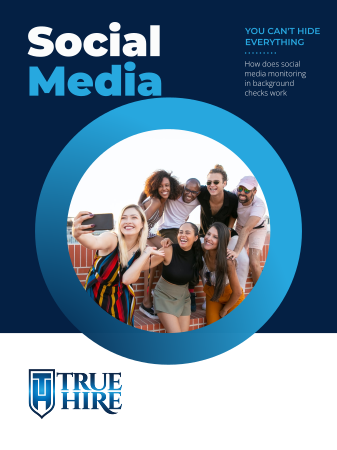 Almost every applicant in today's world has a sizable social media presence. Use Social Media to your benefit in the on-boarding process.