In May 2020, the Department of Homeland Security issued a memorandum that approved expired list B identity documents on I-9 forms. This temporary policy was enacted under stay-at-home orders and various state restrictions that left employees with challenges renewing a state driver's license, state ID card, or other Form I-9 Employment Eligibility Verification, List B identity documents.
Fast forward a few years, and DHS is ending the COVID-19 Temporary Policy for List B Identity Documents. Beginning May 1, Employers will no longer be able to accept expired List B documents. If an employee presented an expired List B document between May 1, 2020, and April 30, 2022, employers are required to update their Forms I-9 by July 31, 2022.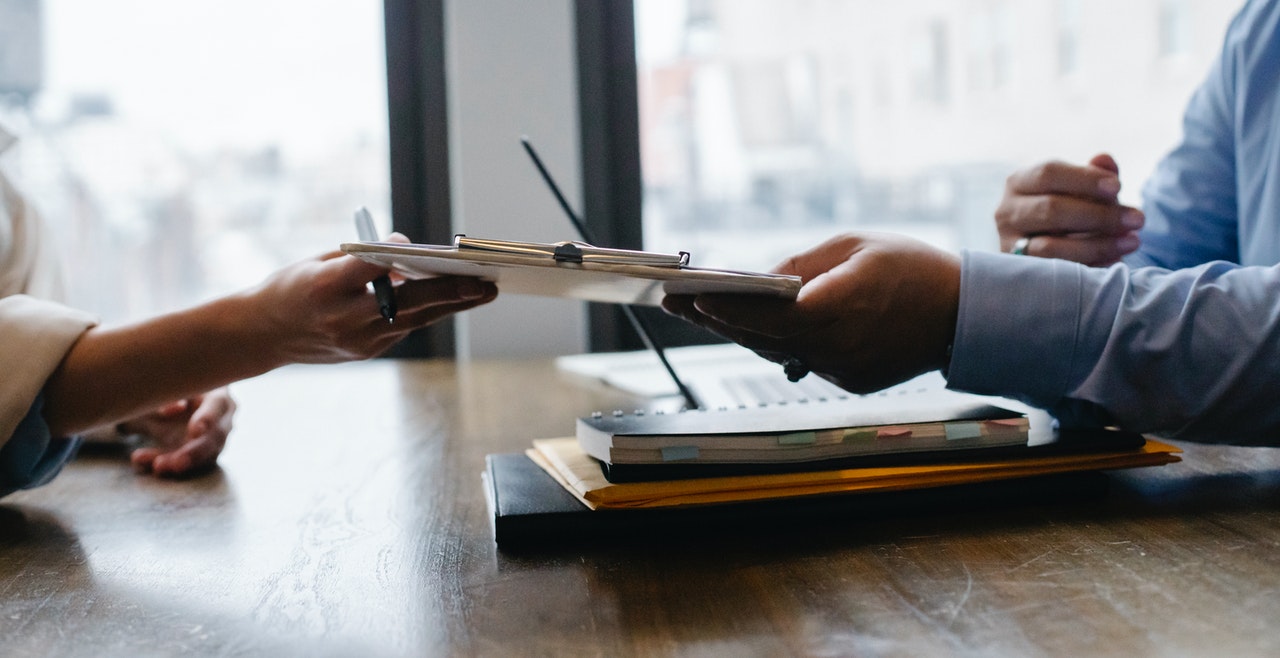 Within 90 days after DHS's termination of this temporary policy, the employee will be required to present a valid unexpired document to replace the expired document presented when they were initially hired.
Now that document-issuing authorities have reopened and/or provided alternatives to in-person renewals, DHS will end this flexibility. How are employers to proceed? There are three options. If the employee is no longer working for the business, no action is required. Some institutions auto-extended the expiration date for certain documents. Since they were extended by the issuing authority, the document was unexpired when presented. Again, no action is required situation.
That leaves us with the last dilemma. The employee presented an expired form during the provisional period and is currently employed. No problem, DHS made this a fairly straightforward emendation. Have the employee provide an unexpired document that establishes identity. Employees may present the renewed List B document, a different List B document, or a document from List A. In the additional information field of section 2, the employer enters the document: title, issuing authority, number, and expiration date. Finally, the employer initials and dates the change.
Voila, you're ready to stay compliant with the Department of Homeland Security and know what steps to take to keep your employee records in line. The window is 90 days to determine what actions need to be made, don't dillydally.
Update 6/6/2022 – Just over a month ago, DHS along with U.S. Immigration and Customs Enforcement (ICE) announced it was extending flexibility to allow for remote review of I-9 documentation through October 31, 2022 only in the case of employees working remotely.