Obtaining the driving record is a must for an employee who drives on company time or drives a company vehicle.  Making sure a candidate is a dependable driver protects not only the safety of other people, but protects your company from possible liability lawsuits and increasing insurance rates.
A typical motor vehicle report reveals:
Driving History
Traffic and Safety Violations
Suspensions
Most Drug and Alcohol Violations
True Hire can also help you fulfill your DOT requirements.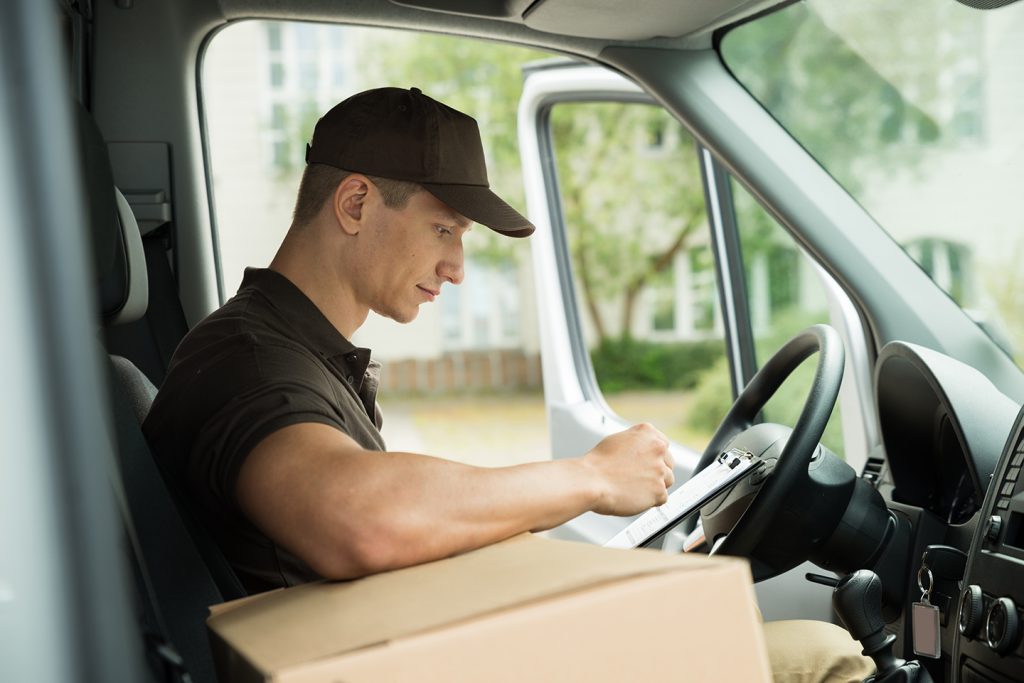 Ready to schedule a call to
discuss your background check needs?
Get a custom quote.
Just answer a few quick questions.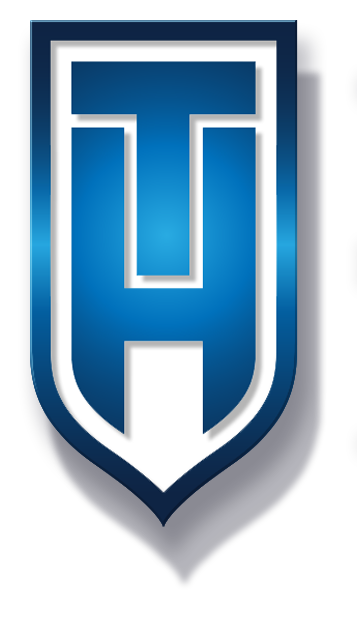 With more than 20 years in the background check industry, True Hire can work with you to develop a program that fits your specific needs. As an NAPBS Accredited firm, we stay up to date on compliance and have the highest standard of ethics and security. Our customer service is all handled in our US-based offices by our expert client services team, and we always go the extra mile to make sure you receive a top-notch background check report.
Get Started with True Hire
It's easy, and you can complete it online.