Employment & Education Verifications
More than 50 percent of people lie on their resume. They may make titles sound more important, exaggerate employment dates or claim they completed their degree even though they didn't. Many applicants assume that employers won't take the time to verify the information, and you can understand why. Calling each employer and educational institution is time-consuming, so let True Hire take these tasks off your plate.
Verifying an applicant's current and previous employment assures the accuracy of the application and uncovers lies, omissions and exaggerations.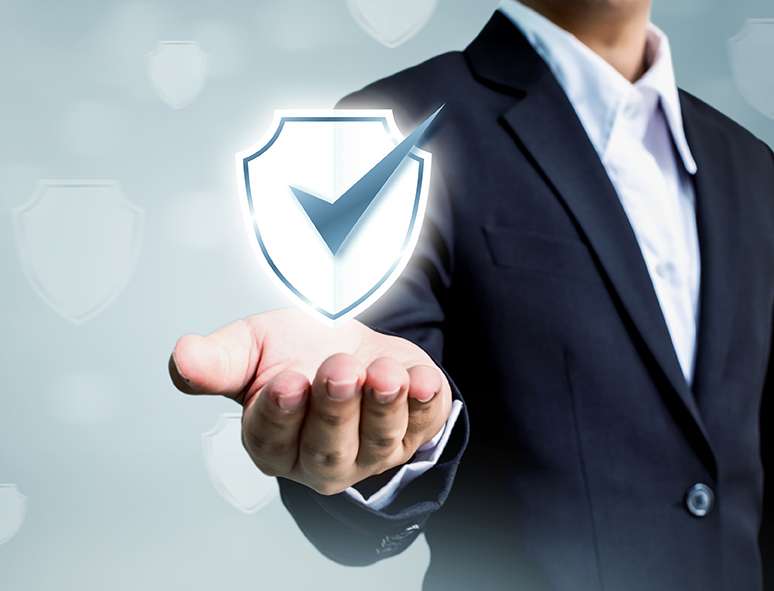 An employment verification checks the following items:
Dates of employment
Candidate's ending title
Job performance
Reason for leaving, when available
Supervisor's reference, if contact info is provided
True Hire can check your applicants' education to make sure they are qualified for the position. It also helps you understand the full extent of their background.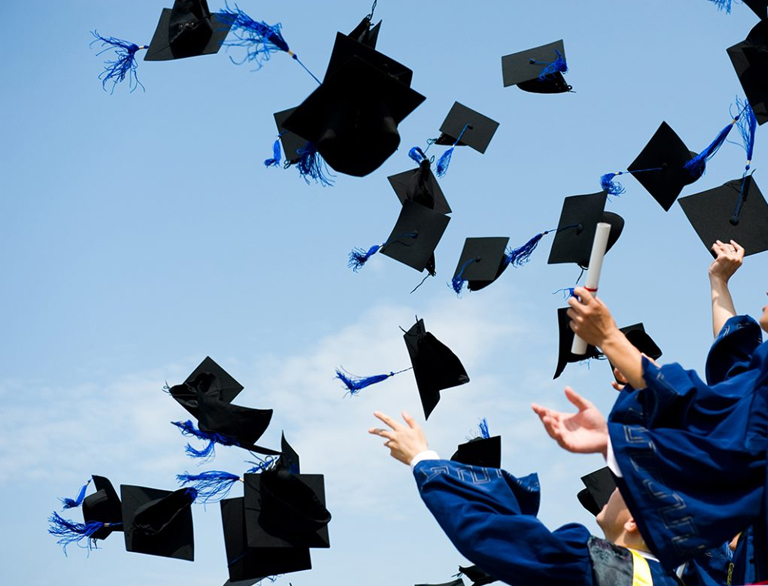 An education verification confirms:
Dates of attendance
Degrees received
Major or area of study
Ready to schedule a call to
discuss your background check needs?
Get a custom quote.
Just answer a few quick questions.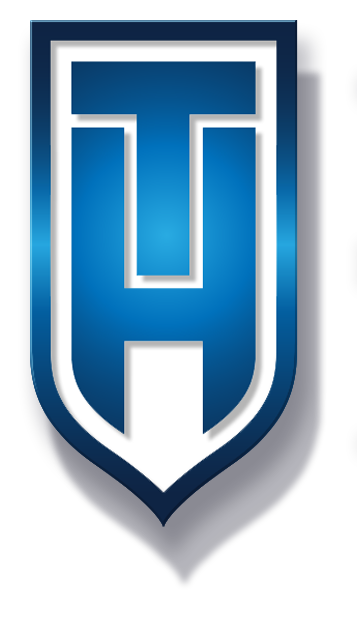 With more than 20 years in the background check industry, True Hire can work with you to develop a program that fits your specific needs. As an NAPBS Accredited firm, we stay up to date on compliance and have the highest standard of ethics and security. Our customer service is all handled in our US-based offices by our expert client services team, and we always go the extra mile to make sure you receive a top-notch background check report.
Get Started with True Hire
It's easy, and you can complete it online.