QSR Background Checks in 15 minutes
True Hire's clients are able to receive background check results in just minutes when the results are clear. It is our goal to have the background check complete before your applicants leave your building. We do this by creating the first, fully automated screening program that consolidates the application process with the background check. 
HOSPITALITY BACKGROUND CHECKS
At True Hire, we know that you want to have better quality hires. In order to do that, you need the best background check solution for your company.
We are approved to perform and have done verifications for every required state's Department of Insurance. With a flat fee and a simple process, our NAIC biographical affidavit program is the best. We have the knowledge to get your verification done right the first time!
BIOGRAPHICAL AFFIDAVIT VERIFICATION
Pre-employment screening for potential employees for criminal history keeps your company, its clients and its employees safe.
BACKGROUND CHECKS COMPLETED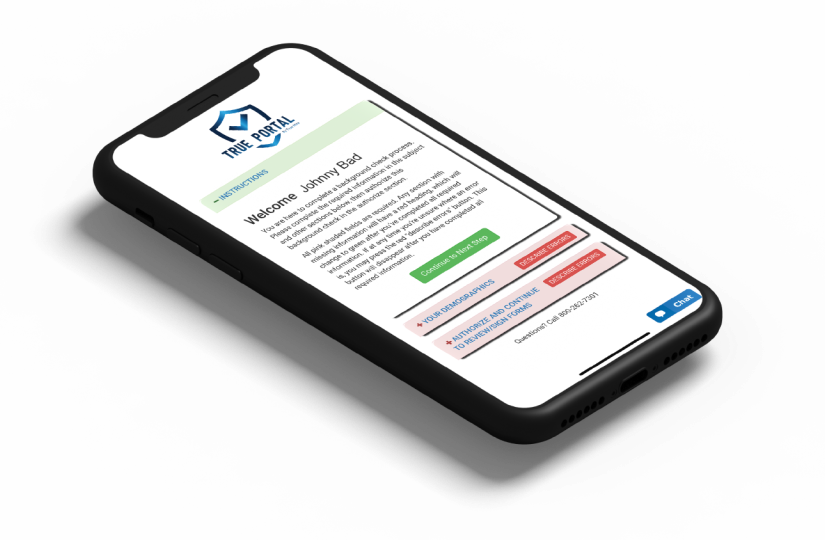 A simple, mobile-friendly, background check system that enhances quick turnaround time and includes a robust applicant portal. Seamlessly track all of your applicants' background check results. Easily order and send your applicants their background check form by SMS or email. Completely mobile-friendly and ready for any device.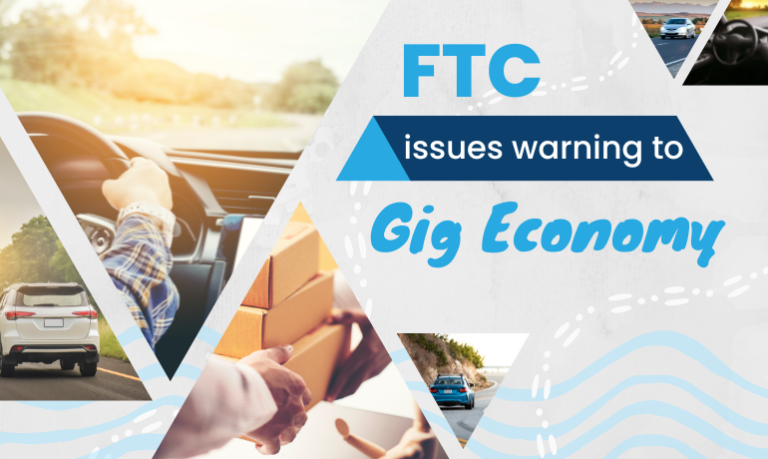 Since the pandemic, gig work has grown significantly and now makes up a significant fraction of U.S. economic output; the FTC estimates that by 2023, gig work will generate $455 billion in sales.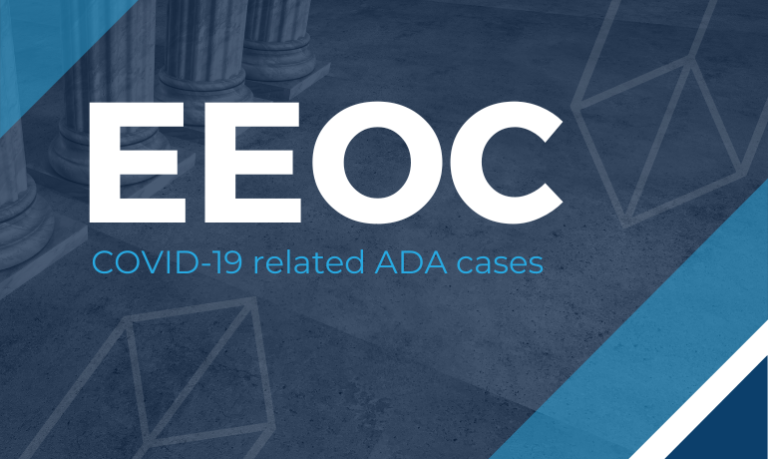 The EEOC rarely files lawsuits due to its own administrative budget. Consequently, employers can gain a sense of how the virus is changing legal landscapes by studying the cases that the agency chose to take on in the past year.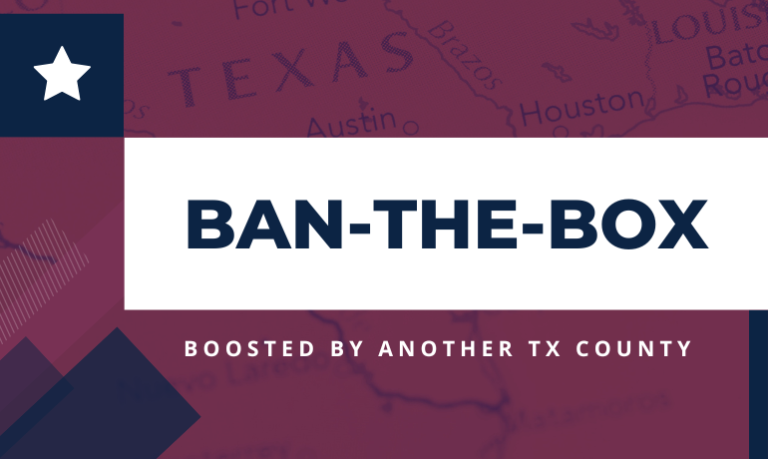 The Fair Chance policy was adopted earlier this year by Harris County, Texas, which is the county that includes a significant percentage of Houston and is the sixth Texas city or county to embrace the "ban-the-box" approach.
COMPLIANCE & ACCREDITATION
True Hire is accredited by the Professional Background Screening Association (PBSA); Accreditation means that we go above and beyond to provide our clients with accurate background checks and excellent customer service while following strict compliance and data security protocols.