Corporate Background Screens
If you are looking for a screening partner that understands the unique challenges of your industry, then True Hire is right for you. With over 26 years of experience in the screening-realm, we have taken the time to develop industry-based screening solutions that are fully customizable to fit your company's needs.
CORPORATE BACKGROUND CHECKS
At True Hire, we know that you want to have better quality hires. In order to do that, you need the best background check solution for your company.
Individualized Customer Service
At True Hire, you never get a recording or an automated response. If you're open, we're open, and you will always speak with an in-house customer service representative when you call. Your satisfaction is our number one priority.
PRE-EMPLOYMENT BACKGROUND CHECKS
Pre-employment screening for potential employees for criminal history keeps your company, its clients and its employees safe.
YEARS COMBINED EXPERIENCE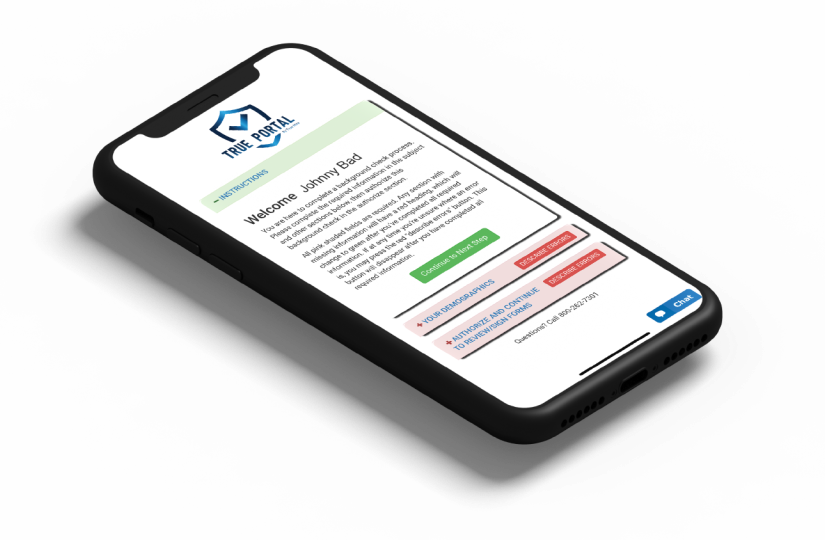 A simple, mobile-friendly, background check system that enhances quick turnaround time and includes a robust applicant portal. Seamlessly track all of your applicants' background check results. Easily order and send your applicants their background check form by SMS or email. Completely mobile-friendly and ready for any device.
BACKGROUND CHECKS COMPLETED
COMPLIANCE & ACCREDITATION
True Hire is accredited by the Professional Background Screening Association (PBSA); Accreditation means that we go above and beyond to provide our clients with accurate background checks and excellent customer service while following strict compliance and data security protocols.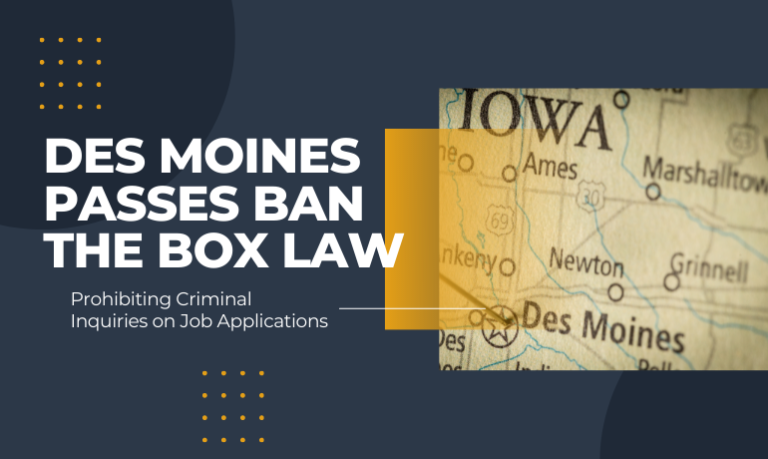 Private employers in Des Moines may want to review their application and hiring processes to ensure they are not engaging in criminal history inquiries or criminal background checks until after a conditional offer of employment.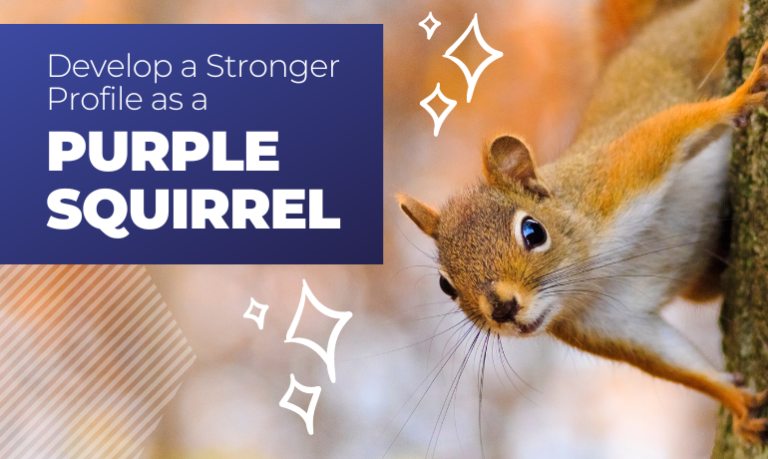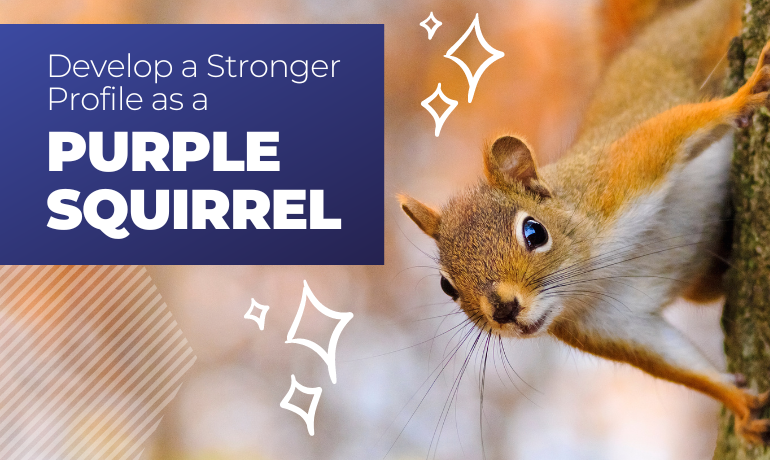 "Purple Squirrel" ads are for positions that are not actually available but are for jobs that organizations suspect "could" be needed in a year (or longer) time, and which could take that long to fill.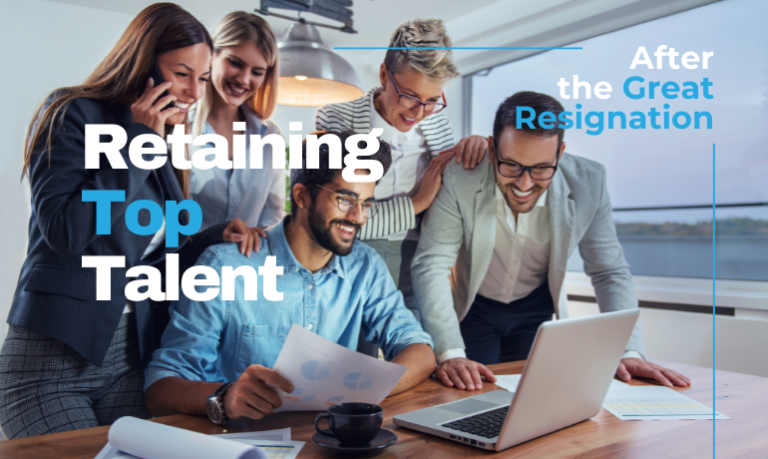 The battle to hold on to workers is adding to a market of endless job openings. The job switchers have tended to be in leisure, hospitality, and retail. However, many candidates are not applying.