25 Years of Providing Accurate & Reliable Background Checks.
Experience Matters.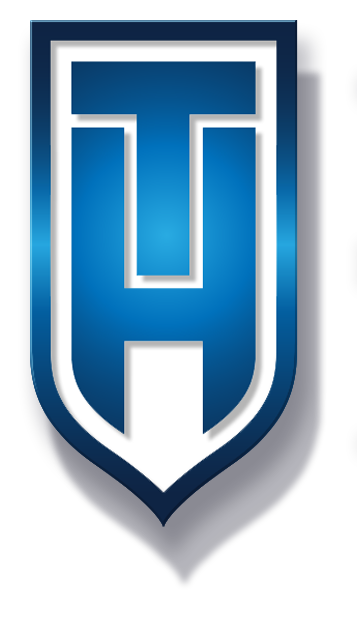 Companies We've Worked With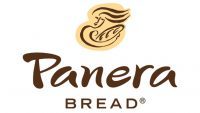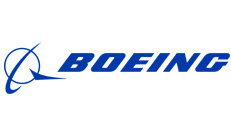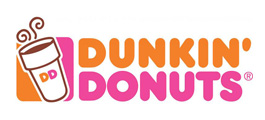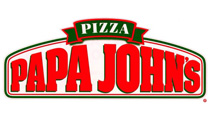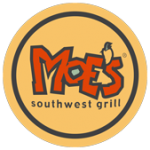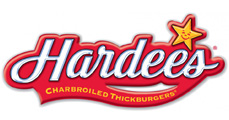 True Accuracy. True Innovation. True Experience.
Unlock your company's HR capabilities by streamlining your pre-hire procedures. True Hire offers background checks, drug testing, exit interviews and other HR services — empowering companies with the answers and tools that are needed to run a safer, more efficient workplace.
Automated & Efficient Hiring Solutions
True Hire's pre-employment screening services allow companies to spend more time hiring, and less time entering applicants' information. We do this by creating the first fully automated HR workflow that consolidates all of your HR procedures when hiring. Doing so creates time for companies to find the most qualified applicants.
Years in Business / We were founded in 1995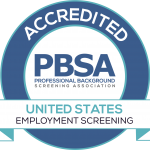 Background Checks Completed
OF OUR CLIENTS WOULD RECOMMEND US TO A COLLEAGUE
Hiring Has Never Been So Easy!
Automated Background Checks
Our automated background checks cut data entry time by 94%! Pre-employment screening for potential employees for criminal history keeps your company, its clients and its employees safe. We guarantee we will make the background check process work for you and your company.
Integrated I-9 & E-Verify
True Hire understands that simplicity and consistency are critical for HR professionals to stay compliant with a host of state and federal employment requirements. Our integrated I-9 and E-Verify tools simplify your new hire onboarding by consolidating your background check approval and I-9 workflows.
Detailed Reference Checks
Verifying an applicant's references provides a more detailed insight into his or her work history. References can provide you with qualitative information regarding the applicant's track record; communication and work styles; sense of responsibility; strengths and weaknesses; and interpersonal skills.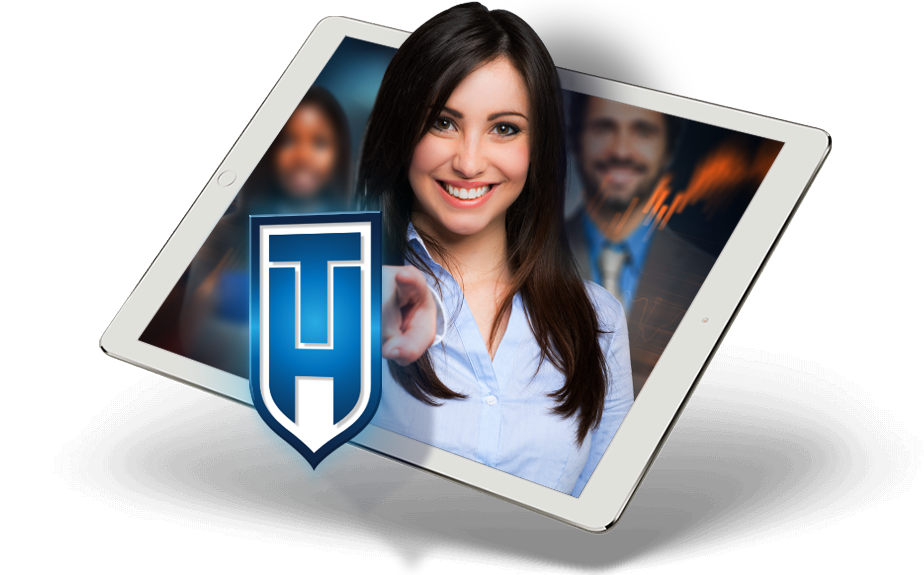 True Hire can seamlessly integrate your background checks with more than 30 HCM & ATS Platforms. Don't see yours listed? Reach out to discuss your custom integration.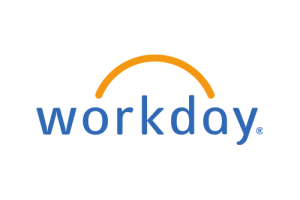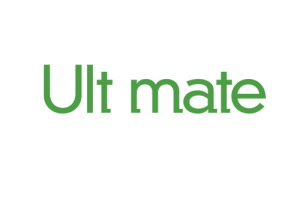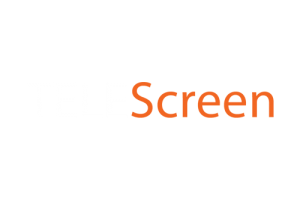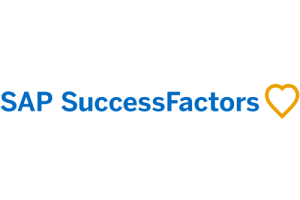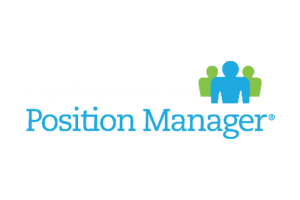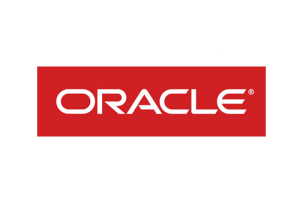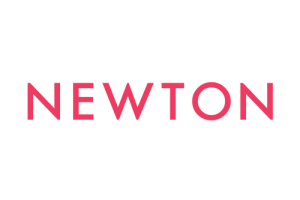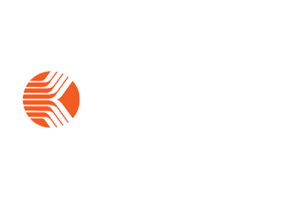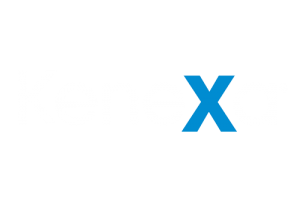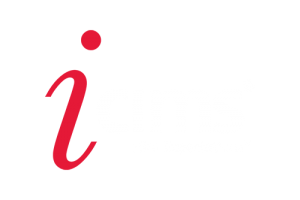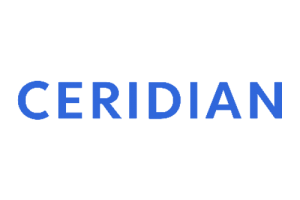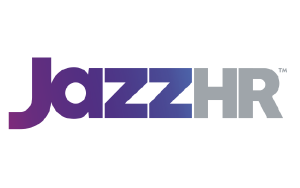 Recognized By The Industry Leaders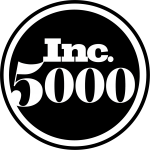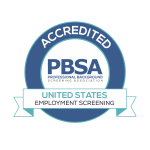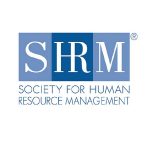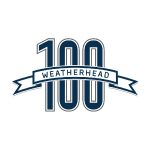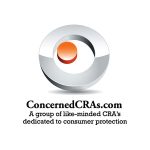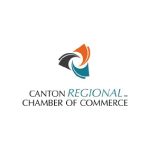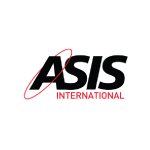 Get Started with True Hire
It's easy, and you can complete it online.