QSR Background Checks in 15 minutes
True Hire's clients are able to receive background check results in just minutes when the results are clear. It is our goal to have the background check complete before your applicants leave your building. We do this by creating the first, fully automated screening program that consolidates the application process with the background check. 
HOSPITALITY BACKGROUND CHECKS
At True Hire, we know that you want to have better quality hires. In order to do that, you need the best background check solution for your company.
We are approved to perform and have done verifications for every required state's Department of Insurance. With a flat fee and a simple process, our NAIC biographical affidavit program is the best. We have the knowledge to get your verification done right the first time!
BIOGRAPHICAL AFFIDAVIT VERIFICATION
Pre-employment screening for potential employees for criminal history keeps your company, its clients and its employees safe.
BACKGROUND CHECKS COMPLETED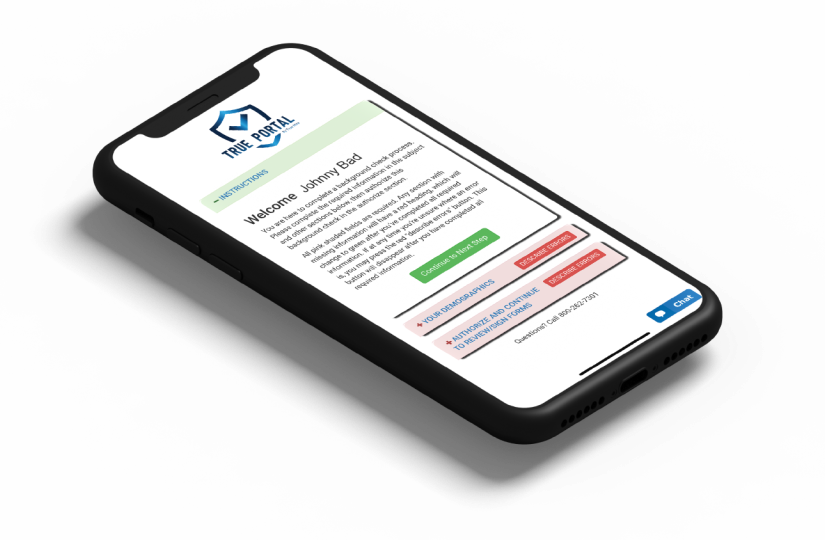 A simple, mobile-friendly, background check system that enhances quick turnaround time and includes a robust applicant portal. Seamlessly track all of your applicants' background check results. Easily order and send your applicants their background check form by SMS or email. Completely mobile-friendly and ready for any device.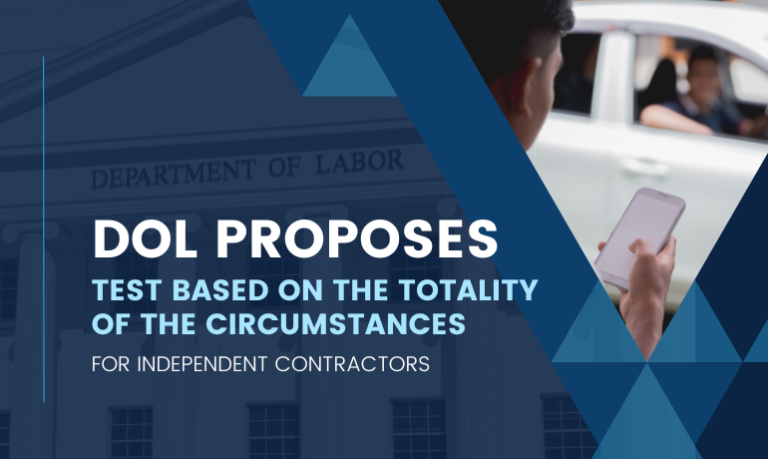 FLSA's independent contractor regulations, along with many federal laws under the DOL's enforcement purview, have been subject to numerous presidential administrations that differed in their approach to the law.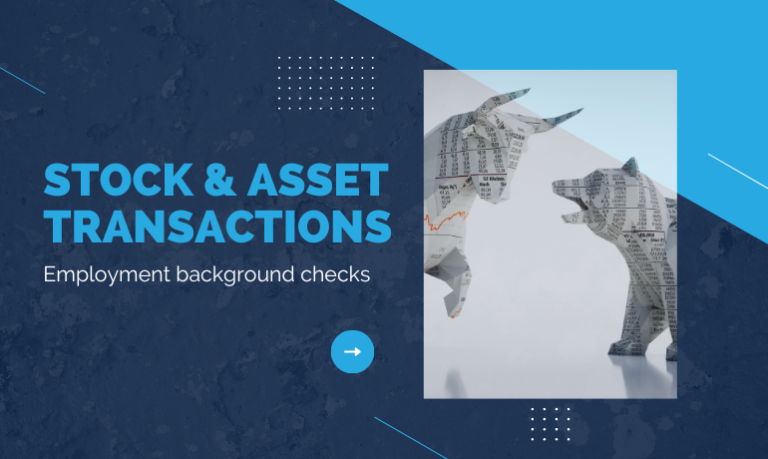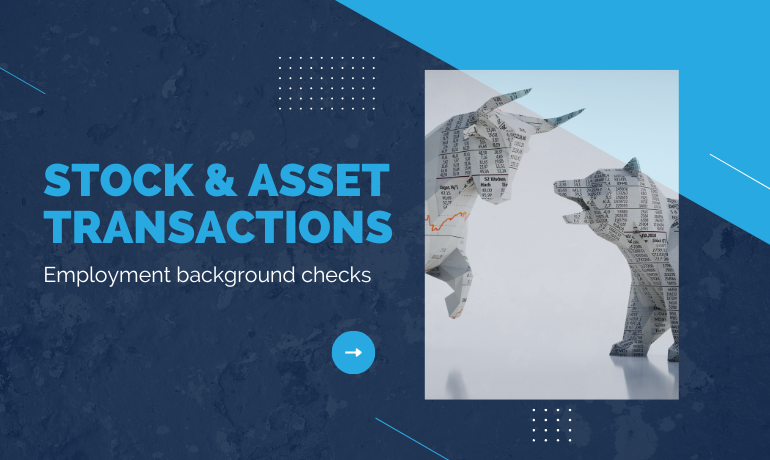 The practice of conducting background checks on employees and applicants continues to attract class action suits, and representations and warranties insurers are investigating employment background check practices.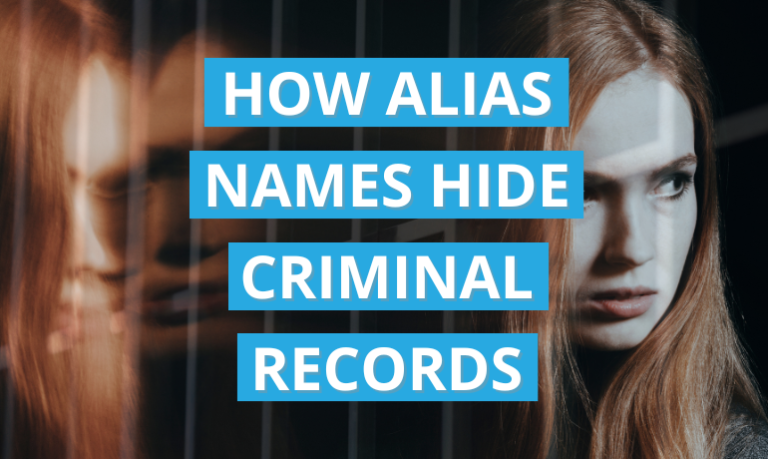 If an applicant has multiple alias names or AKAs, there's a possibility that criminal records could exist under any previous/other name an applicant might go by.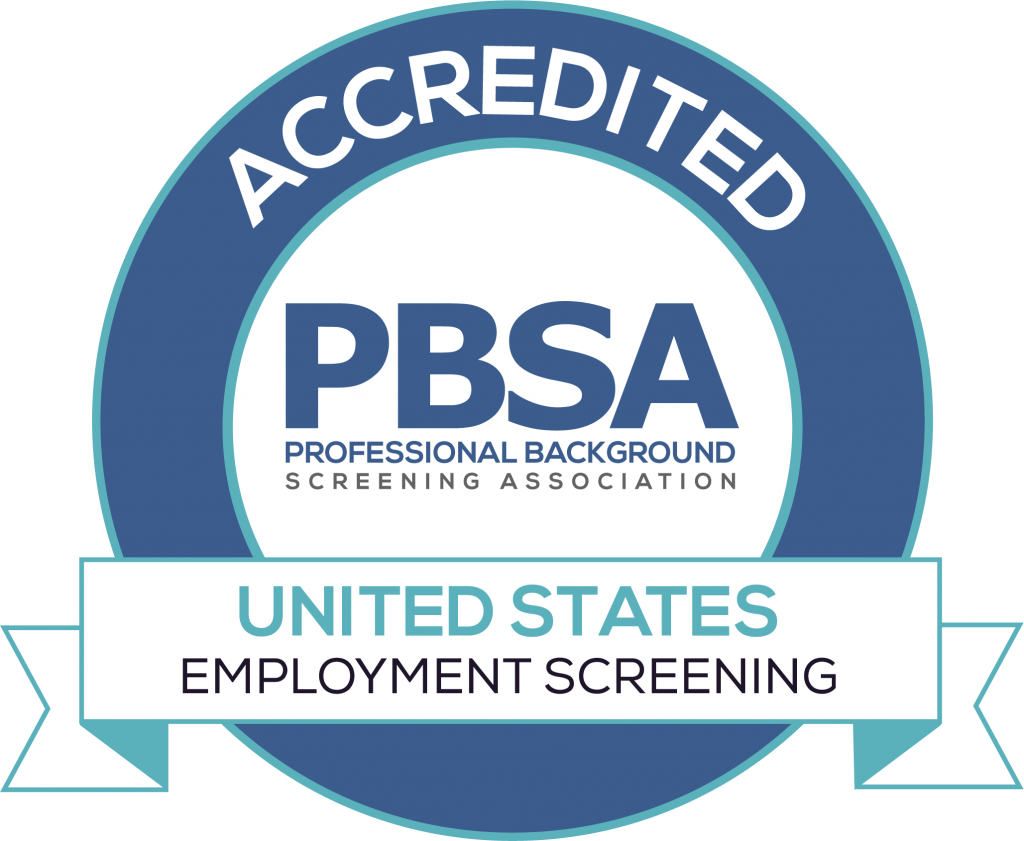 COMPLIANCE & ACCREDITATION
True Hire is accredited by the Professional Background Screening Association (PBSA); Accreditation means that we go above and beyond to provide our clients with accurate background checks and excellent customer service while following strict compliance and data security protocols.