Verifying an applicant's references provides a more detailed insight into his or her work history. References can provide you with qualitative information regarding the applicant's track record; communication and work styles; sense of responsibility; strengths and weaknesses; and interpersonal skills. We can check both professional and personal references to meet your needs.
This process can be time-consuming, so let us do it for you. You can customize the questions we ask the references, and we provide a full report to you when the checks are completed. If we are unable to get a response, our team reaches out to your candidate directly to obtain additional contact information or an alternate reference.
Ready to schedule a call to
discuss your background check needs?
Get a custom quote.
Just answer a few quick questions.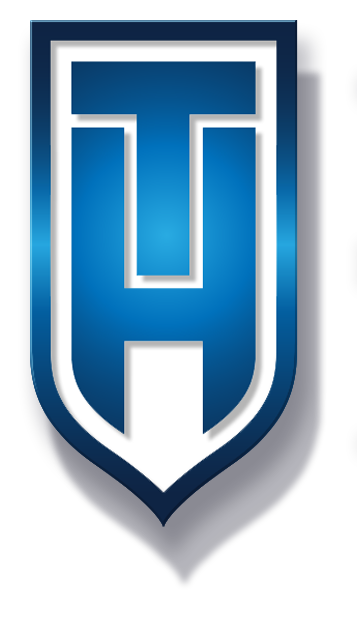 With more than 20 years in the background check industry, True Hire can work with you to develop a program that fits your specific needs. As an NAPBS Accredited firm, we stay up to date on compliance and have the highest standard of ethics and security. Our customer service is all handled in our US-based offices by our expert client services team, and we always go the extra mile to make sure you receive a top-notch background check report.
Get Started with True Hire
It's easy, and you can complete it online.