Staffing agencies have a constant need for employment background checks. True Hire understands that staffing professionals need to choose a company that can produce accurate results with a quick turnaround time. Our average turnaround time for staffing agencies is aggressive, and we can build custom packages for each of your clients' requirements that maximizes a quick turnaround time.
We can create a custom authorization page on our website for your candidates where they enter all of their own information, freeing up your time from having to manually enter a request for each individual, and we can even integrate into your current staffing software. Our goal is to make the background screening program as simple as possible for you and your staff, so you can spend more time matching candidates with employers.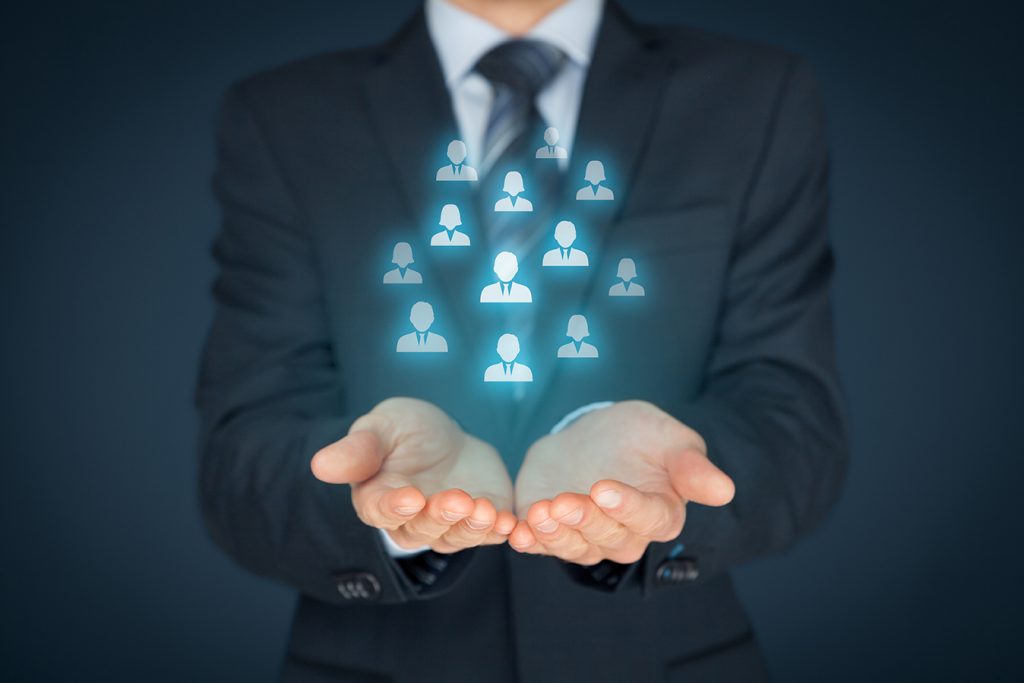 Ready to schedule a call to
discuss your background check needs?
Get a custom quote.
Just answer a few quick questions.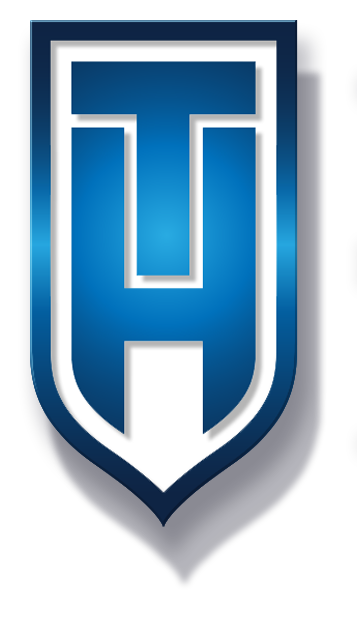 With more than 20 years in the background check industry, True Hire can work with you to develop a program that fits your specific needs. As an NAPBS Accredited firm, we stay up to date on compliance and have the highest standard of ethics and security. Our customer service is all handled in our US-based offices by our expert client services team, and we always go the extra mile to make sure you receive a top-notch background check report.
Get Started with True Hire
It's easy, and you can complete it online.