FCRA Compliance by True Hire
FCRA compliant letters to avoid
Actions & Disputes
True Hire ensures FCRA compliance in all 50 states to provide our customers the highest level of protection. We have tailored disclosure forms that comply with specific state and federal laws. We also have an FCRA Compliance Program that covers adverse action, updates on federal & state laws and regulations, and other tools to ensure clients are making informed decisions about prospective employees, volunteers and tenants. See below for more information on the specific ways True Hire helps businesses be FCRA compliant when it comes to background screening.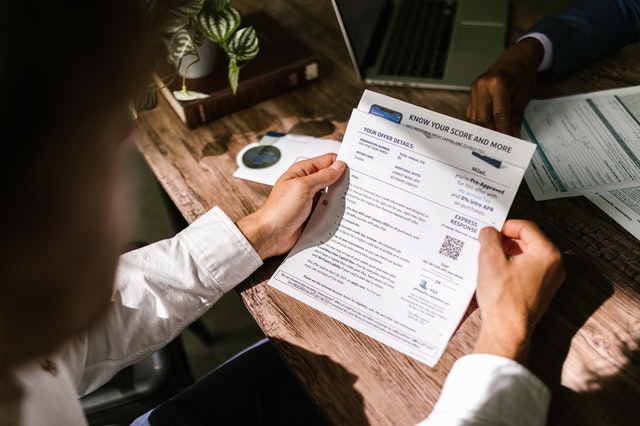 Did you know that our dispute rate is less than 0.1%
Did you know that our dispute rate is less than 0.1%
How we help your company maintain FCRA Compliance
Access to more than 100 years worth of industry expertise when it comes to compliant background screening.
Fully-vetted background authorization and disclosure packets tailored to comply with state and federal law.
Industry-leading tools for managing your adverse action letters.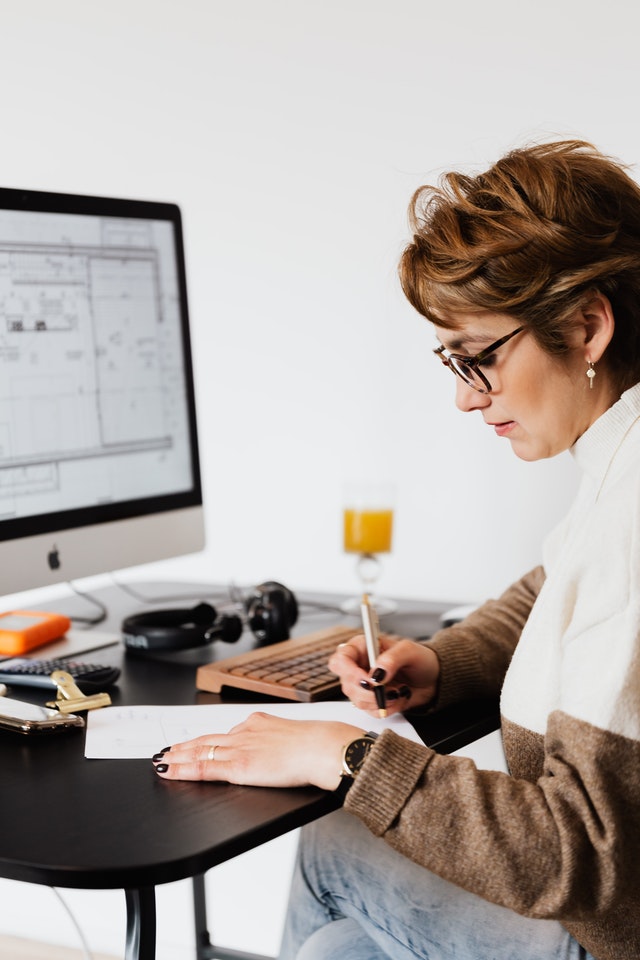 Robust technology capabilities for color-coding results to fit your criteria matrix.
Full compliance reviews of your current processes and documentation.
Updates on major changes to regulations at the federal, state, and local level.
Customized screening services to keep you compliant with industry-specific regulations (DOT, healthcare, etc.)
We understand you need thorough, accurate results quickly.
Which is why our 26 years in business, and leadership team with over 100 years of combined experience in the screening industry, is there to deliver efficient results and compliance options to process the quantity of reports required for your company.
True Hire is certified by the Professional Background Screening Association which holds our company to the highest standards & utmost integrity in the industry.
We're always here to help with exceptional U.S. based customer service and our leadership is just a call away on a daily basis.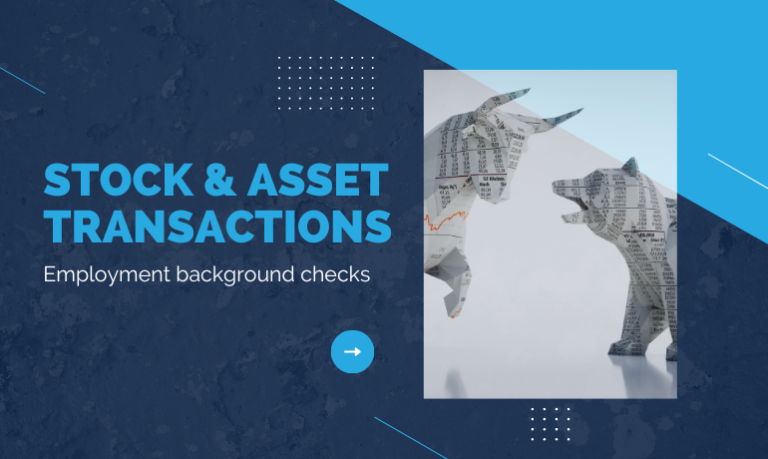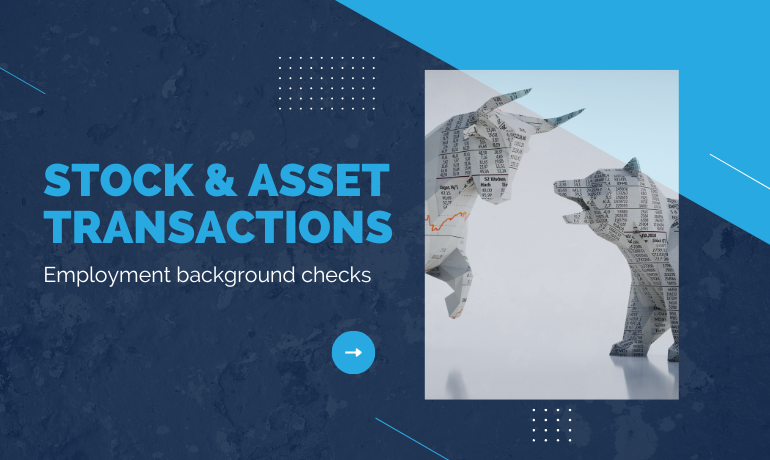 The practice of conducting background checks on employees and applicants continues to attract class action suits, and representations and warranties insurers are investigating employment background check practices.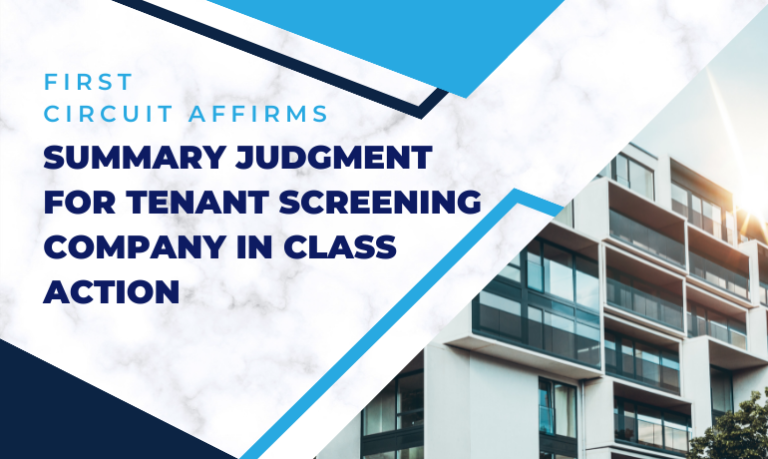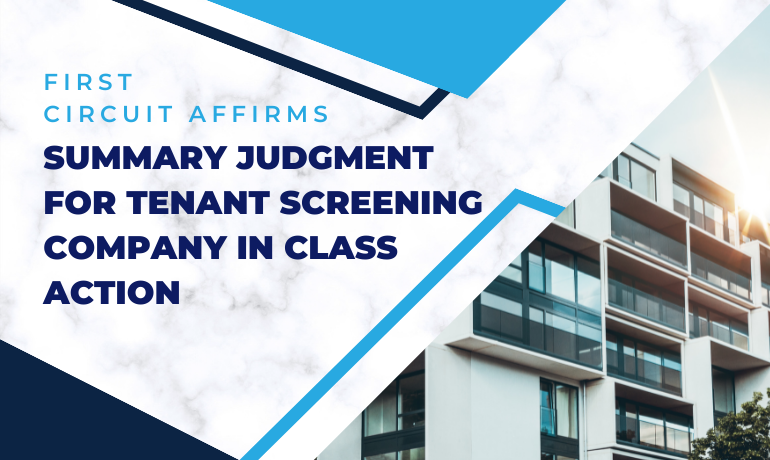 The First Circuit affirmed the order of the district court entering summary judgment in favor of RentGrow, Inc. and dismissing Plaintiff's complaint alleging that RentGrow willfully violated the Fair Credit Reporting Act.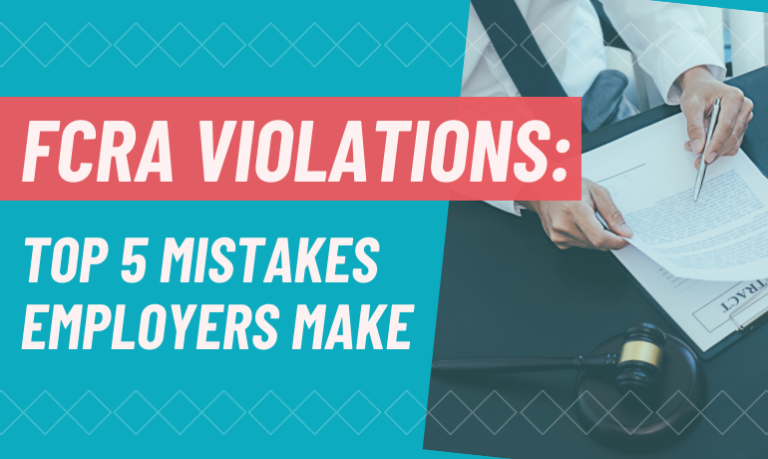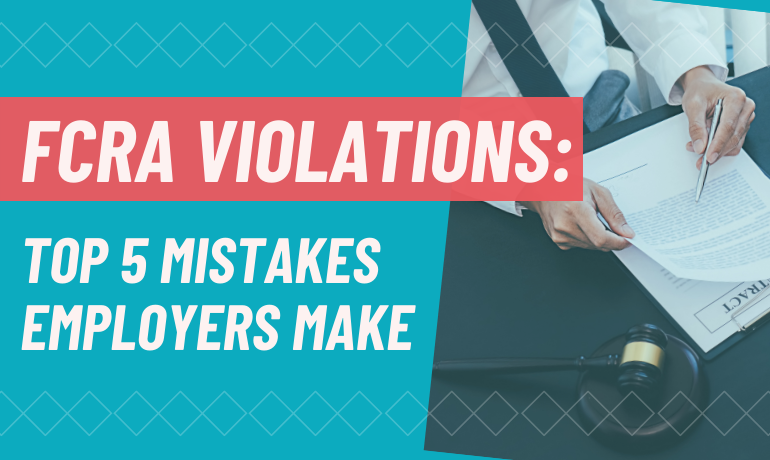 As a busy HR manager, things have been going well for you lately. Your company is hiring for numerous positions, so you're conducting daily interviews and encountering qualified candidates who would be a great fit for the company.
Give yourself more time, better talent, and maximize the power of the people in your organization. Have questions or want to talk challenges and viable solutions? We're here for you.