The First Circuit affirmed the order of the district court entering summary judgment in favor of RentGrow, Inc. and dismissing Plaintiff's complaint alleging that RentGrow willfully violated the Fair Credit Reporting Act (FCRA), 15 U.S.C. 1681-1681x, holding that summary judgment was properly granted.
Plaintiff commenced a civil action in the United States District Court for the District of Massachusetts, sued on her own behalf and as the representative of a putative class of similarly situated persons, alleging that Defendant was liable for both negligent and willful noncompliance with the FCRA. The district court entered summary judgment in Defendant's favor, denied class certification, and dismissed the action. The First Circuit affirmed, holding that Plaintiff did not meet her burden of adducing competent evidence sufficient to prove each and every element of her claim.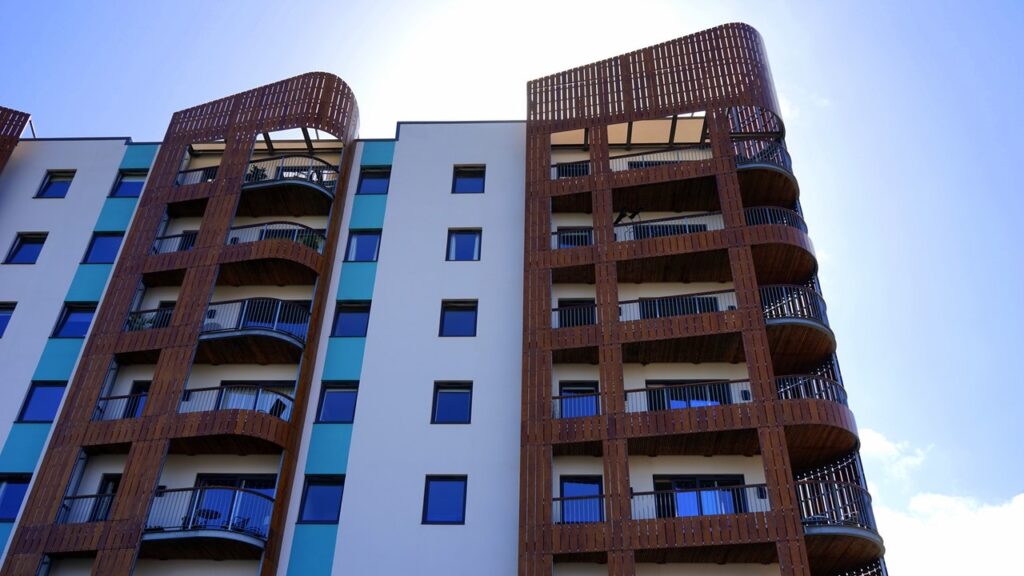 RentGrow is a consumer reporting agency (CRA) that generates reports used by landlords and property managers to screen prospective tenants.
The information contained in these tenant-screening reports includes summaries of public records of court proceedings involving each prospective tenant. RentGrow neither obtains nor reviews these court records itself but, rather, purchases reports synthesizing the court records from TransUnion Background Data Solutions (TUBDS), which is a subsidiary of TransUnion (one of the three largest CRAs in the United States). RentGrow conducts some modest filtering to sift out some of the court-records information it receives and then synopsizes the remainder into its tenant-screening reports. In a declaration signed under penalty of perjury by Patrick Hennessey, RentGrow's vice president of resident screening, RentGrow describes the arrangement in the following terms:
"[W]hen a prospective tenant applies to rent from one of RentGrow's clients, information from the prospective tenant's application is sent to RentGrow electronically. That information is in turn sent by RentGrow to, among others, [TUBDS]. [TUBDS] then returns civil court records (if any) to RentGrow. RentGrow then makes sure that the information from [TUBDS] is about the tenant applicant (meaning, we make sure it is not information about someone else), makes sure the information can be reported (meaning, for example, if the case was dismissed or does not relate to a landlord-tenant action, RentGrow filters it out), and then transmits the reportable civil records information from [TUBDS] about the applicant (if any) to the property [manager]."
In deposition testimony, Hennessey indicated that RentGrow was largely unaware of the procedures that TUBDS used to collect its court-records information and what procedures it had in place to ensure the accuracy of that data.
In 2017, McIntyre expressed interest in renting an apartment in Philadelphia, Pennsylvania. The property manager of the apartment complex used RentGrow's services to screen prospective tenants and asked RentGrow for a tenant-screening report. RentGrow, in turn, asked TUBDS for court-records information pertaining to McIntyre. As matters turned out, McIntyre had a somewhat checkered housing history: three previous landlords had taken her to court in eviction proceedings and related matters. The original tenant-screening report that RentGrow prepared, using court-records information supplied by TUBDS, reflected this history but (McIntyre alleges) contained some meaningful inaccuracies.
RentGrow delivered this original tenant-screening report to the property manager, recommending that McIntyre's application be rejected. The property manager determined that McIntyre was ineligible to rent an apartment in the complex. The rejection of McIntyre's bid to lease the apartment was not the end of the matter. After learning the contents of RentGrow's original tenant-screening report, McIntyre notified RentGrow that she disputed portions of certain entries in the civil court records section. RentGrow promptly notified TUBDS of McIntyre's complaints and updated its tenant-screening report within a month (using newly acquired information from TUBDS). Even with updates to the report, McIntyre remained ineligible to lease the apartment. And in her view, the revisions were too little and too late.
Withal, the court determined that McIntyre had not adduced sufficient evidence of actual damages, thus pretermitting her negligent noncompliance claim. This left McIntyre's willful noncompliance claim as her only potential avenue for recovery. But the district court determined that although a jury could arguably find that RentGrow failed to follow reasonable procedures to ensure maximum possible accuracy, McIntyre had not adduced sufficient evidence to ground a finding of willfulness. Because neither negligent noncompliance nor willful noncompliance could in its view supply a basis for liability, the court entered summary judgment in RentGrow's favor.
SOURCE: McIntyre v. RentGrow, Inc., No. 21-1637 (1st Cir. 2022)