The battle to hold on to workers is adding to a market of endless job openings. The job switchers have tended to be in leisure, hospitality, and retail. However, many candidates are not applying. Rather than finding new opportunities, some are opting not to work, leaving HR teams scrambling to find employees.
A Gartner study of 400 workers identified that roughly 17% of employees worked remotely for at least five or more days a week prior to the pandemic. Today, that number has skyrocketed up to 44%. Several online sharing platforms assist teams with one-on-one meetings, but the ability to stay connected and mindful of an exceptional employee experience, conceivably will lead employees to feel less isolated.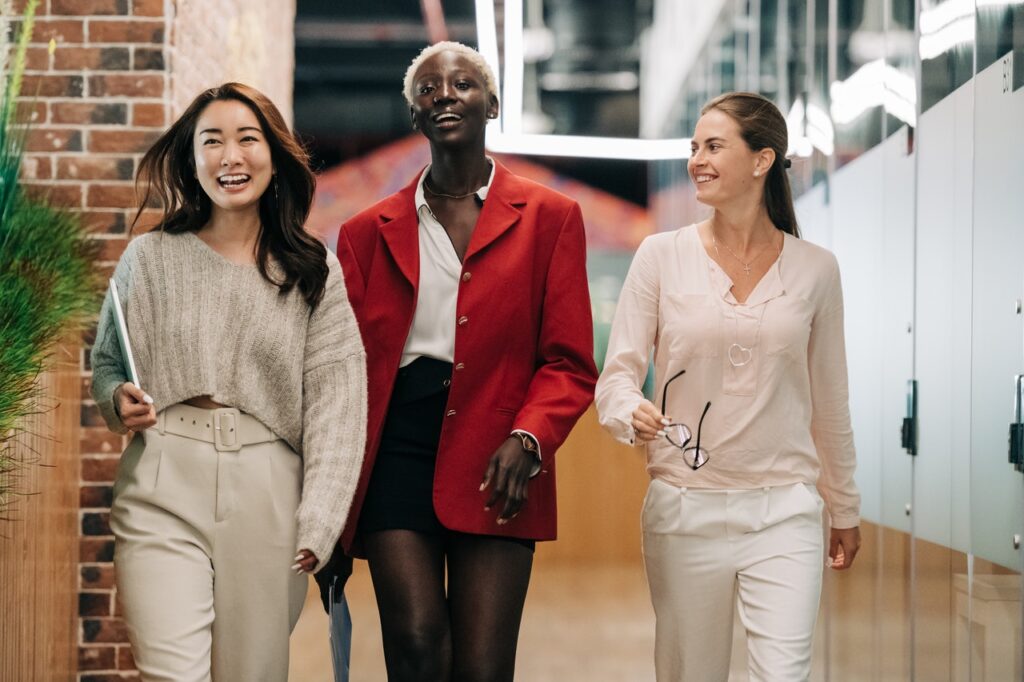 At the point when employees can't understand how their everyday errands drive development, they can feel separated from the broader company mission. In the face of trials, a comprehensive outline of a company's plan of action lets employees better understand the impact of their work and how it helps meet company goals.
A Journal of Management Studies survey found that 50% of employees remain silent at work in fear their ideas or feedback will backfire and embarrass themselves, their managers, or the company. Employees ought to feel enabled to share thoughts, concerns, input and data to add to the master plan. Employee feedback is a two-way street that can be approached with candor, but the environment must be built by management.
An end to the Great Resignation is nowhere in sight. Microsoft revealed that roughly 41% of global workers are thinking about finding employment elsewhere, citing burnout and disappointment with the employer as key reasons. We can not be sure what the future holds for businesses and the folks they serve, but it's likely to have a lasting impact.