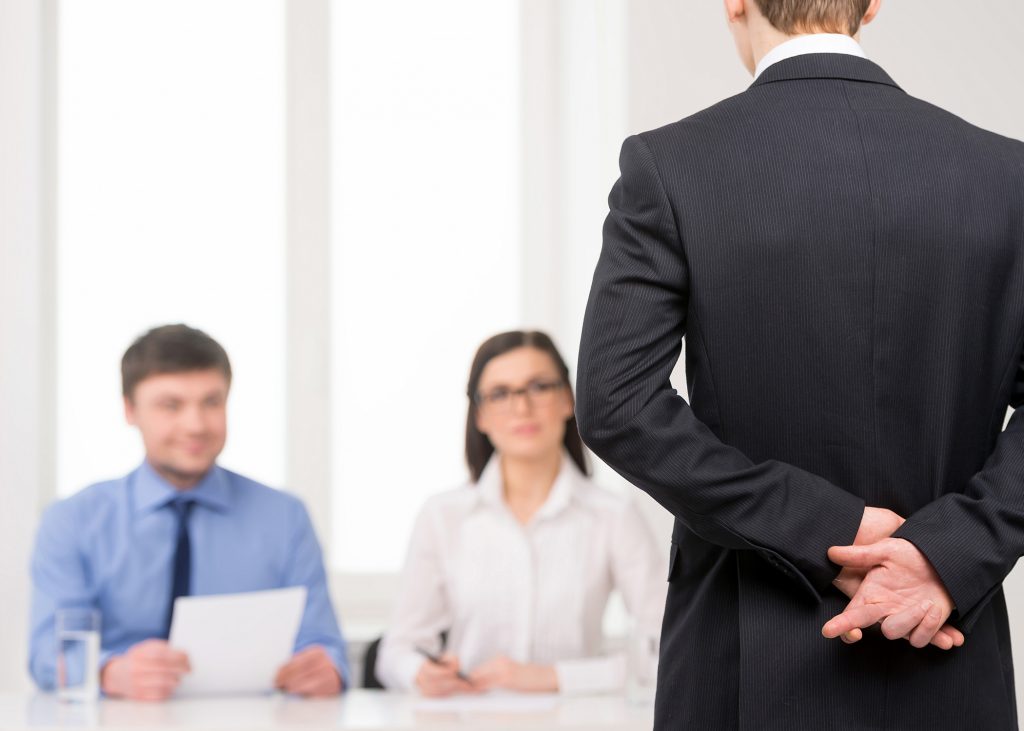 More than 50 percent of people lie on their resumes. They make titles sound more important, exaggerate employment dates, or claim they completed their degree even though they didn't. Many applicants assume that employers won't take the time to verify the information, and you can understand why. Calling each employer and educational institution is time-consuming, so let True Hire take these tasks off your plate.
From fake education references to phony previous employers, we have heard it all.
Here are a few tips on spotting a dishonest applicant:
Do their dates add up?
Carefully reviewing previous employers is always a good idea. Are there overlapping dates? Are there large gaps of unemployment? Did they get a job after graduation? These are a few questions you should ask yourself as an employer to ensure an honest applicant. Applicants often add a few months of "employment" to make it look like they did not get fired.
Do their references exist?
Calling an applicant's reference is very important; getting in contact with them is even more essential. Asking the right questions can ensure a quality hire. Applicants can list fake work references like friends, family, or even a made-up phone number. Asking specific questions about the applicants' past work can make sure you have the person they listed.
Do they have the degree they say they do?
Educations verifications are a must in today's world. After the college admission scandals last year, verifying that the applicants have the degree they say they do is essential. Did they finish college? Did they get the degree they listed? Did they even go to college? These are all important questions you should ask.
How we can help:
Employment Verification

Verifying an applicant's current and previous employment assures the accuracy of the application and uncovers lies, omissions, and exaggerations. Employment verification checks the following items:

Reason for leaving, when available

Supervisor's reference, if contact info is provided

Education Verifications

True Hire can check your applicants' education to make sure they are qualified for the position. It also helps you understand the full extent of their background. An education verification confirms: